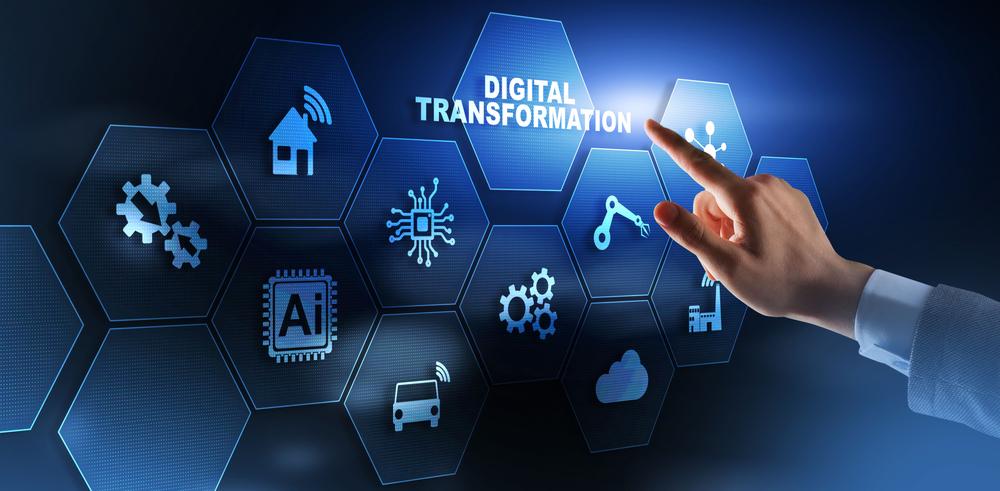 Astrix, a market-leader enabling innovations through scientific strategies, processes, and staffing, announces our annual lab informatics technology survey. The Laboratory Informatics 2022 Report will provide an important snapshot of the progress that Development, Pathology, QC, Reference, Research, and Testing laboratories have achieved toward realizing the potential of the fully digital lab of the future. Astrix is committed to managing this survey, and producing the subsequent report, because of our stewardship of scientific data.
Participation is 100% anonymous, confidential, and your responses will not be shared or sold.
Click to Participate & Receive an Early-Release Copy of the Full Report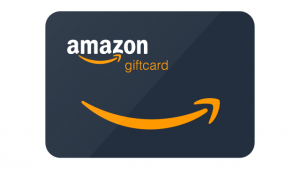 A $20 Amazon Gift Card will be awarded to the first 25 participants to complete the survey!
About Astrix
For over 25 years, Astrix has been a market-leader in delivering innovative solutions through world class people, process, and technology that fundamentally improve scientific outcomes and quality of life everywhere. Founded by scientists to solve the unique challenges life sciences and other science-based business face, Astrix offers a growing array of strategic, technical, and staffing services designed to deliver value to clients across their organizations. To learn the latest about how Astrix is transforming the way science-based business succeed today, visit www.astrixinc.com.