Expert news and insights for scientific & technology professionals.
The Life Science Industry Blog for R&D Professionals
The Voice-enabled Digital Lab of the Future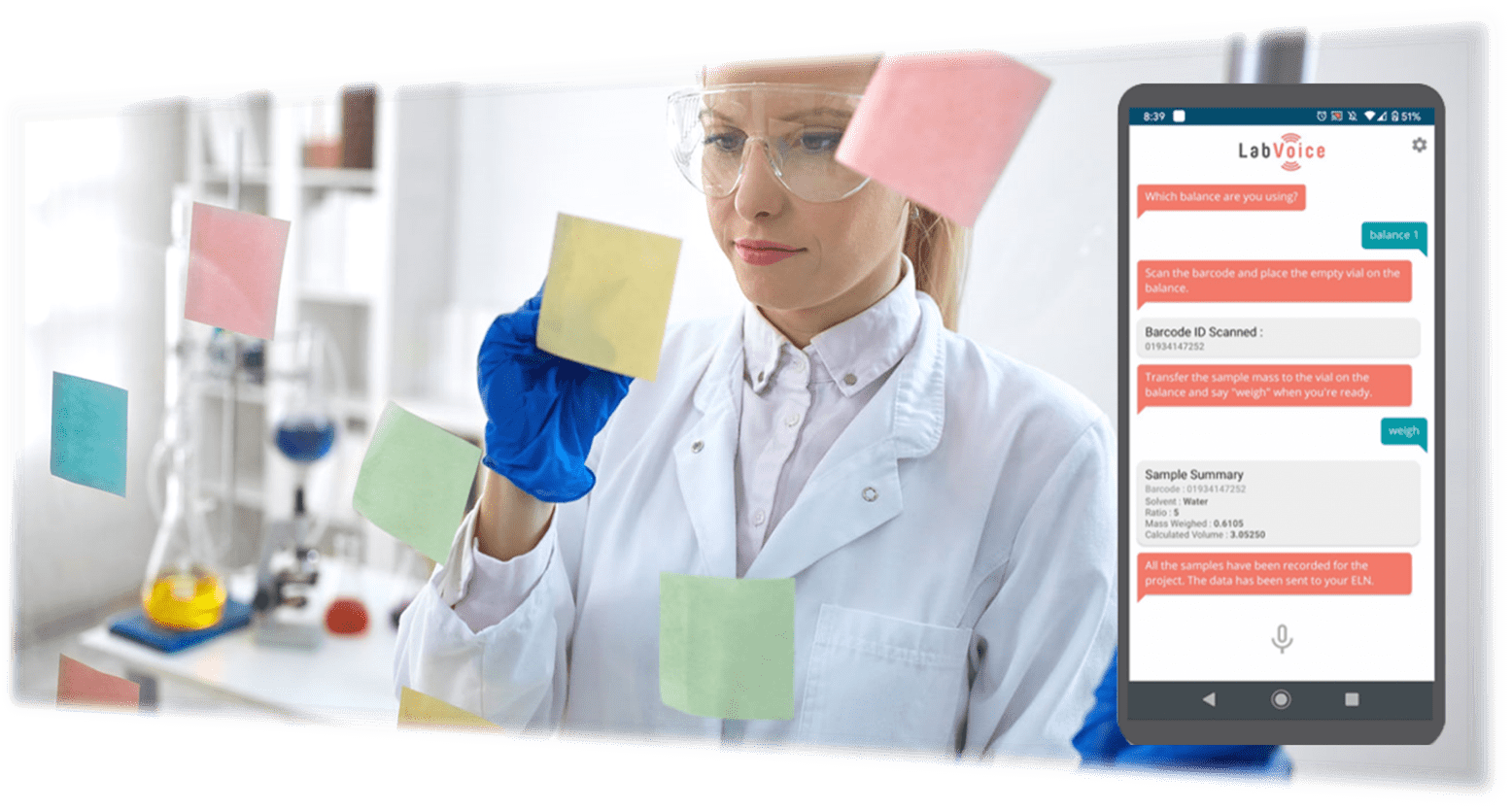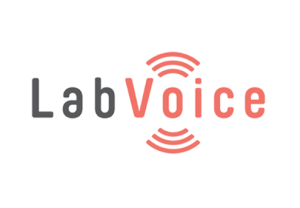 Creating a new generation of laboratory workflows requires a paradigm shift in the status quo of your daily operations. Digital transformation initiatives, prevalent in most scientific industries today, seek to automate and digitalize laboratory processes, but the reality is that many of these efforts fall short of the mark.
In spite of the advances made in scientific software, research is still bound to its paper-based origins. Even in the most "connected" lab, scientists still capture data and observations manually as they perform their experiments. LabVoice revolutionizes the concept of the lab of the future with the hands-free laboratory digital assistant, used by scientists to optimize laboratory processes and transform interactions with their instruments and software.
Smart Technology for the Smart Lab
Working with samples in a laboratory is a 'hands-on' endeavor. Documenting sample information, aliquoting or testing various compounds, and recording observations and data are just a few of the routine tasks required to conduct science or make sure the lab runs smoothly. Laboratory digital assistants help manage these operations by completely freeing your hands to do the work you need while capturing or accessing this important information and controlling lab instrumentation.
The LabVoice digital assistant enables data entry for all types of lab activities such as a hood, glove box, and biological containment or sample preparation areas. From simple notes to structured procedures, LabVoice will help you record, access, and track your data, including scanning barcodes, taking pictures and recording videos.
The digital assistant allows you to connect to your lab software and equipment, for data capture and instrument control to improve efficiency, compliance and safety in the following ways:
Paper-free sample management: Scientists can use the LabVoice mobile app's built-in camera to take photos and videos, scan barcodes, capture text using OCR, and create reminders or replenish inventory on the fly.
Hands-free Data Collection & Documentation: Scientists can use their voices to capture observations and record measurements. This is particularly useful when working with gloved hands such as required in animal facilities or biological safety facilities.
Faster, more efficient operations: Guided process execution streamlines various routine tasks such as the manual picking, registration and requisition of samples.
Connect to lab software: Connect to your scientific software including LIMS, ELN, SDMS, and CDS, enabling scientists to document or access nearly any attribute associated with the sample or analysis.
Training through guided process execution: Mentor new personnel, walk a user through a protocol, SOP, or any process step-by-step. As they progress, the digital assistant can gently remind technicians of important safety information, ancillary instructions, helpful tips, and warning about any deviations from expected values, helping eliminate errors in data.
Working with samples and instruments is a routine part of laboratory activities. With LabVoice you can access any instrument, application or data simply by speaking your commands. LabVoice listens, facilitates your request, and records the details so you can keep your hands free to focus on what's most important—the science!
Summary
LabVoice smart technology brings you a voice assistant to simplify your laboratory processes by creating a common human-lab interaction that allow scientists to focus on the science. By seamlessly integrating with your existing lab infrastructure (instrument, software, databases), a new generation of lab workflows enable hands-free data capture, enhanced SOP & method compliance, and robust safety protocols to improve operational efficiency and position your lab for the next scientific breakthrough.
Why it Matters for You
Technology is advancing at an accelerated pace, requiring organizations to digitally re-invent today's approach to science. In spite of the many initiatives underway in which organizations seek to digitally transformation their operations, the reality is still a heavy reliance on manual, paper-based processes that are barriers to progress and productivity.
In this blog you will learn about the impact that LabVoice digital assistants bring to efficiency, data quality, and compliance and how to:
Improve data quality through an integrated digital-assistant, instruments, and ELN
Free up a scientist from a two-person sample accessioning process
Use digital assistants for hands-free in vivo research
About Astrix
For over 25 years, Astrix has been a market-leader in delivering innovative solutions through world class people, process, and technology that fundamentally improves scientific outcomes and quality of life everywhere. Founded by scientists to solve the unique challenges life sciences and other science-based business face. Astrix offers a growing array of strategic, technical, and staffing services designed to deliver value to clients across their organizations.