Expert news and insights for scientific & technology professionals.
The Life Science Industry Blog for R&D Professionals
The Truth About Contract Work: Myths Debunked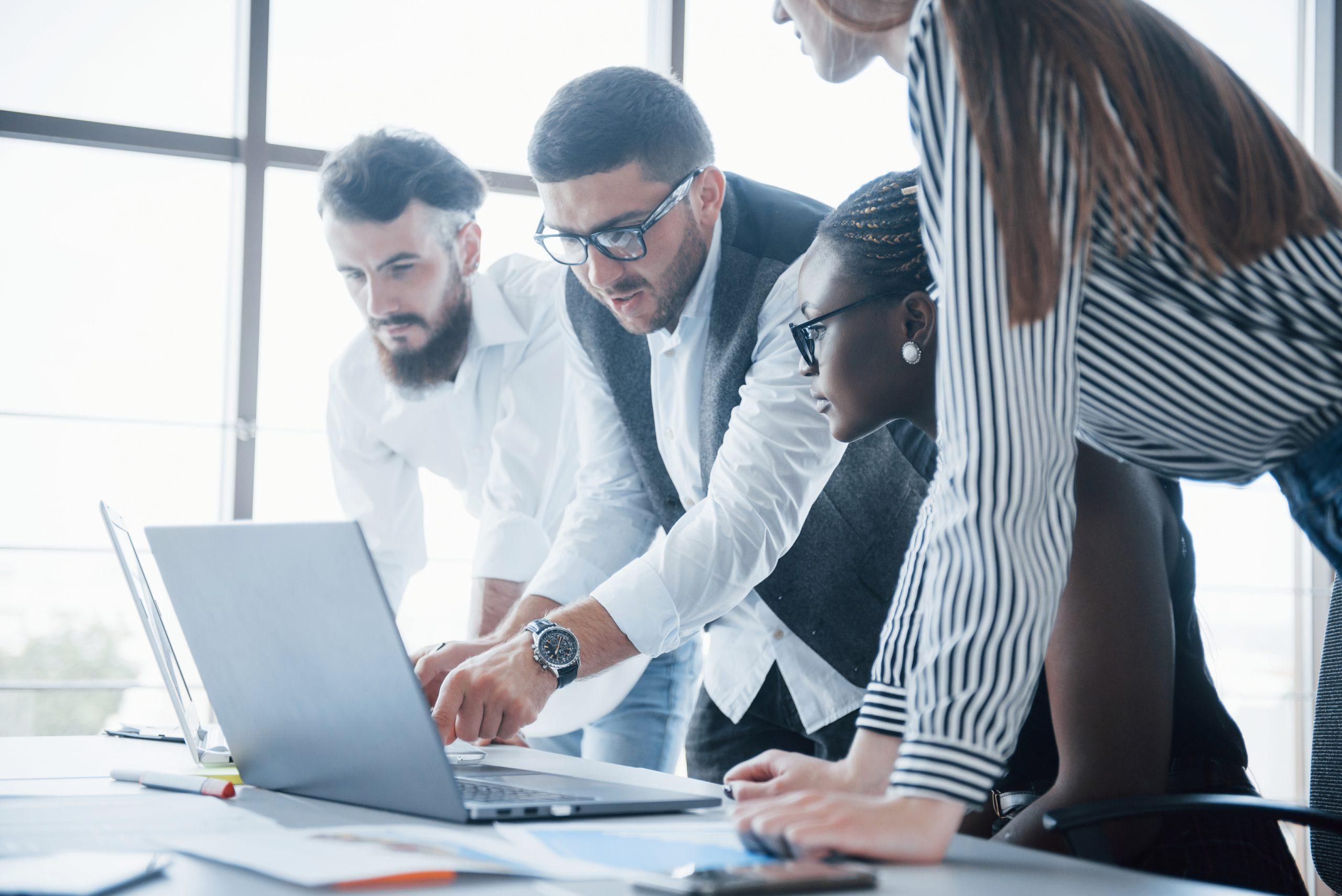 There's a lot of talk these days about contract work, and for a good reason. Contract work is rising, offering more flexibility and opportunities than ever before. But despite the many benefits of contract work, there are still some misconceptions floating around out there. Let's explore some of the most common myths about contract employment, starting with what types of jobs are available.
Contract work is for low-skilled labor
One common myth about contract work is that it's only for low-skilled jobs. This isn't true. While there are plenty of contract opportunities for entry-level and manual labor positions, there are also many contract openings in white-collar industries like healthcare, finance, science, and technology. Contract work is becoming increasingly popular among highly skilled professionals who value the flexibility and autonomy contract positions offer.
The scientific industry has been using contract workers to supplement their workforce for many years. So, if you're considering contract work, don't assume that your options are limited to low-skilled labor. There are contract positions available in a wide range of industries and fields.
You can't find contract work in your field
Another myth about contract employment is that it's impossible to find contract work in your specific field or industry. Again, this isn't true. Thanks to the rise of using contractors for key projects and other business initiatives, there are contract opportunities available in just about every field and industry imaginable. Whether you're looking for a short-term project or a long-term contract position, there's a good chance you can find something that's a perfect fit for your skillset and experience level.
Many companies use contract workers to help support projects, implement new technology changes, or fill other business needs.
You can't build a career with contract work
Finally, there's the myth that contract work is not conducive to building a long-term career. This couldn't be further from the truth. Many contract workers find that contract positions offer more opportunities for career growth than traditional full-time jobs. With contract work, you have the opportunity to try out different roles and industries, build a network of contacts, and gain valuable experience that can help you land a full-time job down the road.
Contractors are not offered benefits
One of the biggest myths about contract work is that contractors are not offered benefits, but this isn't true. While some contract positions may not provide benefits, there are plenty of contract opportunities that do offer competitive benefits packages. Many companies and staffing agencies are increasingly offering contract workers the same benefits as full-time employees, including health insurance, retirement plans, and paid time off. So, if you're looking for a contract position that offers benefits, rest assured that there are plenty of options.
At Astrix, we understand that a quality benefits package is essential to our commitment to you. As such, we provide several key benefits that support the health, happiness, and security of you and your family:
Three Choices of Health Insurance Plans
Dental Insurance
401(k) with matching contributions
Paid Time Off
Holiday Pay
Referral Bonus Plan
Direct Payroll Deposit
Conclusion
Don't let these myths hold you back if you're thinking about contract work. There are plenty of contract opportunities out there, no matter what your skill set, or experience level may be. A contract position might be the perfect fit for you.
Are you looking for a contract position? Reach out to Astrix to learn about our current open positions or submit your resume, and one of our recruiters will reach out to you.
Not sure if working with a staffing agency is right for you? Check out our blog post, "5 Reasons to Work with a Staffing Agency".
Still, have more questions? Download our candidate FAQ guide that provides answers to all the questions you may have about working with a staffing agency.