Expert news and insights for scientific & technology professionals.
The Life Science Industry Blog for R&D Professionals
The Astrix Innovators Forum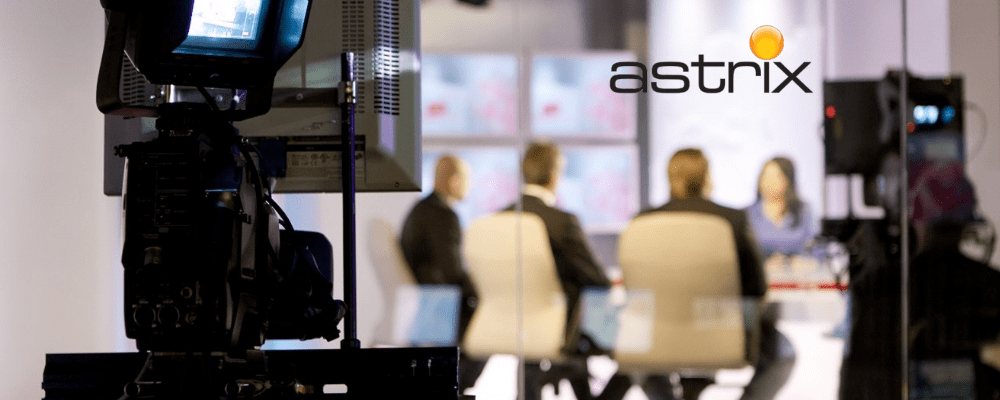 Insight-driven Discussions to Realize the Laboratory of the Future
As an important part of our 26-year leadership role to empower innovations in science and medicine by providing laboratory informatics solutions that digitally transform operations into labs of the future, Astrix supports professionals in their ongoing effort to achieve operational excellence through optimized laboratory informatics.
Entering our third year sponsoring forums renowned for assembling thought leaders within the industry, we are focused on delivering sustainable solutions to challenges in the areas of technology, strategy, and regulatory compliance. The expert advice and insights made available in these series have helped hundreds of companies, globally, to navigate modernization via transformation of their facilities and processes.
---
The Astrix Innovators Forum brings together innovative solution providers from across the industry that are at the forefront of technology.
Join your peers from around the world and participate in this unique series to learn more about advancements in laboratory informatics delivering on the promise of digital transformation  that enhances laboratory performance and capability.
We are proud that each session delivers real, reliable, sustainable, and transformational solutions to digitally enable labs of the future. We are pleased to share this list of upcoming webcasts. Be sure to check back often as new sessions will be added throughout the year. While we ask that you register for each session individually, you are free to register for as many discussions as you would like.
Upcoming sessions
Be sure to check back as new sessions are added frequently!
---
Digital Webcast Series Archive
Watch previous on-demand versions our webcasts below