Expert news and insights for scientific & technology professionals.
The Life Science Industry Blog for R&D Professionals
Structured Content Authoring and its Impact on a Digital Transformation of Life Sciences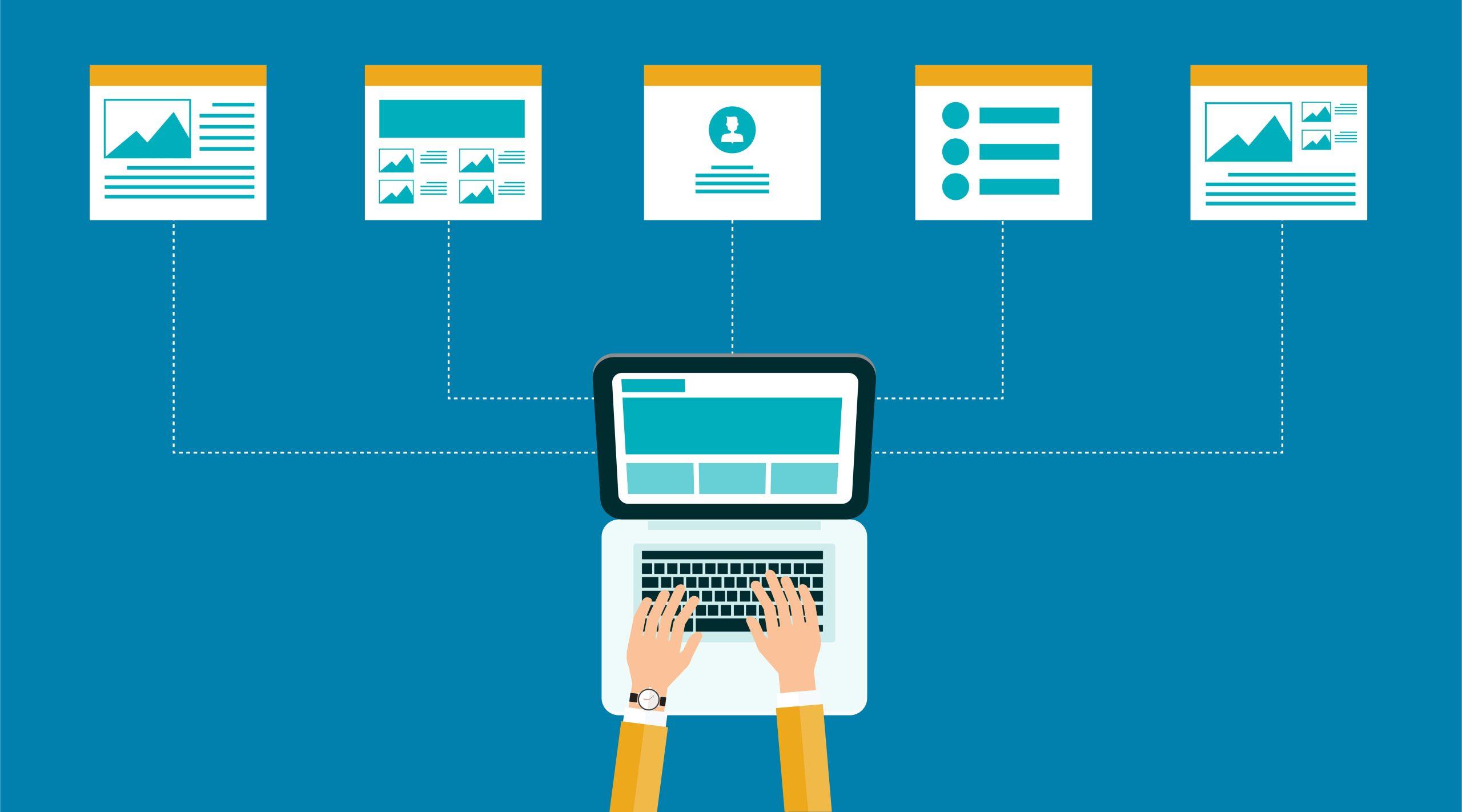 What is Structured Content Authoring
Structured Content Authoring (SCA) is a standardized method where technical content is controlled by pre-defined guidelines. The technical writer marks up the content according to what it semantically represents and agreed guidelines. The writer is not concerned with editing styling or formatting. The idea is to develop discoverable, reusable, adaptable, reconfigurable templates for storing, tagging, standardizing, and translating critical content. The content should be auditable, publishable, individually authored, and approved. Moreover, it can also be used to automatically generate standardized documents from digital records and approved, reusable content.
The Value of Structured Content Authoring
By creating and managing standardized and approved content entities that are ascertainable, compact, and reusable across the organization, it enables:
Single source of truth – one standard copy of the information to be used across the organization
Increased compliance and visibility/traceability of where the content is being used (even slightly different versions)
Improved organization of content
Decreased transcription errors through automated document generation and translation.
Content Libraries and templates that can speed authoring through supporting technology such as:

Component Authoring tools
Smart contracts
Natural Language Generation

Machine Learning closed-loop feedback to continually improve documentation, submissions, communications, and code – creating a self-improving ecosystem.
Structured Content Authoring Considerations
There is a shift from using documents to record scientific insights to viewing the content itself (layered intelligence, context, and knowledge within) as being the critical component. This is driving a move from document creation and management to development of core content. This allows for the assembly of content across sources to construct documents, publications, dossiers, and reports.
Emerging standards and open architectures,
Darwin Information Typing Architecture (DITA), enables organizations to deploy tools to rapidly author and organize information into hierarchical, modular, and reusable objects. This allows for better compliance and traceability of approved and standardized information
Federated Content Management
Gartner, and other tech consulting companies, advocate for content management strategies in recognition of the diversity of data resources in an enterprise ecosystem.
Document Repository Technologies
Emerging technology brings emerging standards. Implementation of industry standards, such as Darwin Information Typing Architecture (DITA) will require a strategic position and evaluation of tools, either open source through DITA-OT or other commercially available solutions, to support these protocols.
Content Management Systems (CMS) enable curation and storage of controlled documents and other standardized content. CMS software includes audit trails and workflow automation in order to enable template management, collaborative authoring, review steps, facilitate the approval of new content, maintain traceability, and uphold compliance with regulatory requirements.
This requires environments to enable autonomous determination of relevant, reusable content, leading to intelligent authoring of documents, publications, and presentations.
Content Object Governance
Disparity in lexicon must be alleviated by determining standard ontologies and establishing agreed dictionaries, standard terms, and templates.
A single source of truth in current content must be determined to enable simplification and consolidation of information that will facilitate future use. This approved content should consist of the smallest, reusable pieces to enable rapid impact assessment and update of new documents.

Implementing new capabilities for tracking review and approval progress, as well as content object circulation.
Enact updates centrally (distributing changes as appropriate to all versions by embedded logic), based on a persistent review of outcomes and content effectiveness, of content and code.
Why It Matters To You
Emerging Technologies will play a major impact on the life sciences industry. One of those technologies is Structured Content Authoring (SCA).
In this blog we discussed:
What Structured Content Authoring is.
The value it provides to life science organizations.
Some key considerations relative to leveraging SCA
ResultWorks – An Astrix Business
For over 25 years, Astrix has been a market-leader in delivering innovative solutions through world class people, process, and technology that fundamentally improves scientific outcomes and quality of life everywhere. Founded by scientists to solve the unique challenges life sciences and other science-based business face, Astrix offers a growing array of strategic, technical, and staffing services designed to deliver value to clients across their organizations.
ResultWorks, an Astrix business, achieves success for our clients through skilled facilitation and exceptional management leadership across Life Science domains from Research, Non-Clinical & Clinical Development, Regulatory Affairs, to Safety, Manufacturing, and Pharmacovigilance. To learn more about how ResultWorks enables biopharmaceutical leaders' success, visit www.resultworksllc.com.
To learn the latest about how Astrix is transforming the way science-based business succeed today, visit www.astrixinc.com