Specialized Practice Areas
Laboratory Informatics Services
Expert LIMS implementation & optimization services.  We are technology agnostic so we can provide the right technical solution for your custom needs.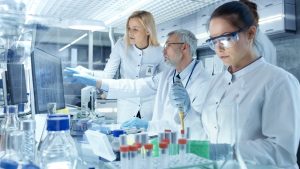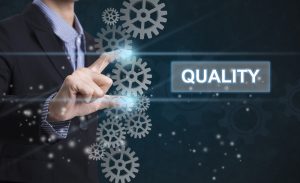 Digital Quality & Compliance Services
Dedicated services across the digital quality & compliance spectrum to help you realize efficiencies and insights.
Scientific & Technical Staffing
On-demand scientific and technical expertise when you need it. With offices around the country, we can help augment your talent acquisition team by sourcing high-quality talent in a variety of roles.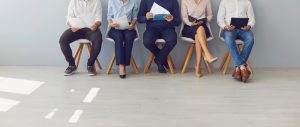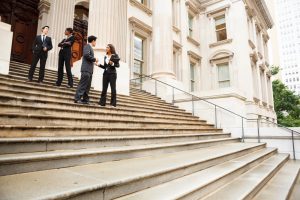 Government Staffing
Dedicated scientific technology services to branches of the federal government, along with various municipal and state governments, in the United States.
End-to-End Expert Services Designed for Science-Based Businesses