Expert news and insights for scientific & technology professionals.
The Life Science Industry Blog for R&D Professionals
Organizational Change Management and the Impact of Leadership and Alignment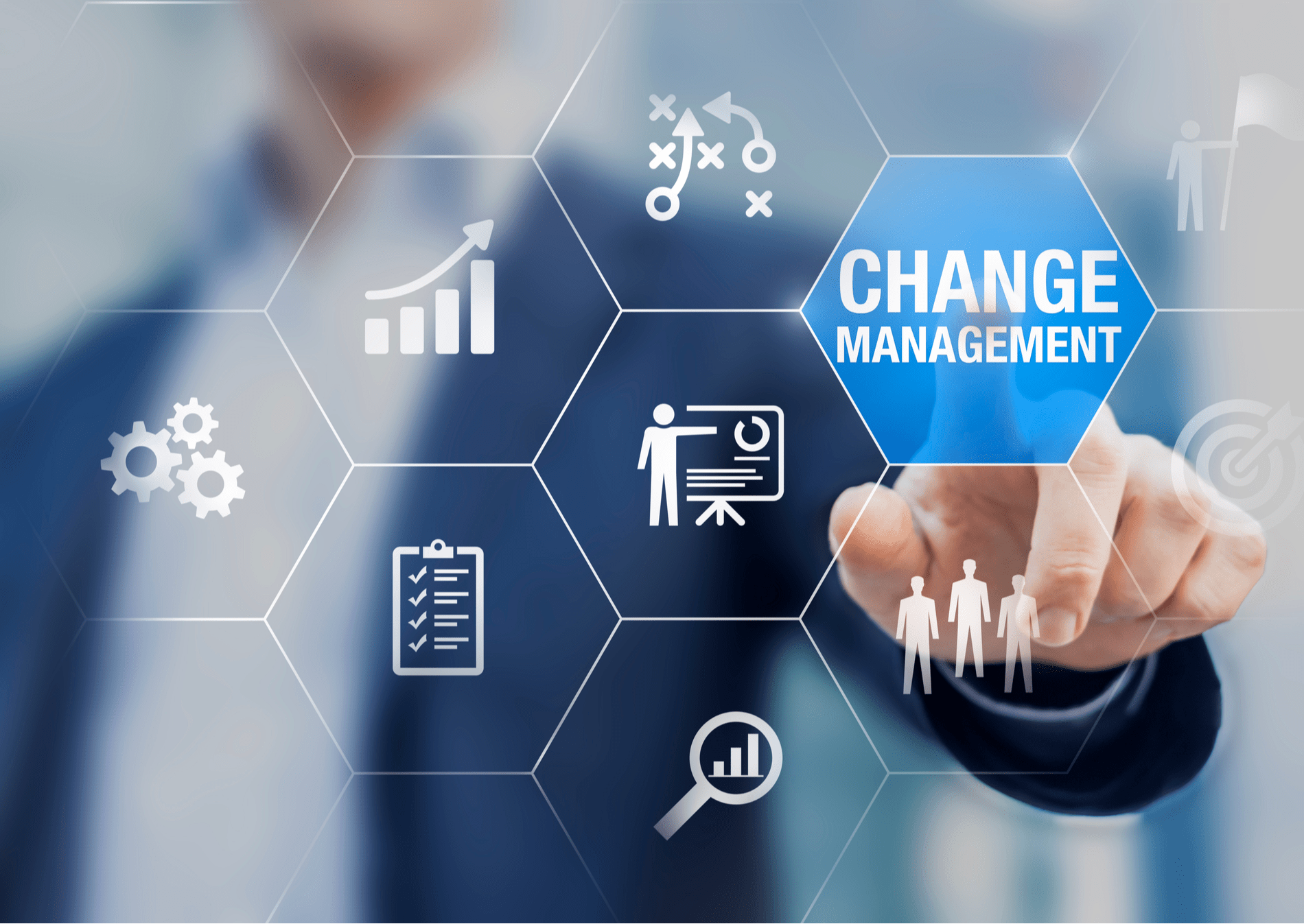 There are two key factors that are essential to Organizational Change Management (OCM) succeeding. They are
Strong Executive Leadership & Commitment
Alignment of the Organization Around Measurable Goals.
In this blog we discuss these two important factors that contribute to success of OCM.
Strong executive leadership & commitment
Executives serving as initiative champions, who drive change, are most successful when they communicate the reasons behind the plan to both internal teams and external organizations engaged in planning and support. It is important to foster understanding of the company's strategic direction, the competitive environment, and the business needs driving the change among all employees who are being impacted.
We also know that three best practices for initiative sponsors and leadership teams are to:
Develop clearly defined program objectives
Understand your key stakeholders and be visible from the beginning, conveying a sense of urgency along with the business rationale for why change is needed,
Develop consistent messaging that is tailored to specific stakeholders (or stakeholder groups) so they understand why this change is not only important to the business but also important to them, and
Provide regular reinforcement around the tenets and reasons for change throughout its implementation
Aligned & Measurable Goals
The goals and objectives for a change initiative must be aligned with the overall organizational strategy as well as both clearly articulated and communicated throughout the organization.
Two best practices for success here are that:
The goals must be measurable, and
Both the executive leadership and project team must define the criteria for measuring progress toward program objectives
Summary
This blog highlights 2 important aspects of OCM, leadership and alignment. Without these two components, the chances of success go down considerably. The key is commitment from the leadership and clear communications on the reasons for the change. There needs to be a focus on defining clear objectives and ensuring there is an alignment to those objectives across the organization along with measurable goals.
Why It Matters to You
It has been said that the only constant in business is change. Only through change can a company grow and reach it full potential. Organizational Change Management (OCM) focuses on how to make a business change successfully.
In this blog we discussed:
Two critical components to a successful organizational change.
How those components play a role along with best practices around those areas.
For more information on this topic, download our whitepaper
6 Critical Factors and Best Practices for Successful Organizational Change
ResultWorks – An Astrix Business
For over 25 years, Astrix has been a market-leader in delivering innovative solutions through world class people, process, and technology that fundamentally improves scientific outcomes and quality of life everywhere. Founded by scientists to solve the unique challenges life sciences and other science-based business face, Astrix offers a growing array of strategic, technical, and staffing services designed to deliver value to clients across their organizations.
ResultWorks, an Astrix business, achieves success for our clients through skilled facilitation and exceptional management leadership across Life Science domains from Research, Non-Clinical & Clinical Development, Regulatory Affairs, to Safety, Manufacturing, and Pharmacovigilance. To learn more about how ResultWorks enables biopharmaceutical leaders' success, visit www.resultworksllc.com.
To learn the latest about how Astrix is transforming the way science-based business succeed today, visit www.astrixinc.com.
---