News & Events
News and Insights for Scientific Informatics Professionals
Webinar – Agilent OpenLab CDS for Compliant Analytical Labs to Ensure Data Integrity, Security, and Traceability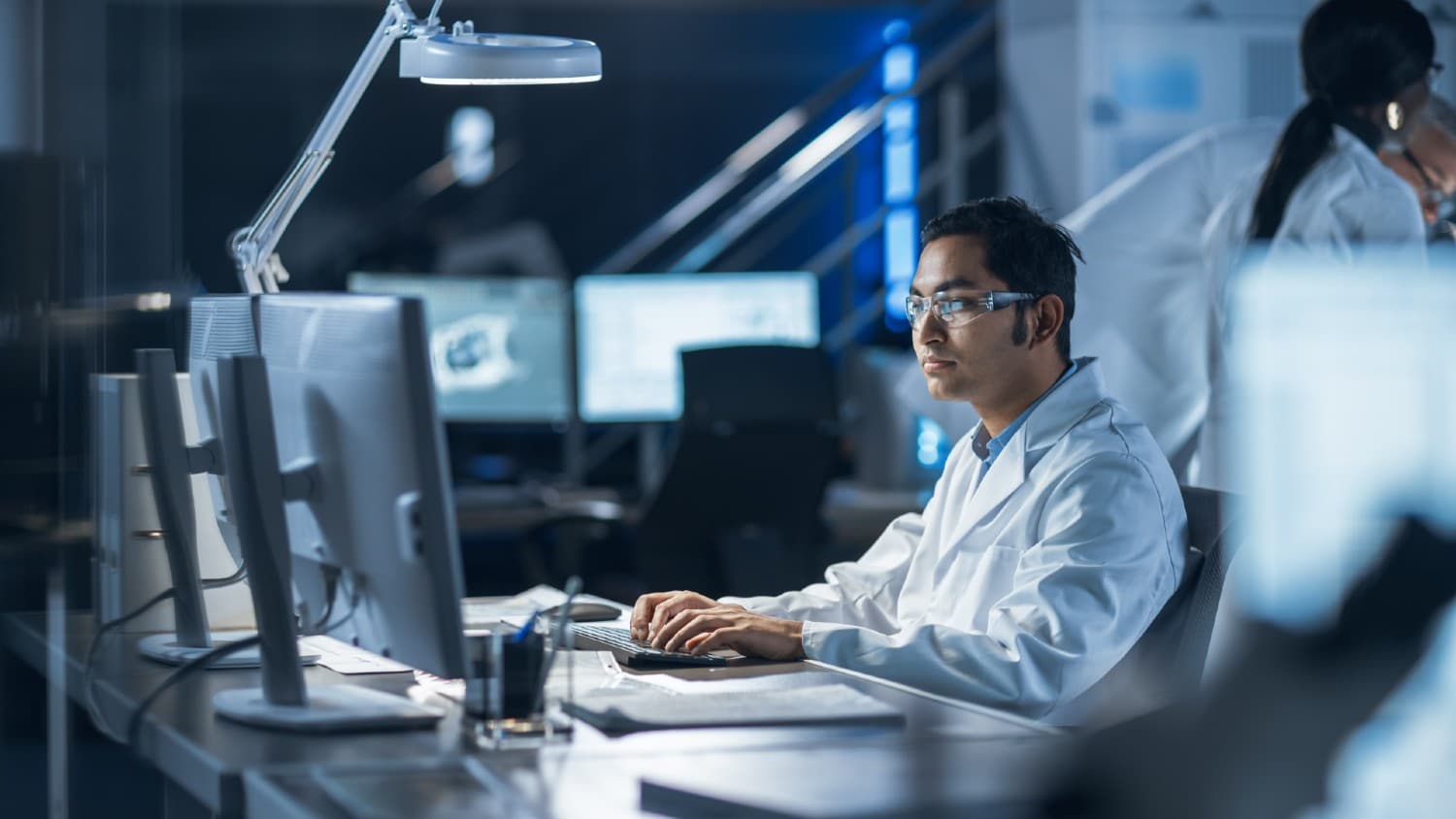 When  – Wed, Oct 19, 2022 1:00 PM – 2:00 PM EDT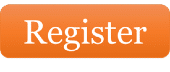 About this Webinar
Managing and operating a compliant analytical laboratory in a regulated environment can be challenging and time-consuming. Agilent OpenLab CDS is a chromatography data system that combines productivity, usability, and data integrity. It is a single software platform that allows users to access all their chromatography needs, Agilent GC, LC, single quadrupole LC/MS, and GC/MS, as well as other vendors' instruments can be monitored, accessed, run, and analyzed on the OpenLab CDS platform.
OpenLab CDS provides the technical controls necessary to ensure data integrity and to assist with demanding regulatory compliance. Using OpenLab CDS, users are able to limit system access, protect records, document audit trail reviews, use e-signatures to conform to regulations, and ensure end-to-end work attribution. OpenLab CDS is ideal for analytical laboratories that require the highest level of data integrity, data security, and data traceability.
In this webinar, we will discuss:
What is OpenLab CDS and how it can be used in a compliant laboratory setting.
How to configure OpenLab CDS compliance features to meet FDA rules and guidelines for data integrity, data security, and data traceability.
The features of OpenLab CDS which provide secure data storage with access control and audit trails.
Latest News