News & Events
News and Insights for Scientific Informatics Professionals
ResultWorks Webinar – Emerging Technologies' Impact on Digital Transformation in Life Science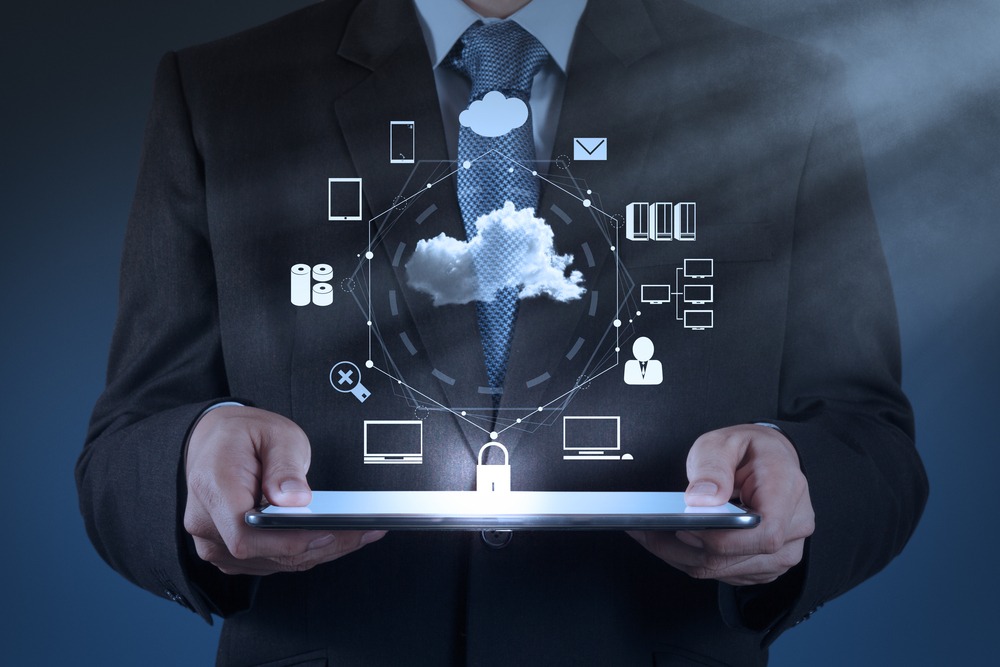 Date:  Tuesday August 30th, 2022, 1 pm ET
Webinar Speakers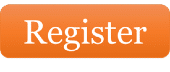 About the Webinar
We in the Life Science industry are in a challenging race to bring proven new drugs to market to address an ever-expanding variety of disease targets. To do this, we must harness the data we are generating as well as the vast amount of data available across the industry. It is about speed, productivity, and generating new insights in a timely way. It is in fact a digital transformation.
A digital transformation requires a critical look at our current data environment to understand what is and isn't working. Looking forward, we need to design FAIR* (Findable, Accessible, Interoperable and Reusable) data practices into our R&D technology strategies. It is essential to have emerging technologies such as AI, machine learning, automation, analytics and others as a key element of our technology strategy in order to have a positive impact on the efficiency and effectiveness, and to achieve a FAIR environment.
Companies that are realizing true digital transformation are already exploring and adopting emerging technologies with their mainstream technology platforms to improve the quality and usability of their data.
In this webinar, we will discuss:
Business drivers behind a digital transformation
Emerging technology trends impacting a digital transformation
Application of emerging technologies to R&D data challenges
Incorporating emerging technology into strategic plans
Latest News