News & Events
News and Insights for Scientific Informatics Professionals
Integrating BIOVIA ONELab to Modernize Your Scientific Workflow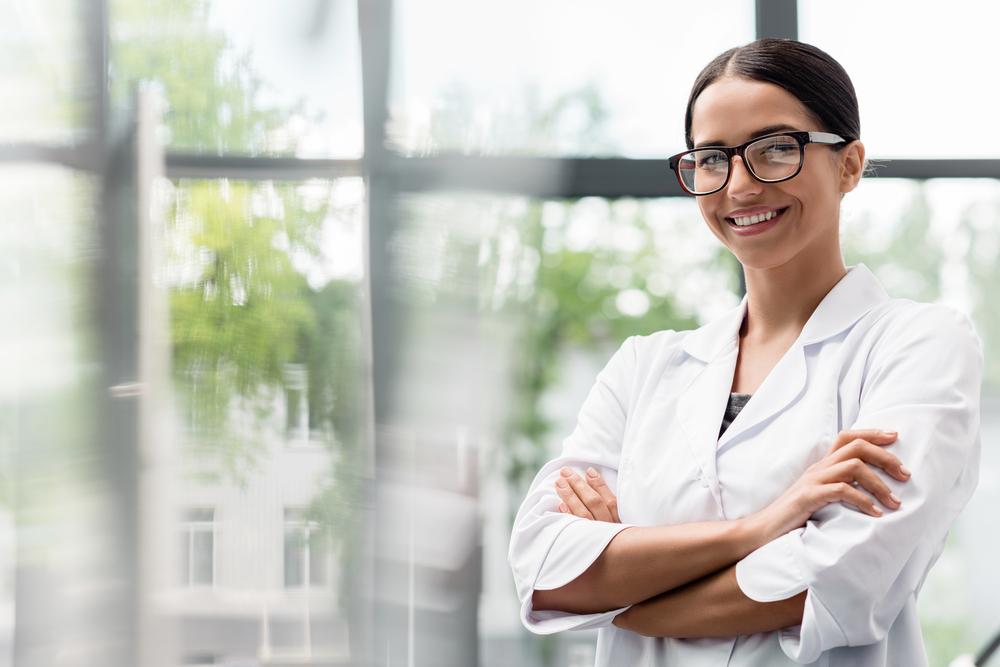 Join Astrix for a live webinar!
Wed, July 20, 2022   1:00 – 2:00 EST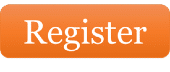 ---
Overview:
With so many workflows within the lab and the many different applications that are dedicated to the various functions, optimizing the experience for the scientists becomes critical to get the most out of your solution. This is applicable across the entire BIOVIA ONELab suite as well as any other scientific software application.
Understanding the integration points throughout ONELab will help you understand how to get the most out of the solution. Whether it be Workbook, CISPro, Task Planner, or Compose and Capture, the flexibility exists and now is just a matter of determining the most effective and efficient way to utilize it.
In this webinar, you will learn:
How BIOVIA ONELab can be incorporated into your existing IT landscape
Ways to further the integrations between the BIOVIA ONELab products
The impact to the user experience when introducing new applications
Items to consider when implementing multiple connected systems
Latest News