News & Events
News and Insights for Scientific Informatics Professionals
Astrix Webinar – Insights to Succeed Throughout the Regulatory Information Management (RIM) Journey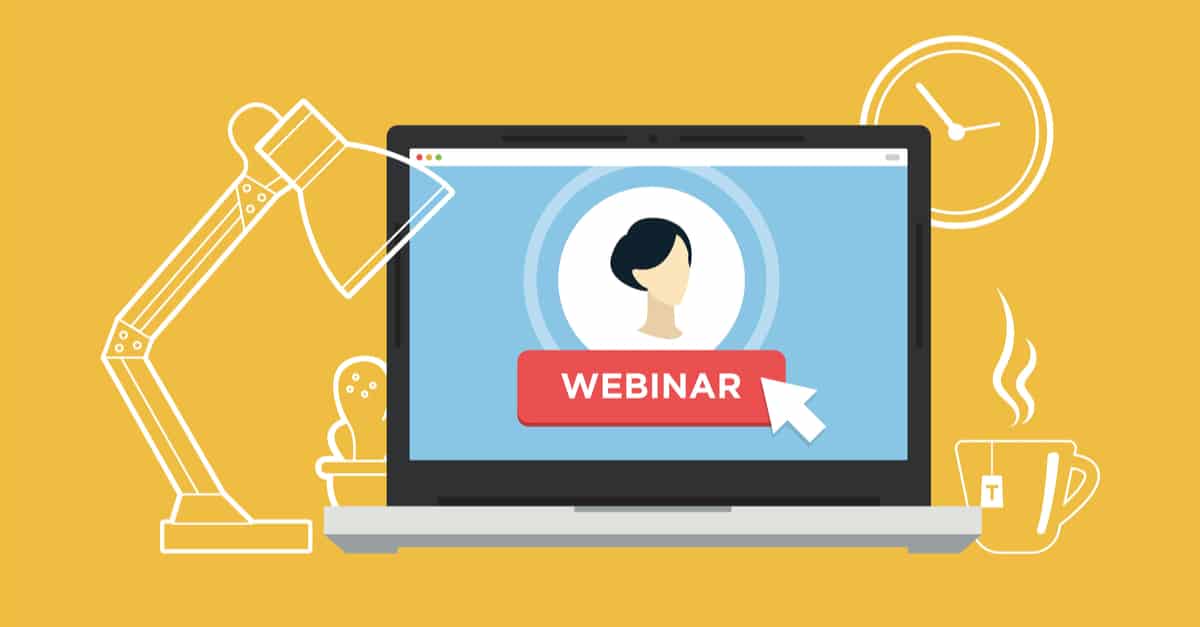 Webinar Details
Date:  1/18/2023
Time: 1pm
Company: Astrix
Presenter:  Heather Adinolfi | Senior Consultant, Integrated Business Analysis Lead | Astrix Strategic Consulting Services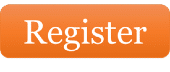 ---
About this Webinar
Ensuring timely and accurate Regulatory submissions can be a daunting task.  The volume of processes, systems, and supporting tools needed to plan, track, author, publish, and submit to Health Authorities can be staggering. The process can be more complex when global affiliates require Rest of World (ROW) submissions.
While many pharma companies search for ways to simplify the completion of the seemingly myriad tasks and streamline processes throughout the journey, it can be a heavy lift just to prepare for a confident start. And, if coordination between multiple, related organizations, isn't fully considered and completed, it poses challenges known to detour—and even derail—timetables.
Please Join us for this informative webinar with our RIM expert, Heather Adinolfi, as she provides you with specific strategies and tactics to:
Identify and anticipate common hurdles,
Mitigate the impact of common unavoidable challenges,
Smooth the road to Regulatory Information Management.
---
About the Speaker

Senior Consultant, Integrated Business Analysis Lead
Astrix Strategic Consulting Services
Ms. Adinolfi assists clients with Pharmacovigilance program development and optimization. She brings to today's conversation over 10 years of experience in the pharmaceutical and informatics industries. As a Senior Consultant, Heather works closely with client and software vendor teams to drive regulatory and safety management solutions. Heather pays particular attention to streamlining workflows and ensuring effective cross-functional communication.
Latest News