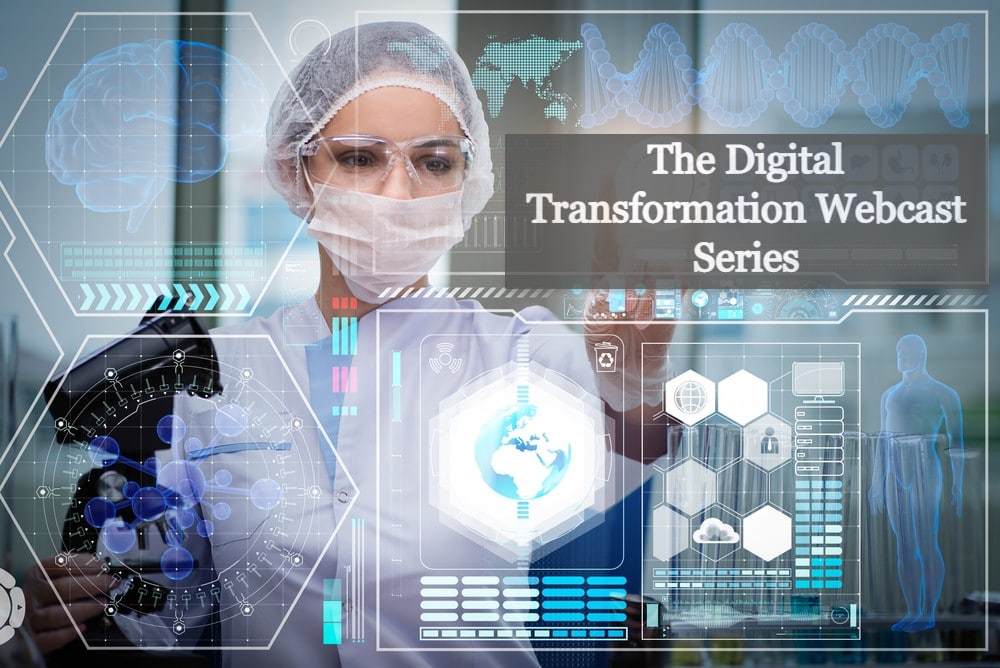 Revolutionizing Scientific Laboratory Informatics
Astrix Software Technology has been an industry leader for over 25 years in helping scientific organizations implement and integrate new informatics systems in the laboratory. Our experienced team of expert informatics consultants bring together technical, strategic, regulatory and content knowledge to provide the most effective solutions to problems faced by scientific organizations. Our domain experts have helped hundreds of companies globally effectively navigate their digital transformation journey.
---
Astrix is bringing together innovative informatics solutions providers from across the industry that are at the forefront of technology to present cutting edge solutions that will enable the transformation of your laboratory into the digital lab of the future.
Join us for this unique series to learn more about these revolutionary advancements in laboratory informatics.
Below are the list of upcoming webcasts.  Be sure to check back often as new sessions will be added throughout the year.  You must register for each session individually but can register for as many as you like.
List of Webcasts
---
Overcoming Lab Data Inertia: Learnings from a Decade at the Bench
Date:  July 22nd1:00 EST
Company:  TetraScience
Presenter: Joel Melby, Life Sciences Data Analyst, TetraScience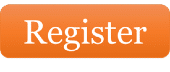 Overview:
Biopharmas are struggling to overcome the inertia caused by fragmented, incomplete, and inaccessible experimental data that's locked away in silos and stymies research progress. Without clean, harmonized data, innovative AI/ML applications are barely imaginable possibilities in a utopian future state: the digital lab.
Is a digital lab powered by free-flowing, harmonized experimental data really possible? If so, what are some of the key considerations and pitfalls to avoid while traversing the perilous path to the lab of the future?
In this webinar, Joel Melby, Life Sciences Data Analyst at TetraScience, will share:
A lab scientist's perspective on data: lessons learned from 10+ years at the bench
How to stop wrangling and start learning from your data, by integrating data sources and targets
How the Tetra Data Platform can accelerate data-driven decision making by knocking down silos and harmonizing by first intent
The value of an open platform in the rapidly changing world of scientific informatics and instrumentation
---
Title: "Digitalization and the Future of Formulating in Modern R&D Labs"
Date:  August 5th 1:00 EST
Company:  Uncountable
Presenter:  Will Tashman, Founder and Chief Revenue Officer, Uncountable

Session Summary:
As labs start to automate processes and collect data across workflows in hopes of creating a predictive engine, many scientists remain working out of spreadsheets. Whether companies build their own systems or use an external one, often the solution isn't usable in a way that scientists and formulators want the data presented and shared.Uncountable's platform presents users with a solution cognizant of the data structure required to be successful in modeling their formulation problems effectively while keeping ease-of-use front and center.
In this webcast, Will Tashman, Founder and Chief Revenue Officer, will highlight:
What does connected mean in the context of modern labs and why it matters
Why keeping the scientist/user at the center of the tool is the most important factor for the adoption of any tool
How to deploy a solution across multiple teams, locations, product lines effectively
---
Integrating Disparate Technologies to Create an Agile LIMS
Date:  August 19th 1:00 EST
Company:  Cerebrum
Presenter: Tom Miller, Director of Marketing, Cerebrum

Overview:
As digital transformation concepts become pervasive throughout business, clinical laboratory information management systems are challenged by two crucial requirements to realize the value gained from migration to a truly digital world. First, data is generated from many different instruments in totally proprietary formats, requiring alignment and harmonization with other instruments in the process flow. Second, chain of custody tracking demands detailed records for "who did what when and how" that depend upon not only clean data but also clear metadata that includes event and state information.
In this webcast, you will learn techniques for discovering sources for value add and value leakage, allowing you to plug the leaks and offer new service value.  Key takeaways will include how a clinical LIMS platform strategy:
Can support multiple practices and processes
Can adapt to new instruments, processes and protocols
Can illuminate where staffing, training and efficiency deficiencies exist
Can streamline specimen analysis and eliminate tedious, error-prone data entry
Can provide access to patient histories without duplicating medical records
---
Title: Orchestrating the Lab of the Future – A Single Platform for all of your Lab Automation Needs
Date:  September 9th 1:00 EST
Company:  Artificial
Presenter: David Fuller, CEO & Co-Founder, Artificial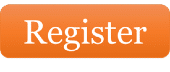 Session Summary
Despite $10B spent on lab informatics and automation software, unifying data models and platforms are entirely absent. Artificial addresses this by providing aLab Suite, a fully connected software platform that orchestrates and captures everything in a lab including all of the manual tasks. With a single, easy-to-use platform that can be connected to an existing LIMS, scheduler, or data analytics software, labs can streamline their processes into seamless, reproducible, and scalable workflows. aLab Suite does the work so that labs can focus on their science.
By empowering any team to operate automated systems – no matter their expertise – from anywhere at any time, aLab Suite enables:
Optimized workflow scheduling that includes both automated and manual steps
Error-free operations with a dynamic, digital twin-based assistant
Complete data capture of scientific results, equipment logs, and manual procedural steps
Remote operations and insights no matter where you are
This webinar will discuss how aLab Suite orchestrates a lab's software, hardware, and people so they can seamlessly capture and translate their scientific ideas into automated and augmented execution for reliable, reproducible results.
---
Title:  Putting in Place the Foundations for Successful Digital Transformation
Date: October 7th 1:00 EST
Company: Digital Lab Consulting
Presenter: Dr. Eliot Randle, Co-founder, Digital Lab Consulting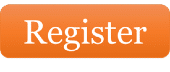 Session Summary:
More effective use of data is at the heart of any digital transformation or 'lab of the future' initiative. However, poor data quality and a lack of data governance are two of the most common barriers to success. At Digital Lab Consulting, we provide independent, actionable advice to help companies to put in place the right blend of skills, processes, and technology to embark on their digital journey.
In this webinar we will:
Explore the challenges R&D organizations face in extracting value and insights from the increasingly large volumes of data that they generate.
Explain the pivotal role that nomenclature, process and data exchange standards have in ensuring that data can be exploited effectively.
Discuss some of the strategies that can be used to give you the best possible chance of achieving your digital vision.
More Sessions will be added soon!
View the past sessions in this webcast series by watching the On-Demand Version