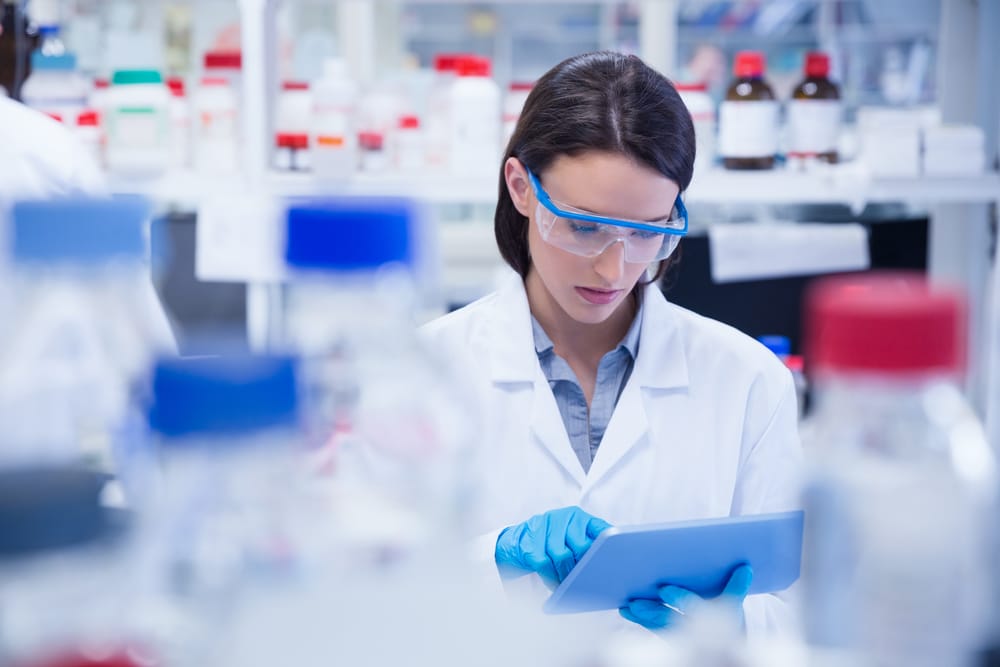 Revolutionizing Scientific Laboratory Informatics
Astrix Software Technology has been an industry leader for over 25 years in helping scientific organizations implement and integrate new informatics systems in the laboratory. Our experienced team of expert informatics consultants bring together technical, strategic, regulatory and content knowledge to provide the most effective solutions to problems faced by scientific organizations. Our domain experts have helped hundreds of companies globally effectively navigate their digital transformation journey.
---
Astrix is bringing together innovative informatics solutions providers from across the industry that are at the forefront of technology to present cutting edge solutions that will enable the transformation of your laboratory into the digital lab of the future.
Join us for this unique series to learn more about these revolutionary advancements in laboratory informatics.
Below are the list of upcoming webcasts.  Be sure to check back often as new sessions will be added throughout the year.  You must register for each session individually but can register for as many as you like.
List of Webcasts
---
Title:  The Seamless Lab
Date:  May 27th 1:00 EST
Company:  Sapio Sciences
Presenters:  Kevin Cramer, Founder and Chief Scientist, Sapio Sciences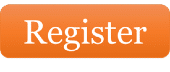 Session Summary
There has been a great deal of sizzle around the concept of the "Digital Lab." But what does "Digital Lab" actually mean? At Sapio Sciences, it means the following:
No data silos between LIMS and ELN users on a single, extendible informatics platform with data consistent in its representation and searchable in a targeted manner, providing data visualizations and analytics across the entire enterprise.

Established configurable processes via a single platform that provides a clear workflow stepping users through these consistent processes, from R&D to manufacturing. This improves quality, reduces learning curves, and decreases implementation time.

Multiple people collaborating simultaneously on an experiment or workflow using integrated chat and discussion boards without changing systems or checking in/out.
We call this end-to-end solution the "Exemplar Seamless Lab."
---
Title:  Make Better Decisions About Your Biotherapeutic Earlier
Date: June 10th 1:00 EST
Company: Protein Metrics
Presenter: Eric Carlson, President & CEO, Protein Metrics, Inc.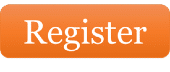 Session Summary:
Biotherapeutics is the fastest growing market segment within the pharmaceutical industry.  This accelerated growth requires special consideration for leveraging the burgeoning volume and complexity of the related analytical data. Identifying, characterizing and reporting on Critical Quality Attributes (CQAs) of therapeutic biomolecules with reliability, repeatability and speed is a task that is poorly suited to LIMS and ELN systems. These platforms were not designed to operationally leverage large, data-rich LC/MS files.
Protein Metrics' Byosphere™ enables researchers to move from raw data files to report in just minutes. Leveraging a foundation of proprietary analytical algorithms in use at over 150 biopharmaceutical organizations, the platform delivers enterprise level capacity for automation, collaboration and data management which helps smooth the flow of information in an organization from research and development to quality control.
In this webcast you will learn how to:
Support your analytical team with the best analytics for MS of complex biotherapeutics,

Support GxP and non-GxP experiments in the same environment

Provide a better, faster, and more dynamic way to communicate timely results

Support internal and external collaborations securely and see instantly what your CROs are doing with your samples.
---
Title:  "Agility and Efficiency in Regulatory Affairs: How to Automate your Regulatory Monitoring and Tracking"
Date:  June 24th 1:00 EST
Company:  Clarivate
Presenter: Julia Mutigullina, Solution Architect, Clarivate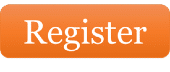 Session Summary:
No matter where a biopharma is in the drug lifecycle, they require a comprehensive, accurate view of today's regulatory landscape. The volume and velocity of regulatory requirements is released has expanded as new technologies, increased markets, and maturation of the regulatory landscape continues.  And lately, due to the COVID-19 pandemic, many regulatory and compliance teams are placed under additional pressure to rapidly address new challenges and priorities.
​How quickly do your current processes allow you to respond to regulatory changes? How agile do you want to be? What would real-time regulatory updates and risk assessment mean to you and your organization?
Join regulatory and data science/technology experts to uncover how you can automate regulatory monitoring and tracking. You'll learn how to:
Continuously monitor regulatory news across the globe on a daily basis

Streamline regulatory alerts across the company

Efficiently handle and track company responses to regulatory changes

Increase transparency across the company from task assignment and task management and ensure that tasks are acted upon by required teams in the needed timeline

Manage the regulatory requirement monitoring and actioning lifecycle
---
Title: "Predictive Chemistry, The Holy Grail For Chemicals & Materials"
Date:  July 15th 1:00 EST
Company:  Alchemy
Presenter:  Sasha Novakovich, CEO and co-founder, Alchemy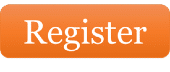 Session Summary
The potential value of predictive chemistry is everywhere and enterprises across the globe have added "pursue AI" or "technology innovation" to their corporate strategies. Chief Innovation Officers and teams of data scientists are already working to bring this vision to life. But it's going more slowly, and with spottier results, than many had hoped.
So, is predictive chemistry possible? If yes, why is it taking so long to turn the vision into reality? And what can companies be doing today to accelerate their predictive chemistry strategies?
In this webinar, hosted by Alchemy's CEO and co-founder, Sasha Novakovich, we will dive into:
Why predictive chemistry will be a gamechanger for our industry
The factors that make it so hard to actualize
An actionable roadmap to make predictive chemistry a reality
---
More Sessions will be added soon!
View the past sessions in this webcast series by watching the On-Demand Version