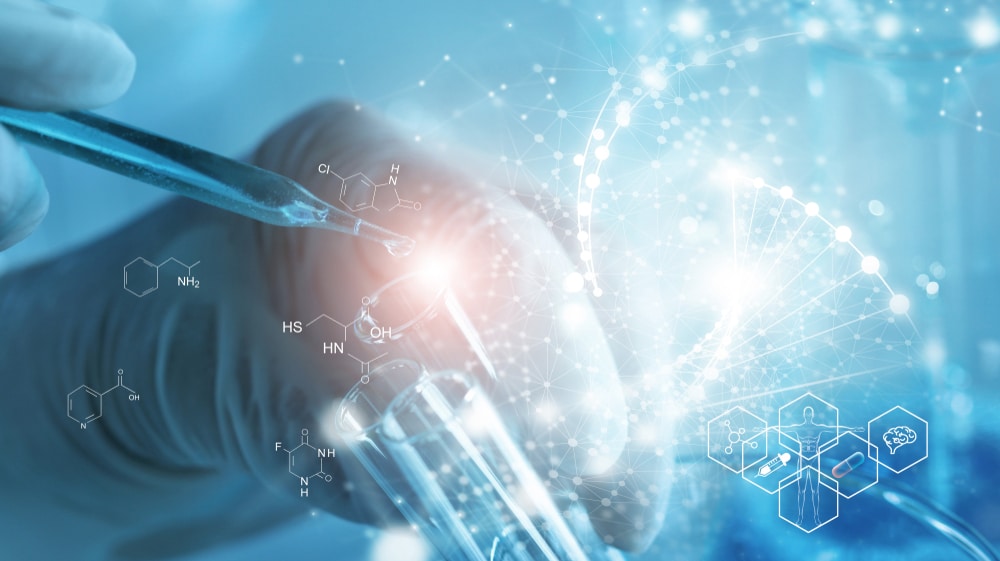 Astrix Technology Group has been helping scientific organizations implement and integrate new informatics systems in the laboratory since 1995. Our experienced team of expert informatics consultants bring together technical, strategic, regulatory and content knowledge to provide the most effective solutions to problems faced by scientific organizations. Our domain experts have helped hundreds of companies globally effectively navigate their digital transformation journey.  Astrix partners with many of the industry leaders in this space and have brought them together for a one of kind webcast series that will delve into the future of lab informatics and technology.
Below are the list of upcoming sessions.  Be sure to check back often as sessions will be added throughout the fall.  You must register for each session individually but can register for as many as you like.
---
The Digital Laboratory:  What the Future Holds
Astrix Technology Group is hosting a thought leadership webcast series on "The Digital Laboratory:  What the Future Holds".  The industry leaders in Laboratory Informatics are partnering with Astrix to share their insights and vision for the Digital Laboratory of the Future.  Join us for this weekly series of game changing strategies to help navigate your digital transformation journey!
List of Webcasts
---
Title: Integrating Lab Data Automation and Scientific Informatics to Facilitate Data Centric Research
Date: Dec 3rd 1:00 EDT
Company: Dotmatics
Presenters: Robert Brown, Ph.D VP Product Management and Product Marketing, Dotmatics

Session Summary
In recent years, scientific research has transitioned from being process driven to very data driven, with decisions being made on ever increasing volumes of data from a wide variety of sources. However, in many research organizations, there is still significant manual data processing that takes place as data is collected by scientists, from CROs or from instruments. Manual processing is slow, impacting the efficiency of research. And it is error-prone meaning that models and decision may be based on dirty data.
Automation of data collection, processing and consumption is critical to improve both efficiency and data integrity. In this talk we will discuss a series of use cases that highlight the benefits of integrating a lab data automation platform, BioBright, with a research informatics platform, Dotmatics. We will show how data can be taken from instruments and CROs, stored parsed and then sent directly into an ELN aor assay data management systems. We will also describe a use case with our partner LabVoice that allows for voice control of the ELN which again enhances efficiency and ensures data integrity.
---
Title – Rapid Deployment of Digital Solutions for COVID-19 Testing and Reporting
Date: Dec 10th 1:00 EDT
Company: STARLIMS / Abbott Informatics
Presenters: Karla Paulson, Sr. Product Manager, Life Sciences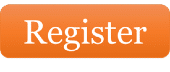 Session Summary
The increase of COVID-19 testing in the market and the overwhelming demand for short turnaround times from sample collection to reporting has presented new challenges to labs and healthcare testing providers.
In the era of COVID-19, digital solutions and automation are needed now more than ever.  Not only to help labs launch their COVID-19 testing offerings to the market but also to scale, streamline their operations, and adapt quickly to comply with public health reporting requirements.
In this webinar, we will discuss how Abbott Informatics' STARLIMS solution addresses the market needs for COVID-19 testing and reporting:
Mobile Solutions
COVID-19 Workflows and Pool Testing
Public Health Reporting
Integration with external systems
---
Title: Avoiding outcomes bias and driving quality decisions in biologics development
Date:   Dec 17th  1:00 EDT
Company: IDBS
Presenters: Matthew Clifford, Global Product Manager, IDBS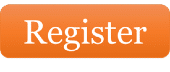 Session Summary
Decisions today made by cell line development and biologics development scientists and teams will impact the time a drug will take to reach patients for treatment, the quality of the product and the drugs profitability, that is, the cost of goods.
Automation and parallelization are creating more data that teams sift through, often manually, to make decisions against. To achieve this, scientists are adopting compensating behaviors and making decisions partly based on prior outcomes. This is called "outcomes bias"; it is the equivalent of running a red light getting to work to cut the time of your commute, then making running red lights your daily commuting strategy for the next year and assuming it will always turn out the same
The way out of this common trap is to be able to be transparent on what data was used to make a decision, and to make sure the team have easy access to data, so collectively you can measure the quality of the decision and the outcome.  IDBS has created a new product offering to address this need for scientists in high throughput biologics research and development.
We take care of the data collection and aggregation with our digital lab offering, so your scientists don't have to spend time copying and pasting data into Excel and offline tools. Our optimized analysis, decision making and reporting environment scales to enable your scientists to view all the data they need to make better-informed, reproducible decisions faster.
Learning Outcomes:
Learn how creating more data doesn't have to take more time to analyze
See how to seamlessly integrate your bioreactor data using our software
Discover how to avoid "outcome bias"
Explore how to get to market faster while still having easy access to data
How to make better and reproducible decisions faster
---
Title:  Precision Medicine:  Trends, Challenges and Data Management Implications
Date:  Feb 4th 1:00 EDT
Company:  BioIt Solutions
Presenters:  Mike Fannon, President BioIT Solutions; Bob Beliveau, Vice President BioIT Solutions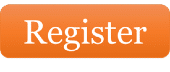 Session Summary
The emergence of molecular diagnostics, autologous cell therapies, and related Precision Medicine approaches presents significant challenges.  Responsive, adaptable systems are critical for collecting, organizing, analyzing and interpreting the vast amount of highly-variable data generated from these technologies.  We will explore the characteristics and key features for robust, flexible data management systems required to support Precision Medicine research, development and clinical testing.
---
Title:  Building a "Lab of the Future" — Scientific Blueprints for Your Data Ecosystem
Date:  Feb 18th 1:00 EDT
Company:  Riffyn 
Presenters: Loren Perelman, Vice President of Science, Riffyn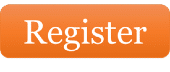 Session Summary
Data is the number one asset of any R&D company. It's the proverbial gold that enables knowledge gain and decision making that drive commercialization. With the ever-increasing amount of data produced by life science R&D companies, knowledge sharing within a group and across groups becomes significantly challenging. Better digital tools for data capture and analysis are now more critical than ever to getting value from data assets.
Dr. Perelman and his team have worked closely with global R&D organizations on their digital transformation. In this talk, he will use case studies to illustrate the value of a process-centric approach to scientific work and data — a strategy built on "blueprints" to define R&D activities and using those to deliver fully structured, in-context data automatically for analysis. These blueprints form an organizing data backbone for a "Lab of the Future" – a modular ecosystem of interacting software, hardware, and data assets that drive accelerated product development and tech transfer to manufacturing.
---
More Sessions will be added soon!
View the past sessions in this webcast series by watching the On-Demand Version
Today, while the internet and cloud technology are prolific, lab applications, instruments and other resources are still unable to easily and effectively exchange digital data. Even as scientific instruments and software continue to become more advanced, universal data connectivity in the laboratory has remained a dream. Scitara Corporation is making that dream a reality.
One of the major efficiency challenges in a lab is managing data. Life science research is increasingly being decentralized and virtualized; biotechnology and pharmaceutical companies struggle with the issue of how to bring scientific data together to make optimal decisions and increase efficiency. Typically, 90 mins of every scientists' day is spent looking for, or trying to manage, data.
For large organizations utilizing complex laboratory informatics systems such as LIMS, ELNs, and scientific content management systems (SDMS), creating a fully integrated data environment that connects these systems to devices, instruments, and enterprise systems is an important key to scientists' productivity, supporting innovation, and regulatory compliance. However, too often, companies lack an effective methodology to achieve the desired digital continuity across the project lifecycle successfully.
This talk will discuss each of these trends and how Thermo Fisher's innovative solutions are enabling the digital transformation of the laboratory
Labs in the 21st century are not working as they did in the past. Workflows are digital and connected, environments are harmonized and standardized, lab scientists are collaborating across borders.
Astrix Technology Group LIMS Technology Experts Webcast Series - Session 1 - On Demand - Collaboration holds the Key to Achieving Digital Transformation in the Laboratory