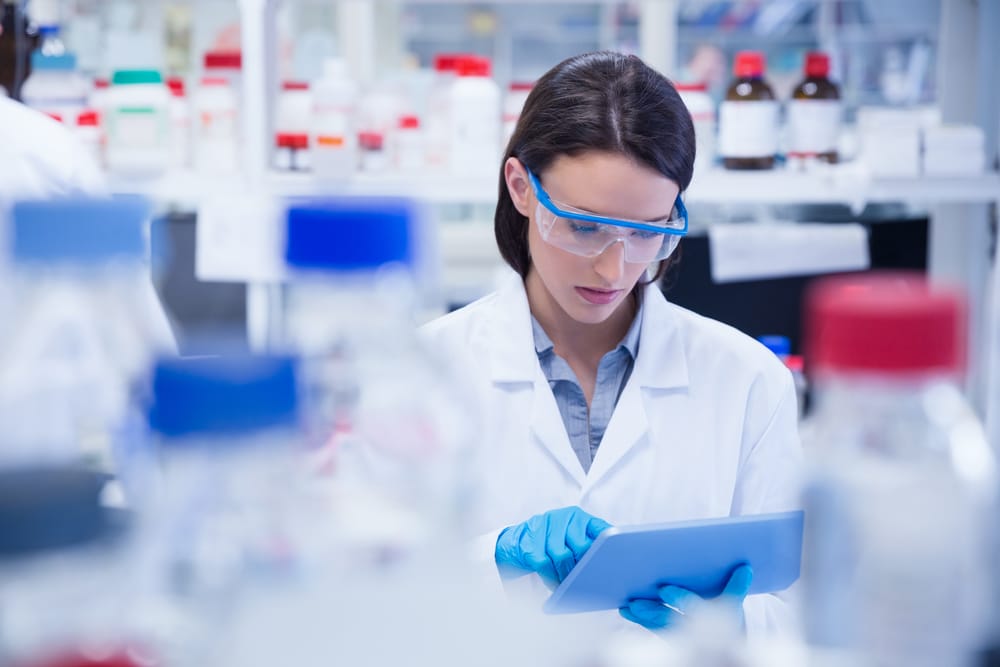 Revolutionizing Scientific Laboratory Informatics
Astrix Software Technology has been an industry leader for over 25 years in helping scientific organizations implement and integrate new informatics systems in the laboratory. Our experienced team of expert informatics consultants bring together technical, strategic, regulatory and content knowledge to provide the most effective solutions to problems faced by scientific organizations. Our domain experts have helped hundreds of companies globally effectively navigate their digital transformation journey.
---
Astrix is bringing together innovative informatics solutions providers from across the industry that are at the forefront of technology to present cutting edge solutions that will enable the transformation of your laboratory into the digital lab of the future.
Join us for this unique series to learn more about these revolutionary advancements in laboratory informatics.
Below are the list of upcoming webcasts.  Be sure to check back often as new sessions will be added throughout the year.  You must register for each session individually but can register for as many as you like.
List of Webcasts
---
Title: "Laboratory Operations as a Strategic Driver"
Date:  March 4th 1:00 EST
Company: Elemental Machines
Presenter:  Sridhar Iyengar, CEO, Elemental Machines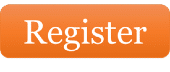 Session Summary
One only needs to look at Amazon to understand how world-class operations can be an impenetrable strategic moat. Similarly, Laboratory Operations is emerging as a strategic driver of value for life science organizations. LabOps has evolved into an interdisciplinary field with many different stakeholders:
Bench scientists
Data scientists
Facilities managers
Asset managers
Quality/Regulatory
IT
Finance
This presentation will cover how the confluence of different fields has created an opportunity for Lab Ops to become a strategic forward-looking foundation for optimizing and accelerating scientific and clinical work. By its very nature, lab operations can involve hundreds of different instrument vendors, thousands of reagents, and petabytes of data, stored across myriad formats and repositories.  By using the right technology approach, we can tie together the many needs of different stakeholders to transform how science-driven organizations operate with their most highly-valued assets: their people.
---
Title:  Knowing What to Look for:  Advancing Lab Operations Through Smart Analysis
Date:  March 18th 1:00 EST
Company:  Agilent Technologies
Presenters:  Melissa Zeier, Applications Expert, Agilent Technologies ; Greg Stevens, Digital Services Specialist, Agilent Technologies

Session Summary
Practical instrument monitoring for asset management
Data-driven fleet and service right-sizing
Identifying and removing workflow bottlenecks
Balancing CapEx & OpEx
Today's labs are large and complicated with complex equipment, numerous vendors, IT infrastructure security requirements, difficult data collection methods and many other challenges.  If you are responsible for a laboratory, you are keenly aware of the effort it takes to gather data to make decisions with confidence targeted to improve results.  It is difficult to get full visibility because of geographical differences, new acquisitions, data collection methods, analysis and a variety of other reasons.
Learn how to use lab-wide instrument data to make capital expense decisions, reduce operational expenses, and improve productivity.  Understand the hidden costs of not collecting instrument usage data.  Show internet-of-things (IoT) technology available today to help lab managers measure instrument usage.  Demonstrate how analytics, developed with industry leading experts, can transform the journey to laboratory excellence.
---
Title: "Process Innovation in Lab of the Future: Augmented Reality Revolutionizes the Way Labs Work"
Date:  April 15th 1:00 EST
Company:  Holo4Labs
Presenter:  Przemyslaw Budnicki, CEO, Holo4Labs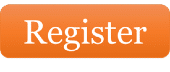 Session Summary
Today's scientific laboratories are faced with a rapid and continuous evolution of software and technologies utilized in day to day operations, thereby increasing the complexity of laboratory procedures.  Personal protective gear further complicates the use of these technologies, resulting in downtime and decreased efficiencies to enable the use of their hands for the operation of these systems or manual recording of information.
Augmented reality solutions are revolutionizing the laboratory workflow by enabling analysts to execute complex tasks while having their actions and data recorded directly into LIMS or other common laboratory informatics systems. Through the use of touchless holographic interfaces and voice commands, the scientist can operate in a safe, hands-free environment while maximizing overall process efficiency.
In this webcast, we will discuss how augmented reality solutions can transform your laboratory:
How the Digital Lab approach changes and automates procedures
Why going digital is essential to stay competitive
How to improve efficiency and data quality at the same time
How to reduce errors and speed up preparation on new procedures
---
Title: "Capacity Planning & Scheduling for the Laboratory: Why Schedule? Why Now? Why Digital?"
Date:  April 29th 1:00 EST
Company:  PlanDomino
Presenter:  Greg Heaslip, Founder & CEO, PlanDomino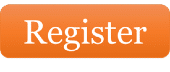 Session Summary
Complex digital scheduling systems, commonplace in manufacturing environments for many years, were not, until recently, adapted to suit the laboratory environment. In part, this was due to the complexities of the lab, the high proportion of human resources deployed in the lab and the dynamic environment. However, a new breed of digital scheduling system is now available. These systems were designed specifically for laboratories and boost both productivity and speed to market.
In this presentation, Greg Heaslip will outline why laboratories need a particular type of scheduling system to handle the complexities, to focus on people and to allow for the rapidly changing workloads. He will also outline why now is the right time to implement and why the system must be digital. Additionally, he will illustrate how an effective scheduling system naturally feeds into capacity planning systems for the laboratory and that both systems must work hand in hand.
---
More Sessions will be added soon!
View the past sessions in this webcast series by watching the On-Demand Version
Data is the number one asset of any R&D company. It\'s the proverbial gold that enables knowledge gain and decision making that drive commercialization. With the ever-increasing amount of data produced by life science R&D companies, knowledge sharing within a group and across groups becomes significantly challenging. Better digital tools for data capture and analysis are now more critical than ever to getting value from data assets.
The emergence of molecular diagnostics, autologous cell therapies, and related Precision Medicine approaches presents significant challenges. Responsive, adaptable systems are critical for collecting, organizing, analyzing and interpreting the vast amount of highly-variable data generated from these technologies. Read More
Integrating Lab Data Automation and Scientific Informatics to Facilitate Data Center
Avoiding outcomes bias and driving quality decisions in biologics development
Rapid Deployment of Digital Solutions for COVID-19 Testing and Reporting
Today, while the internet and cloud technology are prolific, lab applications, instruments and other resources are still unable to easily and effectively exchange digital data. Even as scientific instruments and software continue to become more advanced, universal data connectivity in the laboratory has remained a dream. Scitara Corporation is making that dream a reality.
One of the major efficiency challenges in a lab is managing data. Life science research is increasingly being decentralized and virtualized; biotechnology and pharmaceutical companies struggle with the issue of how to bring scientific data together to make optimal decisions and increase efficiency. Typically, 90 mins of every scientists' day is spent looking for, or trying to manage, data.
For large organizations utilizing complex laboratory informatics systems such as LIMS, ELNs, and scientific content management systems (SDMS), creating a fully integrated data environment that connects these systems to devices, instruments, and enterprise systems is an important key to scientists' productivity, supporting innovation, and regulatory compliance. However, too often, companies lack an effective methodology to achieve the desired digital continuity across the project lifecycle successfully.
This talk will discuss each of these trends and how Thermo Fisher's innovative solutions are enabling the digital transformation of the laboratory
Labs in the 21st century are not working as they did in the past. Workflows are digital and connected, environments are harmonized and standardized, lab scientists are collaborating across borders.
Astrix Technology Group LIMS Technology Experts Webcast Series - Session 1 - On Demand - Collaboration holds the Key to Achieving Digital Transformation in the Laboratory