Expert news and insights for scientific & technology professionals.
The Life Science Industry Blog for R&D Professionals
Key Considerations When Evaluating Pharmacovigilance System Providers (Part 2)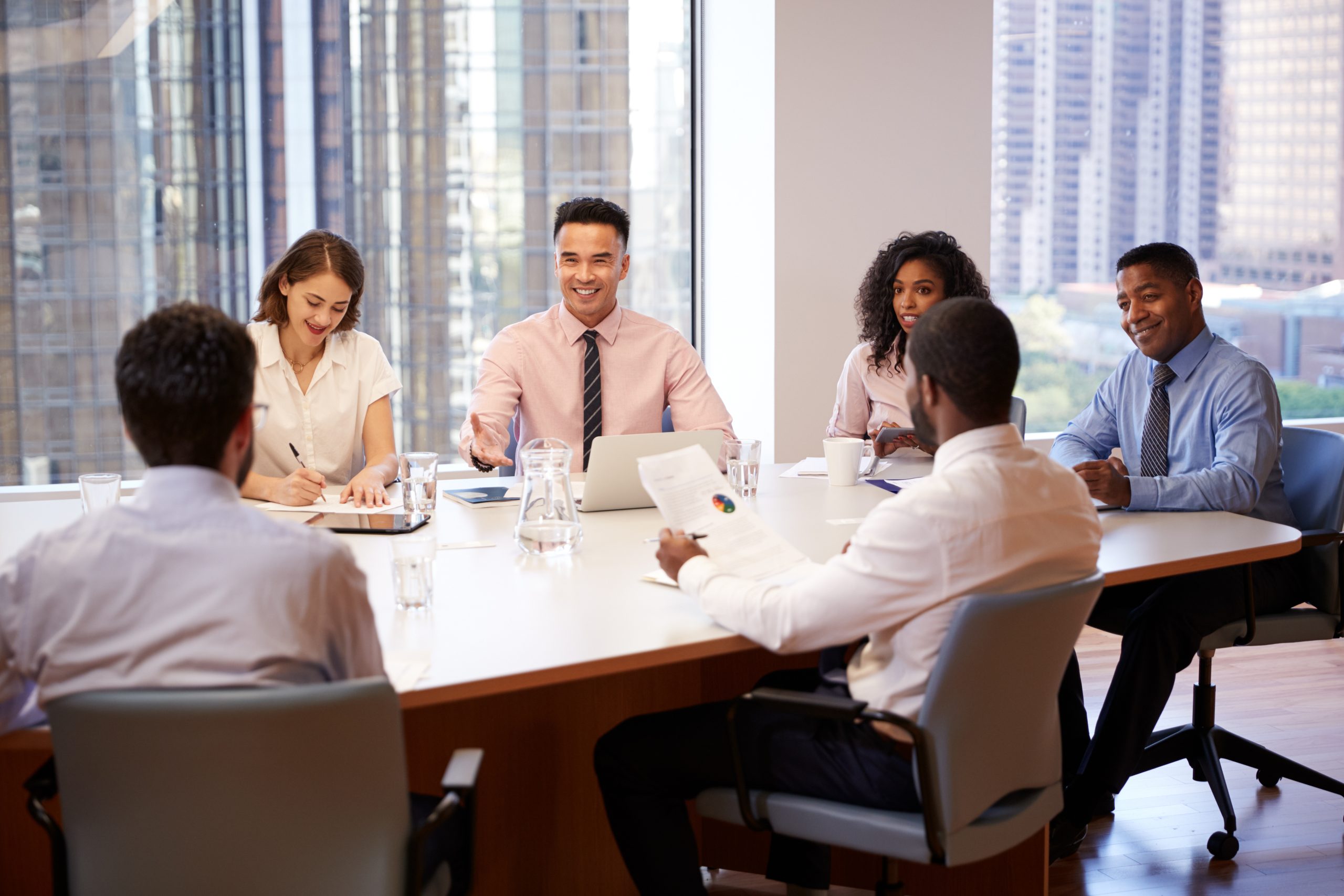 Your safety program will be impacted by the system and provider you choose for years to come. Although system functionality frequently predominates in selection criteria, we have learned to consider key attributes of each candidate system vendor as early in the selection process as possible before selecting the best fit.
Astrix has direct experience working with clients to help them choose their system providers. This experience, along with our Pharmacovigilance System Providers neutrality and lack of financial interest policies, allows us to provide insights to help you throughout the entire process of choosing the business that will best serve the specific needs and preferences of your organization:
System Maintenance
Although it may be considered an issue for the end of a presentation, it is a high priority to know—up front—a potential Pharmacovigilance System Providers plan to support their product. It is wisest to know if they:
Provide a schedule for regular releases for upgrades and/or maintenance patches, or
Plan to maintain their system primarily via emergency fixes.
If a system provider doesn't automatically, or cannot promptly, provide their schedule for anticipated upgrades and patches, it is crucial to obtain their documented process for identifying, capturing, and resolving operating defects you report to them.
Help Desk or Onsite Support
Does the Pharmacovigilance System Providers have a Help Desk that matches your operating hours when support is likeliest to be needed?  What is the level of their Help Desk staff's experience?  Vendors sometimes view Help Desk duty as a training ground for new employees. If this is the case, you need to ascertain that policy—upfront—so that you are comfortable with the level of training that will be standing by to remedy a problem—or stop a crisis in your operation. Lastly, on this critical aspect of support, it's essential to know the expected turnaround times for help desk requests so that you can assess their acceptability for your operational requirements.
System Administration
Since system maintenance is critical to maximizing uptime and minimizing interruptions to normal operations, it is important to know how candidate systems should be maintained.  Based on your staffing and capabilities, only you will be able to assess the acceptability of having to do this internally, or by relying on the vendor to do this at a mutually convenient time.  Some examples of administration include:
Adding a new lot to a product,
Obtaining, or resetting, a user password, or
Setting up a new agency for reporting.
The following questions are best posed before a system is demonstrated:
Who will perform critical system maintenance activities?
How are these critical system maintenance activities done?
How easily are critical system maintenance activities performed?
Technical Architecture
Although it is not uncommon for system vendors to promise seamless compliance with organizational preferences, it will save a lot of time, cost, and anxiety, to know their preferred environment for optimal installation and smooth operation. As part of the initial information gathering on compatibility, it is important to know:
Does the vendor's technical architecture allow customization with your corporate IT management's direction?
If your organization's preference is to have systems in the cloud, you will want to ensure the candidate vendor provides robust support for cloud-based operation.
Does the vendor support your SSO and other integrations?
How easily can vendors' systems integrate with other systems (e.g. Signal Detection software)?
Selecting a new system is a big decision and project for any company so it is important that you not only evaluate the system's functionality but also consider the vendor that will be providing and supporting the software.  It is important to feel confident that you can have a strong partnership with the selected vendor as well as their ability to support your company and regulatory requirements.  Astrix's unique position of being system agnostic allows us to help you determine the best vendor and system for your needs.
About Astrix
Astrix is the unrivaled market-leader in creating & delivering innovative strategies, solutions, and people to the life science community.  Through world class people, process, and technology, Astrix works with clients to fundamentally improve business & scientific outcomes and the quality of life everywhere. Founded by scientists to solve the unique challenges of the life science community, Astrix offers a growing array of strategic, technical, and staffing services designed to deliver value to clients across their organizations.