Expert news and insights for scientific & technology professionals.
The Life Science Industry Blog for R&D Professionals
Is a Contingent Workforce the Answer to the Great Employee Churn?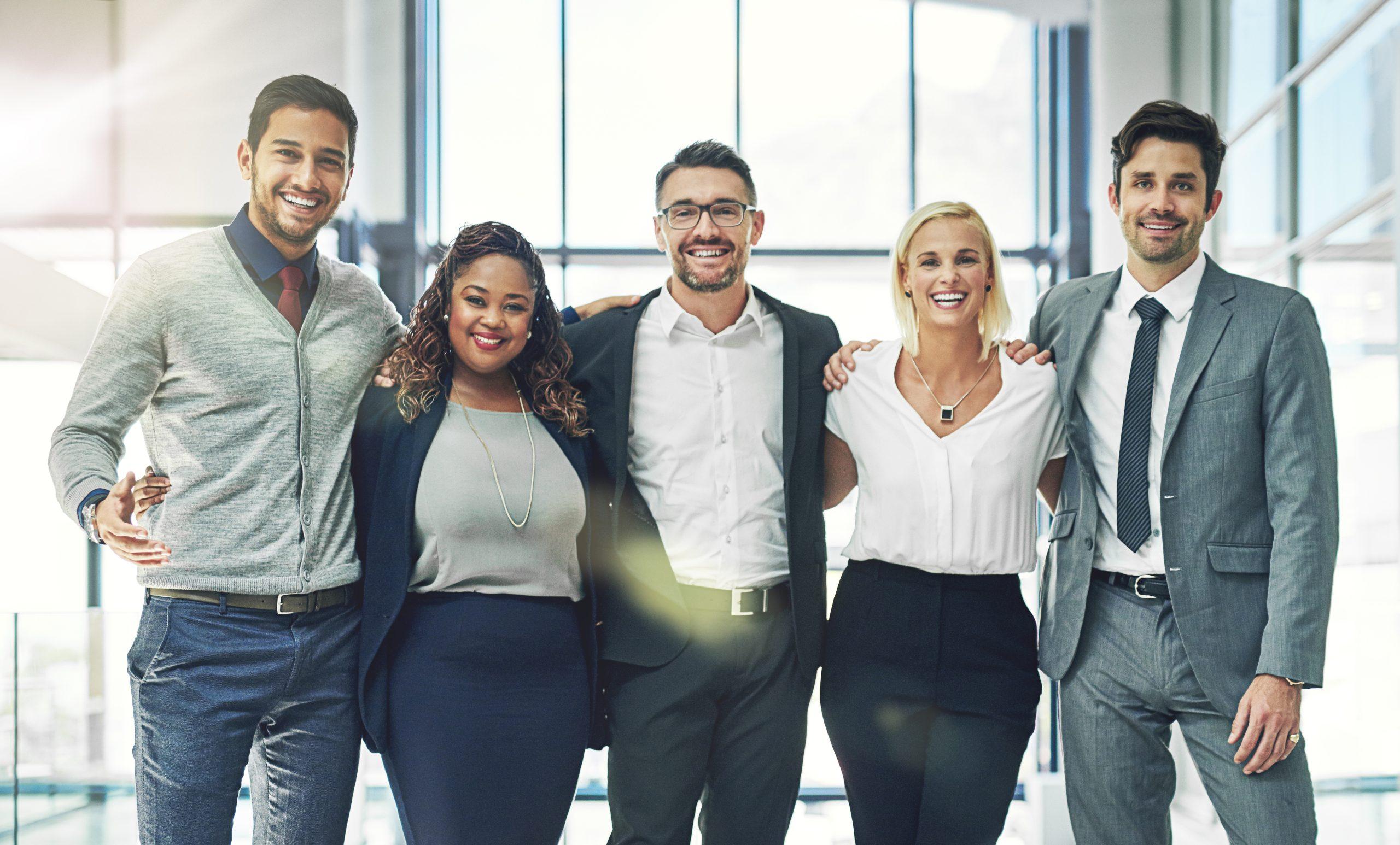 The great employee churn is a reality that all businesses face. Workers at every level and industry are looking for new opportunities, and this constant ebb and flow of talent is happening faster than ever before. This presents a considerable challenge for businesses: how can you find and retain the skills you need to compete? In the face of the great employee churn, it's more important than ever to have a strong contingent workforce strategy.
What is a contingent workforce?
A contingent workforce is a group of workers not employed by your organization permanently. Companies may source them through staffing agencies, online platforms, or other means. Contingent workers are often brought in to fill specific roles or to provide additional support during peak periods.
Examples of contingent workforces are:
Independent contractors
Freelancers
Consultants
Temporary workers hired by a staffing agency or another third party and assigned to work for your company
What are the benefits of a contingent workforce?
There are many benefits to using contingent workers. For one, they can help you respond quickly to changes in business demand. If you suddenly need more staff to handle an increase in orders, for example, contingent workers can be brought in immediately to help meet the demand. Additionally, contingent workers can be more cost-effective than hiring full-time employees. Finally, contingent workers can bring new skills and perspectives into your organization — something that can be invaluable in today's competitive business environment.
You can address problems caused by employee churn and create new possibilities to develop by pivoting your recruiting strategy and incorporating a more comprehensive range of contingent workers.
How can you build a contingent workforce strategy?
There are four key steps to building a contingent workforce strategy:
Define your contingent workforce needs. The first step is to assess your current and future contingent workforce needs. This will help you determine the type of workers you need, how many workers you need, and the skills they should possess.
Identify your sourcing options. Once you know what type of contingent workers you need, it's time to identify where you'll source them from. Many options are available, including staffing agencies, online platforms, and more. It's essential to consider both the cost and the quality of each option when deciding.
Create an onboarding and training plan. Once you've sourced your contingent workers, it's essential to have a plan in place for onboarding and training them. This will help them hit the ground running and be productive from day one.
Evaluate and adjust as needed.
Help future proof your workforce with Astrix
A contingent workforce can be a powerful tool for businesses of all sizes — but only if used correctly. By following these steps, you can develop a strong contingent workforce strategy to help you navigate the challenges of the great employee churn.
Developing a contingent workforce may keep your company future-proof. One thing you can do to future-proof your workforce is to find great partners. Finding experts in the contingent workforce area can help you tap into the skillsets you need.
Astrix's team of experts will help you face the challenges that life sciences and other science-based businesses face. We offer various services, including strategic consulting, technical projects & staffing solutions, to ensure we deliver value for our clients across their businesses.
Contact us today to learn more about our staffing services.