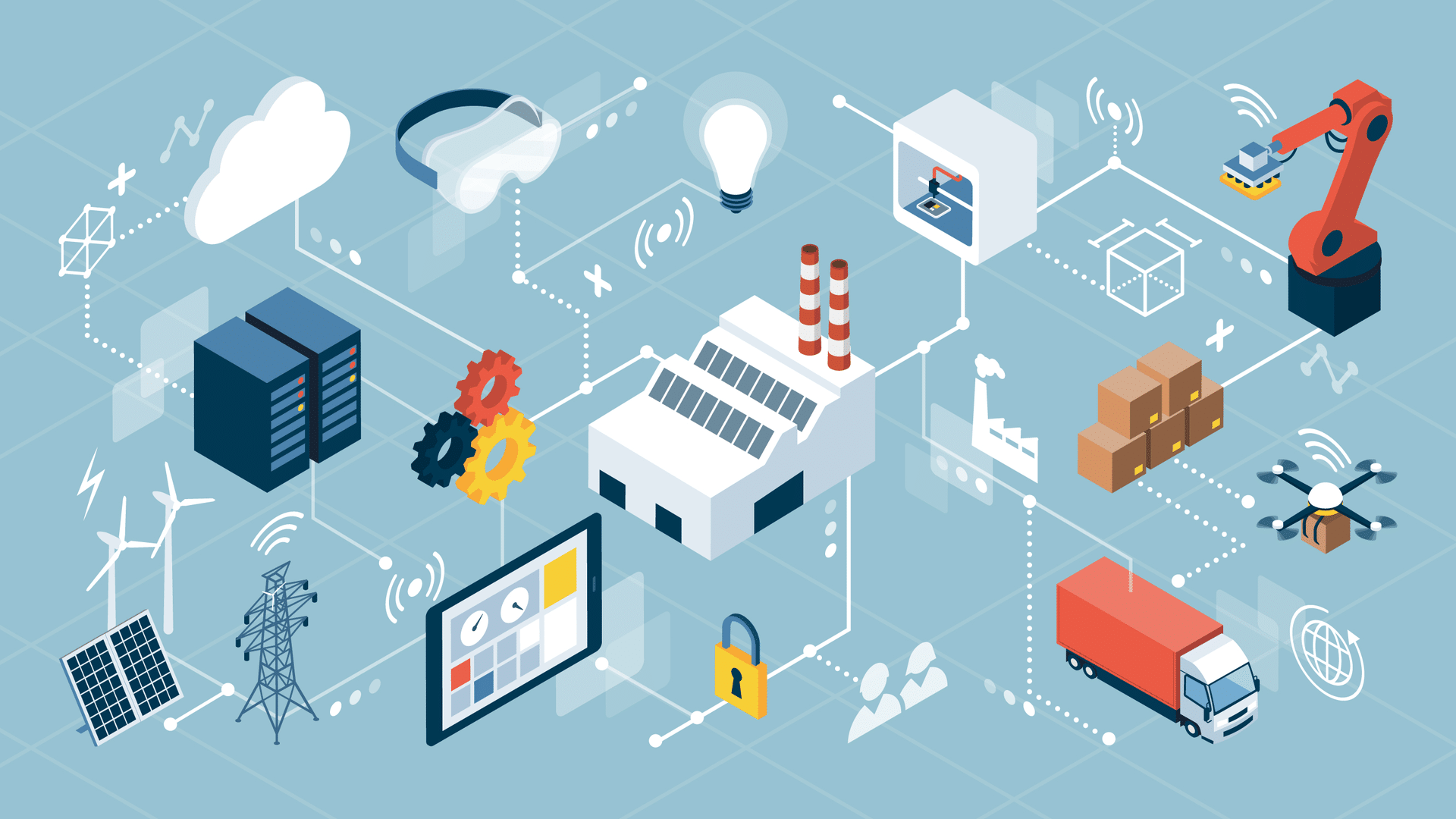 Accelerating science and discovery through a digital workflow powered by AI, data science, and the latest technologies
The emergence of SMART technology has dramatically impacted our understanding and perspective toward communication, connection, and all aspects of conducting business in the 21st century. SMART phones, tablets, watches, televisions and cars have reshaped nearly every aspect of everyday life. The virtual office and classroom have all but replaced the traditional brick and mortar establishments. These disruptive technologies have changed our entire perception of the world with future advancements yet to be realized. One of most recent impactful technological advances is the Internet of Things (IoT).
The term "Internet of Things" was coined in 1999 by Kevin Ashton, who at the time was a brand manager trying to find a better way to track inventory. His idea? Put a microchip on the packaging to let stores know what was on the shelves. In the Internet of Things,  a 'thing' is any physical device with an embedded sensor, software or technology that has the ability to gather information or data and exchange that data with other devices or systems over a cloud network. Once assigned an IP address, these "smart" devices or things can transfer the data they gather and communicate with other devices without requiring human-to-human or human-to-computer interaction, thereby becoming part of the IoT.
---
Upcoming Webinar with Elemental Machines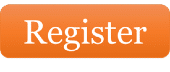 Title: "Laboratory Operations as a Strategic Driver"
Date:  March 4th 1:00 EST
Presenter:  Sridhar Iyengar, CEO, Elemental Machines
Session Summary 
One only needs to look at Amazon to understand how world-class operations can be an impenetrable strategic moat. Similarly, Laboratory Operations is emerging as a strategic driver of value for life science organizations. LabOps has evolved into an interdisciplinary field with many different stakeholders:
Bench scientists
Data scientists
Facilities managers
Asset Managers
Quality Regulators
IT
Finance
This presentation will cover how the confluence of different fields has created an opportunity for Lab Ops to become a strategic forward-looking foundation for optimizing and accelerating scientific and clinical work. By its very nature, lab operations can involve hundreds of different instrument vendors, thousands of reagents, and petabytes of data, stored across myriad formats and repositories. By using the right technology approach, we can tie together the many needs of different stakeholders to transform how science-driven organizations operate with their most highly-valued assets: their people.
---
The Convergence of IoT Technology and Regulatory Compliance
Today's modern analytical laboratory can benefit greatly from the utilization of IoT technology to improve operational efficiency, data integrity, cost-effectiveness and ultimately faster time to market. Underpinning these efforts is the need for establishing robust regulatory compliance measures throughout the laboratory workflow. IoT sensors, combined with data storage, retrieval and reporting capabilities can facilitate an automated approach to achieving regulatory compliance. IoT is enabled when all lab instruments and equipment are connected to the cloud, allowing for automated transmission of lab data to cloud storage where it can be combined with other relevant enterprise data for analysis. Visualization tools allow the analysis of this consolidated data to contribute to business intelligence and operational excellence.
IoT technology can provide a wide array of advantages to the analytical laboratory, a few of key benefits include:
Standardized and fully centralized data environment
Real-time continuous collection of data
Reduction of manual tasks
Rapid data visualization
Sensor-driven decision analytics
Automated maintenance and upgrade protocols
Predictive process and equipment monitoring analytics
Reduced infrastructure requirements
Better insights into overall laboratory environment
IoT devices and platforms can enable CFR compliance in many ways. The FDA's 21 CFR Part 11 establishes many requirements on electronic record keeping for industries that fall under its jurisdiction. CFR Part 11 has requirements around audit trails, user management, data security and user signatures. Cloud-connected IoT sensors allow you to meet data integrity requirements, such as redundant data storage, regular back up, time-stamped data records and an audit trail.
The SMART Laboratory of The Future
The SMART laboratory of the future will be undoubtedly be based upon the successful deployment of IoT technology across the enterprise. Determining the best IoT solutions for your laboratory environment along with an effective implementation strategy can be a daunting task for most organizations. With GxP requirements at the forefront of this decision, it is critical to develop a successful strategy for your IoT technology selection and deployment.
Elemental Machines provides a state-of-the art IoT platform to accelerate science and discovery through a digital workflow powered by artificial intelligence (AI), data science and the latest SMART technologies available on the market. The connected platform can help organizations achieve GxP compliance through the use of NIST-traceable sensors, field calibration of sensors, audit reports and IQ/OQ procedures. Quality management systems and industry regulations often require copious amounts of data that is reliable and easily retrieved. For example, vaccine manufacturers are required to maintain five years of daily temperature records for vaccine storage, which can be easily automated by capturing these readings automatically with the Elemental Machines platform.
The best way to get reliable, usable data is with IoT devices that are constantly collecting data in the background while you are doing higher-level tasks. Cloud-connected IoT sensors provide an inexpensive way to continuously collect data from your equipment, environment and processes. Access to data, readily available in the Cloud, simplifies quality and regulatory compliance while also providing valuable insights into processes and equipment performance. Elemental Machines' IoT pre-configured sensors are plug-and-play and will work with virtually any instrument, providing the ability to monitor a single machine or a fleet of assets spread over multiple locations.
The Elemental Machines platform securely collects electronic records as part of an FDA 21 CFR 11 compliant process in food, drug, medical and science-based research environments. Cloud-connected IoT sensors allow you to meet data integrity requirements, such as redundant data storage, regular back up, time-stamped data records and an audit trail. FDA 21 CFR 11 compliance requires that a system meets certain controls to ensure authenticity, integrity, and confidentiality of electronic records. Elemental Machines Insights platform:
Meets Electronic Record Authenticity requirements: Data is HTTPS encrypted in transit. All data is recorded with a time-stamp and data authenticity is verified upon ingestion, storage and there-after.
Meets Electronic Record Integrity requirements: Data can be inspected from a browser in the form of historical graphs, time-stamped copies generated in standard reports, and data manually exported in spreadsheet/text form, or programmatically exported using a secure API.
Meets Confidentiality requirements: Provides authenticated roles-based access to authorized users that restricts actions to approved functions.
Ensuring the Success of Your IoT Deployment
Creating a fully-integrated IoT environment in the laboratory that optimizes operational efficiency, data integrity and regulatory compliance is a complex endeavor. Developing a successful deployment strategy is based upon adopting industry best practices, including a thorough workflow assessment, a future-state roadmap, implementation approach, and risk mitigation plan.
As experts in IT risk and regulatory compliance, Astrix has extensive knowledge of both current and emerging regulatory compliance issues across many different industries. We combine this regulatory knowledge with our technological expertise across hundreds of different platforms and deep scientific domain knowledge to help you assess the current state of your laboratory and IT systems with specific focus on data integrity, 21 CFR Part 11 compliance, software validation, user access, calibration and operations. Our compliance experts help you assess and understand the full range of your compliance risk exposure, prioritize those risks, develop robust mitigation plans, and make critical change impact assessments for risk mitigation.
Conclusion
Innovative tools continue to advance informatics technology at light speed, necessitating the need for a digitally transformed laboratory to be able to keep pace with this ever changing landscape. Following in the success and growth of IoT technologies in the greater marketplace, much of the latest lab equipment is in fact already IoT-enabled. Utilizing IoT technologies, the lab of the future will most certainly be more digitally connected to facilitate regulatory compliance. Digitally integrated laboratory workflows that are interfaced with SMART devices will leave to significant improvements in efficiency, data integrity and accessibility. With automated data collection automated by IoT, scientists will be able to spend more of their time designing experiments and doing actual science.
Why It Matters For You
A fully integrated laboratory environment utilizing Cloud-connected IoT sensor technology
provides a cost-effective way to continuously collect data from your equipment, environment and processes. Access to data, readily available in the Cloud, simplifies quality and regulatory compliance while also providing valuable insights into processes and equipment performance.
Utilizing IoT sensor technology within your laboratory or manufacturing environment will provide you with an inexpensive and scalable method for tracking and recording data of interest, such as temperature, pressure, humidity, light, power consumption and other variables.
Integrating Cloud-connected IoT sensors will provide you with an automated approach to achieving regulatory compliance by allowing you to meet data integrity requirements, such as redundant data storage, regular back up, time-stamped data records and an audit trail.
Incorporating predictive process and equipment monitoring analytics across your lab operations will prevent major equipment failure, inventory losses and operational setbacks.