Expert news and insights for scientific & technology professionals.
The Life Science Industry Blog for R&D Professionals
HR in the Digital World: The Future of Human Resources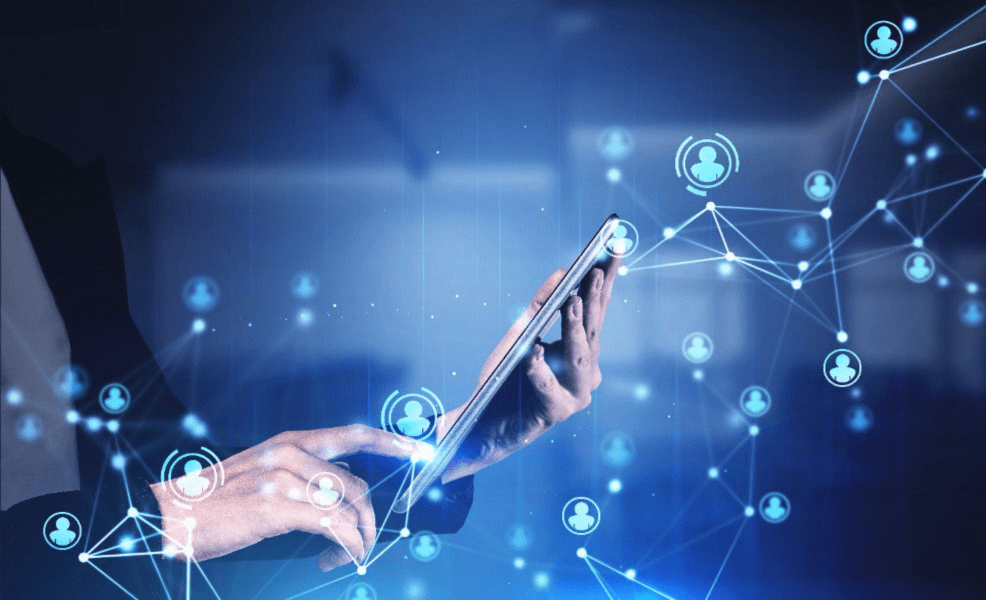 Human resources have always been a critical function in any company. But with the digital age, the future or human resources is becoming an even more essential component of business success. To stay ahead of the curve, HR must undergo a digital transformation. This means deploying digital platforms for employee engagement, introducing personalized training and skilling programs, and using automation and analytics for insights and efficiency.
What is HR digital transformation?
AI is helping to drive digital transformation in HR. This is the process of using digital technologies to improve HR processes. AI-assisted HR digital transformation can help to streamline everyday tasks such as performance management, employee training, and development, payroll, benefits management, change management, and contract workforce management.
Digital transformation can also help to improve employee engagement by providing employees with self-service portals where they can access their records and update their information. This helps to empower employees and makes it easier for them to stay up to date on all aspects of their job.
Benefits of digital transformation in HR
There are a few key benefits of digital transformation in HR:
1.    Recruitment
AI can help identify the most qualified candidates for open positions. This is done by scanning resumes and job applications to look for specific keywords and phrases that match the qualifications required for the position. AI can also conduct initial phone screenings with candidates, which can help save time in the recruitment process.
2.    Performance management
Some companies use AI-assisted performance management systems to track employee performance data and identify issues early on. This can help to improve employee productivity and engagement.
3.    Employee Training and Development
Another area where AI is helping to streamline human resources processes is employee training and development. In the past, it was often difficult for HR departments to track which employees needed what training. This would often lead to employees not receiving the training they needed or receiving too much training on topics that were already familiar to them.
With AI-assisted HR management, this is no longer a problem. AI systems can keep track of each employee's skillset and development needs and automatically assign them the appropriate training programs. This helps ensure that all employees receive the right training and helps improve overall productivity levels within the company.
4.    Change management
AI can also help with change management. This is the process of planning, implementing, and monitoring organizational changes. AI-assisted change management can help streamline this process by automatically identifying which employees will be affected by a particular change and assigning them the appropriate training programs.
5.    Contract Workforce Management
AI is also streamlining human resources processes in contract workforce management. HR departments often had difficulty tracking contract employees. This often leads to employees not receiving the correct pay or benefits or having their contracts terminated prematurely.
AI-assisted contract workforce management can help to solve this problem by automatically tracking employee contract information and ensuring that all employees are paid correctly and receive the benefits they are entitled to. This helps to improve employee satisfaction and retention rates.
Work with the right partner to help drive your digital transformation initiatives
Digital transformation is essential for human resources to stay competitive, attract and retain top talent, and improve efficiency and productivity. AI-assisted human resources management can help to solve this problem by automating many of the tasks that are traditionally done manually. This includes payroll, benefits, contract workforce, and change management.
Working with the right partner is key when you need resources and tools to help drive digital transformation for every part of your business. Astrix has the expertise and experience to help companies navigate their digital transformation goals. We solve highly complex challenges scientific and technical organizations face daily. Our unmatched expertise in the scientific community allows us to implement proven technologies and processes so you can quickly transform the way you operate.
Contact us to learn how Astrix can help drive your digital transformation