Expert news and insights for scientific & technology professionals.
The Life Science Industry Blog for R&D Professionals
How to Create a Great Candidate Experience: A Guide for Employers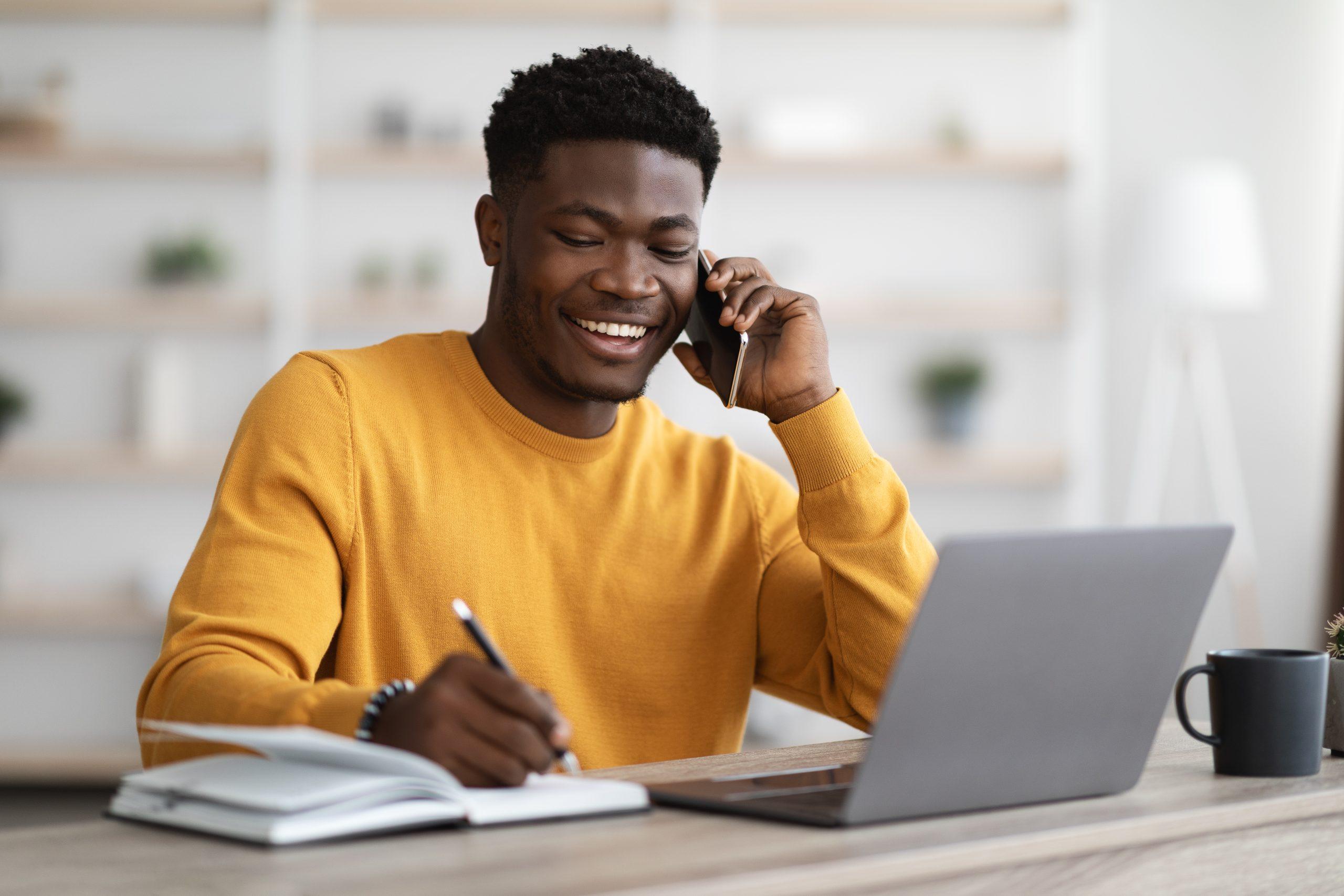 If you're looking to improve your hiring process and attract the best talent, then you need to focus on creating a great candidate experience. In today's competitive job market, it's more important than ever to make a good impression on potential new hires. A positive candidate experience can have many benefits for your company, including reducing turnover rates, improving brand perception, and even helping with recruiting efforts. So how do you go about creating a stellar candidate experience? This article will explore everything you need to know about the topic!
What is candidate experience?
The candidate experience is the sum of all interactions that a candidate has with your company during the hiring process. This includes everything from the initial job posting to the final interview. Creating a positive candidate experience is essential for attracting and retaining top talent. There are several reasons for this:
Candidates who have a positive experience are more likely to accept a job offer from your company.
Positive experiences can improve brand perception and help with future recruiting efforts.
Good candidate experiences lead to lower turnover rates down the road.
What is a bad candidate experience?
A bad candidate experience is one that is marked by frustration, confusion, and a general feeling of being devalued. Candidates who have a negative experience are more likely to walk away from the process entirely or accept a job offer from another company. Several factors can contribute to a bad candidate experience:
Poor communication: This includes not getting timely responses to questions or requests, not being kept in the loop about the status of your application or feeling like you're talking to a robot instead of a human being.
Inconsistent experiences: Inconsistencies can occur when different team members provide conflicting information or when the expectations set at each stage of the process are different. This can be confusing and frustrating for candidates.
Lack of transparency: Candidates should always know what to expect from the hiring process. If they don't, it can create a feeling of uncertainty and unease.
How can I improve my candidate experience?
There are a number of things you can do to improve your candidate experience. Here are a few tips:
Market your company:One way to make a good impression on candidates is to share your company's story. This includes sharing your company's history, values, and mission. Candidates want to know that they are applying to a company they can believe in. By sharing your company's story, you will be able to connect with potential hires on a deeper level and give them a better sense of what it would be like to work for your organization.
Write a clear job description:A well-written job description is essential for attracting the right candidates. Be sure to include information about the duties and responsibilities of the position and the required qualifications.
Make the application process easy:Another way to create a great candidate experience is by making the application process as easy as possible. No one wants to jump through hoops just to apply for a job. Ensure that your online application system is user-friendly and that all the necessary information is easy to find. Try to streamline the process as much as possible.

For example, if you require candidates to submit a resume, ensure your career page is easy to find or consider allowing them to upload it directly from their LinkedIn profile.

Communicate throughout the process:One of the most important things you can do for your candidates is to keep them updated throughout the hiring process. No one likes to be left in the dark, so make sure you keep candidates informed at every stage of the process.

Let them know when they've been shortlisted and give them weekly updates on where their application is at. Even if not much changes week to week, it will show that you care and are taking action behind the scenes.

Provide feedback:Feedback is essential during the interview process because it can help dictate how a candidate views your company. Research has shown that candidates are 4x more likely to consider working for you in the future if constructive feedback was given during the interviewing stage.
Evaluate your process regularly: The candidate experience is constantly changing, so it's important to evaluate your process and make improvements where necessary periodically. One way to do this is to collect feedback from candidates at each stage of the process and use it to improve your process for future applicants.
The importance of creating a good candidate experience after they accept the offer
The onboarding process is a new hire's first impression of your company. Making sure it's a positive one can go a long way in ensuring they stick around for the long haul. Here are some tips to make sure your onboarding experience is top-notch:
Communicate clearly and often: From the very beginning, set expectations with your new hire about their first few weeks.
Orient them to the company and team: A new hire's first day can be overwhelming, so ensure they clearly understand the company culture and their role on the team.
By following these tips, you can create a great candidate experience that will help you attract and retain top talent. Great candidate experiences are becoming increasingly important as the war for talent continues to heat up. By improving your candidate experience, you will be able to stay ahead of the competition and build a strong team of employees.
Working with the right staffing partner can ensure your candidate experience is positive from start to finish
At Astrix, we are committed to providing an exceptional candidate experience. We take the time to get to know your company and your specific needs to find the best possible candidates for your open positions. We also provide ongoing support throughout the hiring process to ensure everything runs smoothly.
Contact us today if you are looking for a staffing partner to help you improve your candidate experience. We would be happy to discuss your needs and see how we can help.