Expert news and insights for scientific & technology professionals.
The Life Science Industry Blog for R&D Professionals
How much is your hiring process costing you? Insights for business leaders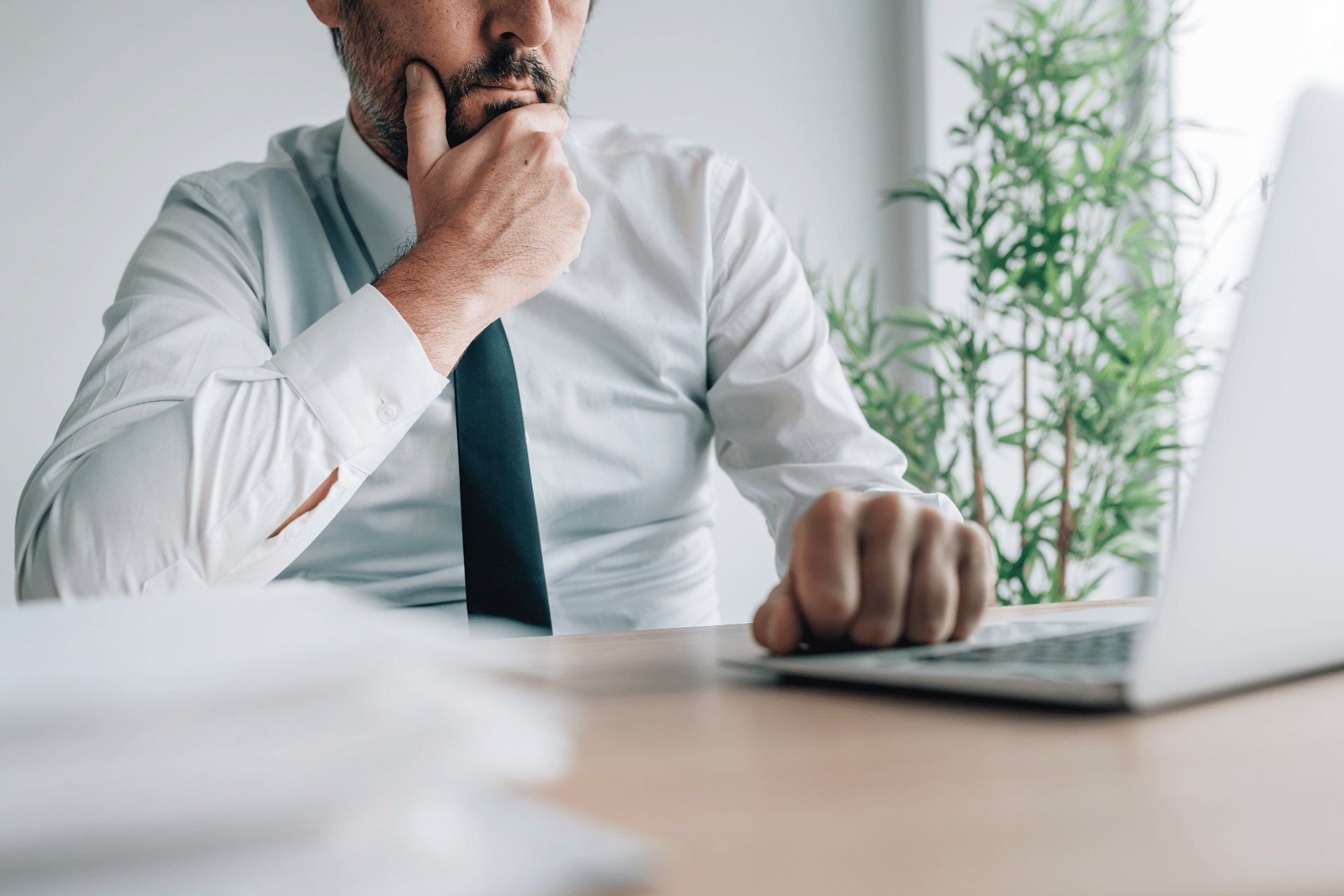 More than 20 million Americans quit their jobs in the latter half of 2021, leaving many companies struggling to find talent to refill their ranks. With 10.7 million job openings and the ongoing competition for talent in the life sciences industry, job seekers still have the upper hand. They have lost patience with ever-cumbersome hiring processes. They know that they are in demand and want to see employers recognize their value.
The hiring process is one of the most critical aspects of recruiting, yet it is often one of the most neglected. A bad hiring experience can damage a company's reputation and deter top talent from applying for future positions. Candidates who have had a negative experience with a company are likely to tell others about it through word-of-mouth or online reviews. In today's job market, where candidates have more choices than ever before, companies must focus on creating a positive and fast hiring process.
How can you improve your hiring process? Below are questions that will help you identify areas where your process may need improvement.
Do you have a clear understanding of the role you are hiring for?
The first step in any hiring process is clearly understanding the role you are hiring for. This may seem like an obvious point, but it is often overlooked. Without a clear understanding of the role, it will be challenging to identify the skills and qualities necessary for success. Furthermore, this lack of clarity will make it challenging to develop interview questions that accurately assess a candidate's fit for the position.
To avoid this issue, take the time to develop a detailed job description. This document should include a list of the duties and responsibilities of the role and the required skills and qualifications. Once you have developed this document, share it with your team and get their input. This will ensure everyone is on the same page and that the hiring process focuses on finding the right candidate for the job.
Are you taking too long to move forward with candidates?
A common complaint among job seekers is that hiring processes take too long. In today's fast-paced world, candidates do not want to wait weeks or months to hear back from a potential employer.
One way to combat this issue is to set realistic timelines for each stage of the hiring process. For example, you may want to give yourself enough time to review resumes and conduct initial screenings, followed by time for interviews. By setting these timelines in advance, you will be able to keep your hiring process moving forward in a timely manner.
Pro Tip: Working with a staffing company can help you reduce your time to hire by prescreening and selecting the best candidates for the position you are hiring for.
Are you sharing information about your company culture?
Another way to improve your hiring process is to provide candidates with information about your company culture. In today's job market, candidates are increasingly interested in finding a company that aligns with their values. By sharing information about your company culture, you will be able to attract candidates who are a good fit for your organization.
To do this, you can include information about your company culture on your website and in job postings.
Are you adding value right away?
Today's job seekers are looking for more than salary information. They are looking for a company that offers opportunities for learning and growing professionally.
One way to add value right away is to provide candidates with information about your company's development opportunities. This may include information about training and mentorship programs and career advancement opportunities. By sharing this information, you can show candidates that you are invested in their professional development.
For example, Astrix employees have the opportunity to develop a long-term, exciting, challenging, and rewarding career in a company with a core set of values that puts people first. We provide a comprehensive employee benefits package that supports the health, happiness, and security of our employees and their family.
Click here to view our corporate positions.
Do you have a system in place for gathering feedback?
It is important to have a system for gathering feedback from candidates and hiring managers. This feedback will help you identify areas of improvement within your hiring process.
It is also important to keep candidates updated throughout the process. If a candidate has been waiting for several weeks without hearing any news, they will likely become frustrated and move on to other opportunities. To avoid this, make sure to send regular updates to candidates, letting them know where they are in the process and when they can expect to hear back from you.
Are you making the most of technology?
Technology can be a powerful tool in hiring, yet many companies are not taking advantage of its full potential. There are now a variety of software platforms that can help streamline the hiring process, from applicant tracking systems to video interviewing tools. Using these tools can save time and get a better sense of each candidate.
Furthermore, many companies are now using social media to recruit candidates. While this may seem like a new and daunting task, it is quite simple. Social media platforms like LinkedIn offer a wealth of resources that can be used to find and connect with potential candidates. In addition, many people now use social media to research companies before applying for jobs. Therefore, it is important to make sure that your company has a strong presence on these platforms.
Do you have a plan for the future?
As the job market continues to evolve, it is important to plan for the future. This may include investing in new technologies or revamping your recruitment strategy. By being proactive, you will be able to stay ahead of the curve and ensure your hiring process is as effective as possible.
If you want to improve your hiring process, consider working with a staffing company. Astrix has a team of experienced recruiters who can help you find the best candidates for your open positions.
Contact us today to learn more about our services!
About Astrix
Astrix was founded by scientists to solve the unique challenges life sciences and other science-based businesses face. For over 25 years, we have been offering a comprehensive array of strategic, technical, and staffing solutions designed to help clients across all parts of their organizations with an emphasis on delivering value.
Visit our website to learn more about our servic