Expert news and insights for scientific & technology professionals.
The Life Science Industry Blog for R&D Professionals
How AI and ML are Answering the Call of Duty in Pharmacovigilance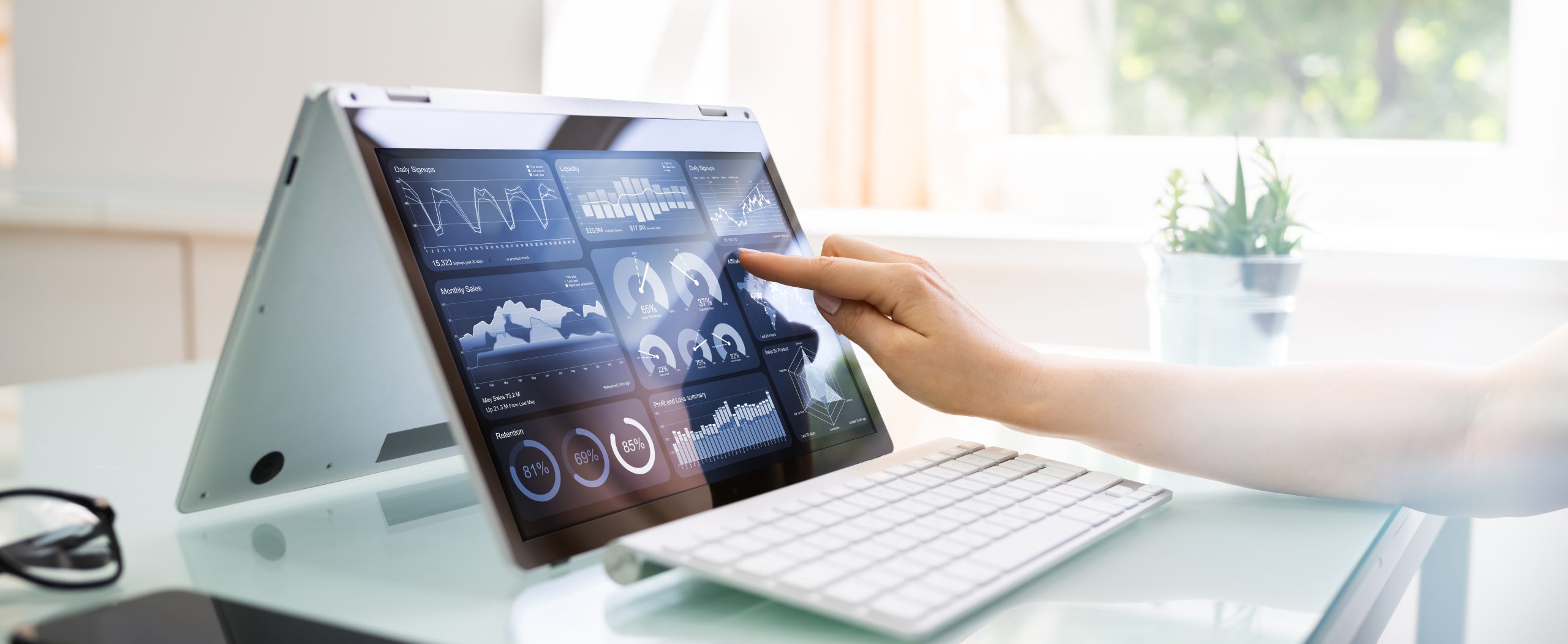 There are many areas where AI offers significant help to reduce errors, gain efficiencies, and better enable employees to focus on key data points. Here are just some of the areas in which companies are employing AI, and related techniques, in the PV process:
Case Intake – The most time-consuming activity in case processing workflow is the intake step. AI technology can parse structured and unstructured data to extract significant amounts of useful case information, along with text-to-speech and OCR for emails, phone calls, faxes, or digital texts.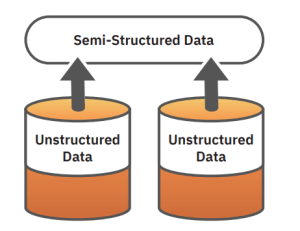 Data extracted via AI has the benefits of improved quality and consistency, especially when processing large volumes of data. While not invariably 100% accurate, AI performance can improve over time with human intervention as it receives growing case volumes.
Literature Review – AI can help the literature review by simultaneously reducing time and effort as well as increasing the volume of findings. NLP, in particular, can be used to review literature abstracts and identify the abstracts that have the greatest probability of containing a valid ICSR (Individual Case Safety Report).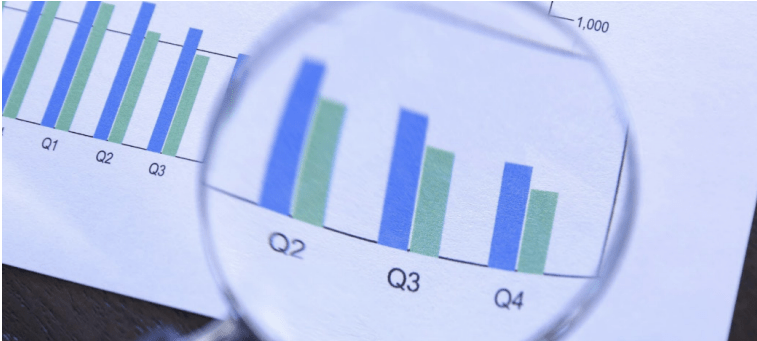 A good system will provide end users with higher probability/scoring and bring their attention to the highest ranked articles. Once an article has been identified, the number of patients in an individual article can be identified and data can be extracted for each patient and a corresponding case created. A strong system will be able to display the literature article, identify where the case data was extracted, and attach the article to the created case.
Case Validity – Once data is extracted, ML can help identify the four elements (Identifiable reporter, identifiable patient, adverse event, and suspect product) that characterize a valid case.
It is important for a system to be able to produce high confidence in its case validity. Without this high confidence, there is a greater possibility of under-or over-reporting, as well as causing additional effort and reduced confidence among members of the user community.
Signal Detection – Most companies today are using the standard approach with tools, data mining, and reports, to comb through data and identify potential signals.
This is a time-intensive reactive process. AI and ML techniques will equip companies to be proactive in their search through large volumes of data in search of potential signals and actively refer them to appropriate teams. Staff will still be required to review the referred cases, and data, to confirm a true signal and whether to move them into their company's Signal Workflow
Why It Matters To You
Artificial Intelligence (AI) and Machine Learning (ML) can be leveraged in several important ways in the Pharmacovigilance (PV) area. There are areas where AI offers significant help to reduce errors, gain efficiencies, and better enable employees to focus on key data points.
In this blog we discussed:
Several ways AI and ML can be leveraged in PV.
How it can impact Case Intake process.
Where it can assist regarding Literature Review, Case Validity, and Signal Detection.
To learn more about how AI and ML are impacting Pharmacovigilance you can download our white paper on this topic: Next Level Vigilance & Safety: Insights into the Transformative Potentials of AI & ML
About Astrix
Astrix is the unrivaled market-leader in creating & delivering innovative strategies, solutions, and people to the life science community.  Through world class people, process, and technology, Astrix works with clients to fundamentally improve business & scientific outcomes and the quality of life everywhere. Founded by scientists to solve the unique challenges of the life science community, Astrix offers a growing array of strategic, technical, and staffing services designed to deliver value to clients across their organizations