Expert news and insights for scientific & technology professionals.
The Life Science Industry Blog for R&D Professionals
Guidelines for Selecting a Pharmacovigilance System Project Team and Their Responsibilities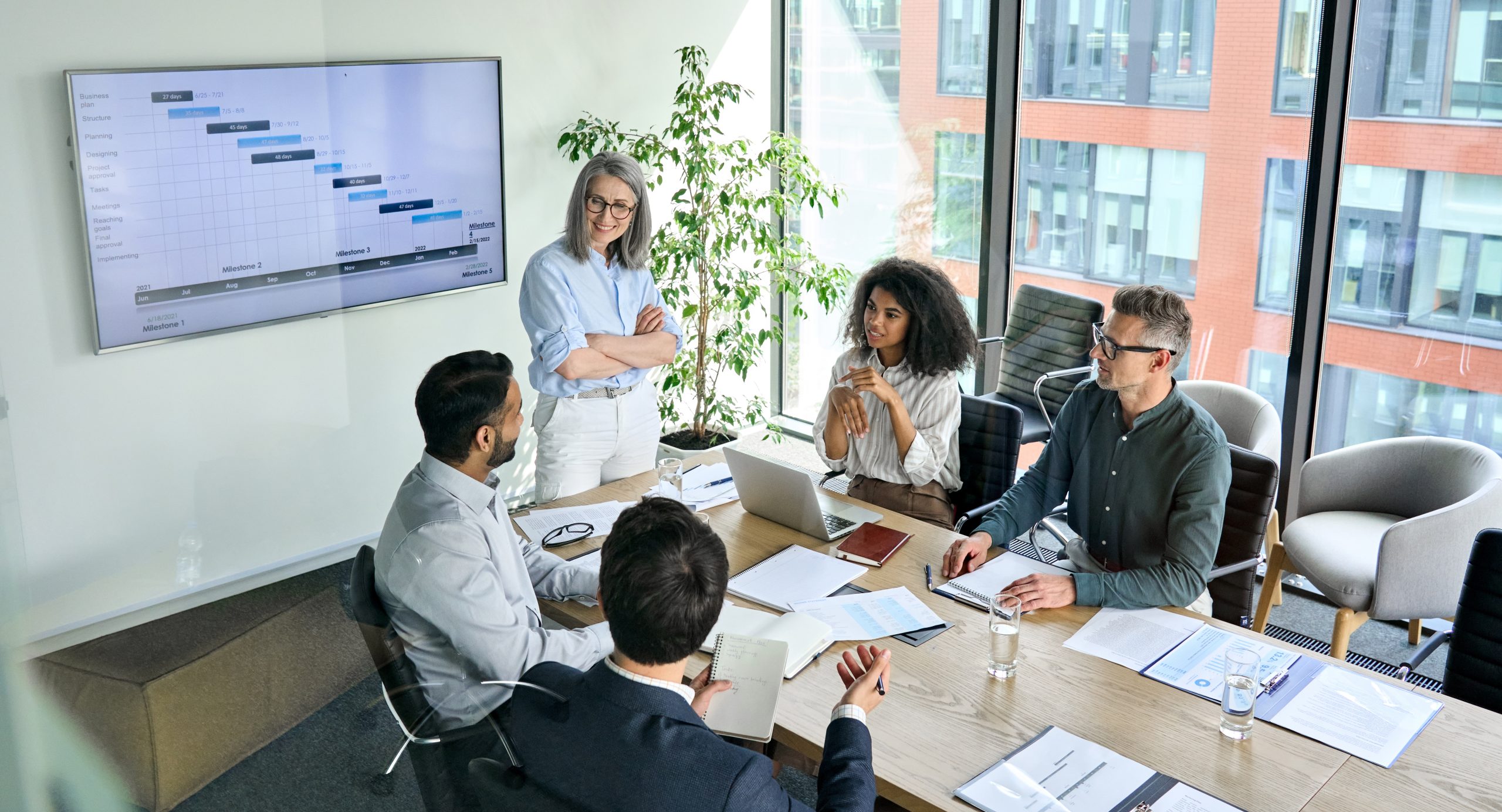 Pharmacovigilance system implementations succeed when project team members are properly chosen, and their responsibilities are clearly delineated and documented.
It is crucial to include the appropriate professionals on the pharmacovigilance system implementation team.  Selecting the best qualified individuals for the team greatly enhances the odds for success. One of the most common reasons for choosing the wrong people is underestimating the project's complexity—which enables team members to become overwhelmed or swamped by the project while still working their day job.
Staff assigned to the implementation team need to be provided with the time required to manage their aspect of the project. Likewise, it's important to ensure their previous responsibilities are being properly managed by either themselves or other colleagues.
Key Activities of Pharmacovigilance System Implementation Teams
The implementation team should be involved in the following activities that are critical to the success of the implementation:
Implementing an innovation across various stages
Identifying obstacles and, where needed, coming up with solutions
Obtaining resources to assist in implementation
Establishing infrastructure to facilitate implementation
Involving all key stakeholders and communities
Fostering cross-sector cooperation and coordination between the appropriate agencies
Tracking and assessing development
Data-driven decision-making and implementation support
Ensuring that choices are deliberate and prepared
Making sure the innovation is applied as intended (fidelity).
Recognizing facilitators and utilizing them to ensure implementation success 1
Important Roles and Responsibilities
To oversee, support, and take care of the implementation of interventions, implementation teams require a variety of skills and competences including an understanding of the subject matter and proficiency in building teams, implementing improvements, and changing processes. To support implementation teams and supplement already existing skills and capabilities, outside expertise may be needed.
It is imperative to assign specific responsibilities to each team member. Everyone on the team needs to know who will be chiefly responsible for each workstream or key activity. The following are examples of a few key roles that are typically involved. It is important to note that there are typically many others.
Project Lead – this person oversees the entire project and all aspects. Others on the team will rely on this person to develop the plan and lead the rest of the team members. (Keep in mind that there can only be one program/project manager and it could be an external consultant with knowledge and expertise in doing many implementations.)
Program Manager – this person manages the day-to-day activities on the project
Configuration Lead – this team member is involved in ensuring the system's function is set-up to handle the way the organization does business.
Training Lead – This person needs to understand the way the pharmacovigilance system works and also how to present the material in a logical and easy to understand way.
Why it Matters to You
Successful implementation of a pharmacovigilance system involves many factors such as ensuring that you have accurate and inclusive system requirements, a complete data migration plan, proper testing of the system, and user and admin training. To ensure the implementation proceeds as planned, the right team needs to be assembled to ensure success.
In this blog we discussed:
How to select the best implementation team members.
Key activities of the implementation team.
Some important roles and responsibilities.
About Astrix
Astrix is the unrivaled market-leader in creating & delivering innovative strategies, solutions, and people to the life science community.  Through world class people, process, and technology, Astrix works with clients to fundamentally improve business & scientific outcomes and the quality of life everywhere. Founded by scientists to solve the unique challenges of the life science community, Astrix offers a growing array of strategic, technical, and staffing services designed to deliver value to clients across their organizations