Expert news and insights for scientific & technology professionals.
The Life Science Industry Blog for R&D Professionals
Essential Components of Data Governance – Part 1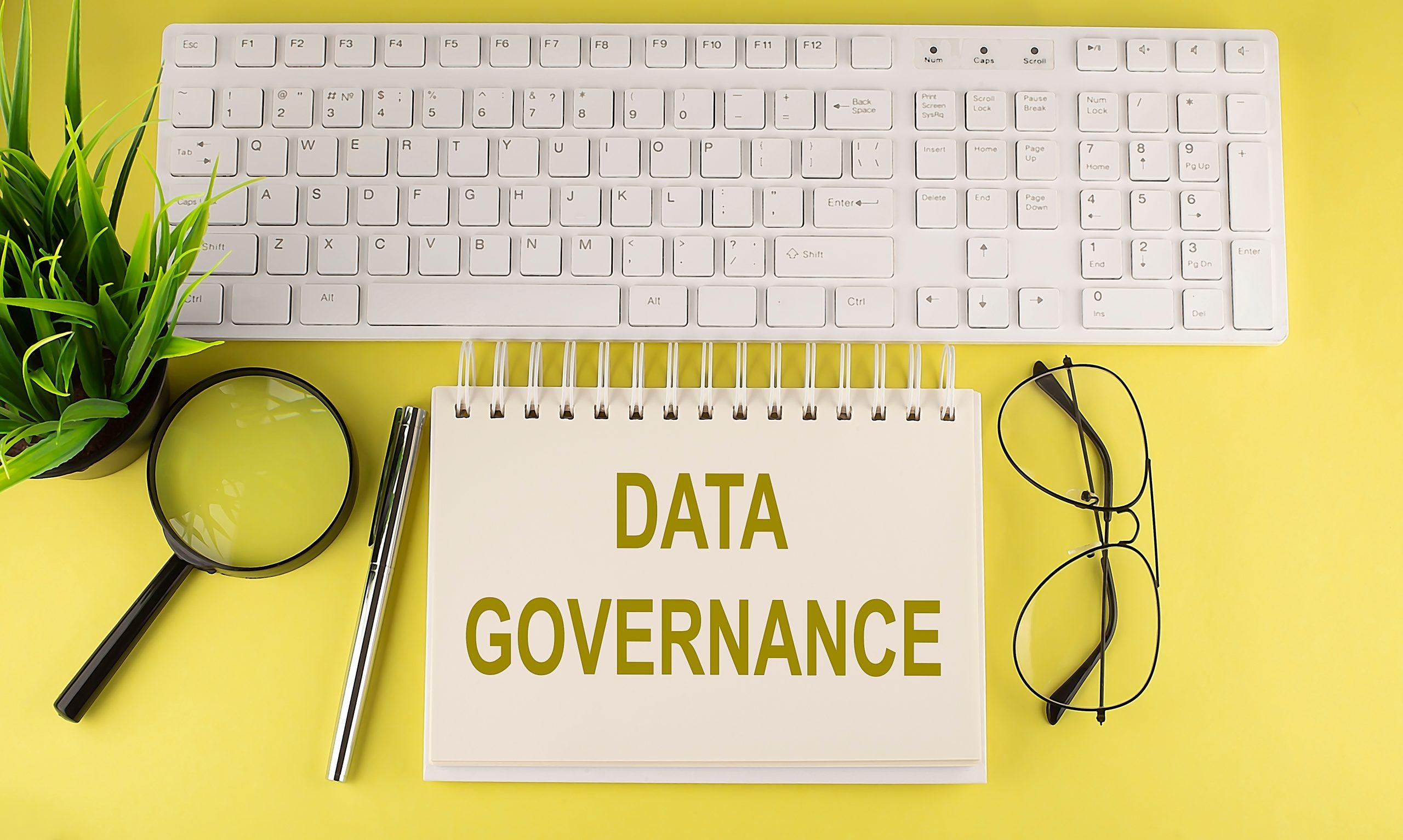 While there is no one size fits all data governance prescriptive plan, at ResultWorks, an Astrix Business, we believe there are principles and themes that are essential to any data governance program's success. These are two of the essential principles.
Clearly Understand the Challenges at Hand
In order to effectively address data quality and governance issues, there must first be a clear understanding of the types of challenges that exist. In many cases, the current state landscape isn't captured or summarized in a digestible way, making it difficult to secure buy-in to move forward. Until data quality issues are defined and categorized, it is very challenging to prioritize and address them.
Conducting a current state data governance assessment allows an organization to move from anecdotes to a common understanding of the issues. This can be an eye-opening evaluation as a light is shined on the overall state of data quality, perhaps for the first time. The assessment should be performed at a level that meets the objective of identifying the key issues and themes so that the right approaches and solutions can be crafted to resolve them.
It is also crucial to gather a clear understanding of root causes, and to distinguish between issues that are systemic vs. those which are isolated incidents. The practice of root cause analysis not only applies to the current state assessment but should also be a staple of data governance as issues arise on an ongoing order.
Employ a Right-Sized, Value-Based Approach
Depending on what the current state assessment uncovers, the prospect of addressing all data quality issues that exist may seem overwhelming. It's critical to identify the proper scope and priorities to focus on. Governance scope and activities should reflect a right-sized, value-based approach so that execution is pragmatic, and success is achievable.
When identifying scope and priority, it is important to consider:
What categories of data are of most importance to stakeholders?
Where are we exposed to the greatest data security, privacy, or compliance risks?
What issues present the largest pain points and impact the greatest number of stakeholders?
What issues result in expending the most time and effort investigating or resolving?
Where are the opportunities for some quick wins?
Phasing-in different data domains or business processes will enable teams to focus on tackling what's most important first and start delivering tangible results that people can see, touch, and feel. By doing so, momentum builds and stakeholders gain trust and confidence.
Summary
To effectively address data quality and governance issues, a thorough awareness of the obstacles that exist is required first. A company can move from anecdotes to a common knowledge of the issues by conducting a current state data governance evaluation. It's also critical to get a clear picture of the core reasons and distinguish between systemic and individual instances.
It's easy to become overwhelmed by the thought of addressing all of the data quality issues that exist. It's crucial to determine the right scope and priorities on which to concentrate. So that execution is realistic and success is attainable, governance scope and activities should represent a right-sized, value-based approach. The use of phasing in multiple data domains or business processes allows teams to focus on the most significant issues first and start providing real outcomes that people can see, touch, and feel.
Why It Matters To You
Organizations are expending time, money, and effort deploying data warehouses or data lakes and declaring "success," only to discover later that the data is practically useless due to a lack of data governance. As the saying goes, garbage in – garbage out. As a result, individuals continue to spend the majority of their time finding and clearing data rather than conducting analyses and gaining insights. In this blog we discuss:
Several key principles and themes that are essential to any data governance program's success.
Why understanding the current state is imperative.
How to employ a right-sized, value-based approach to data governance.
ResultWorks – An Astrix Business
About Astrix
For over 25 years, Astrix has been a market-leader in delivering innovative solutions through world class people, process, and technology that fundamentally improves scientific outcomes and quality of life everywhere. Founded by scientists to solve the unique challenges life sciences and other science-based business face, Astrix offers a growing array of strategic, technical, and staffing services designed to deliver value to clients across their organizations. ResultWorks, an Astrix business, achieves success for our clients through skilled facilitation and exceptional management leadership across Life Science domains from Research, Non-Clinical & Clinical Development, Regulatory Affairs, to Safety, Manufacturing, and Pharmacovigilance. To learn more about how ResultWorks enables biopharmaceutical leaders' success, visit www.resultworksllc.com.
To learn the latest about how Astrix is transforming the way science-based business succeed today, visit www.astrixinc.com.