Expert news and insights for scientific & technology professionals.
The Life Science Industry Blog for R&D Professionals
Drivers of Interest in Artificial Intelligence and Machine Learning in Pharmacovigilance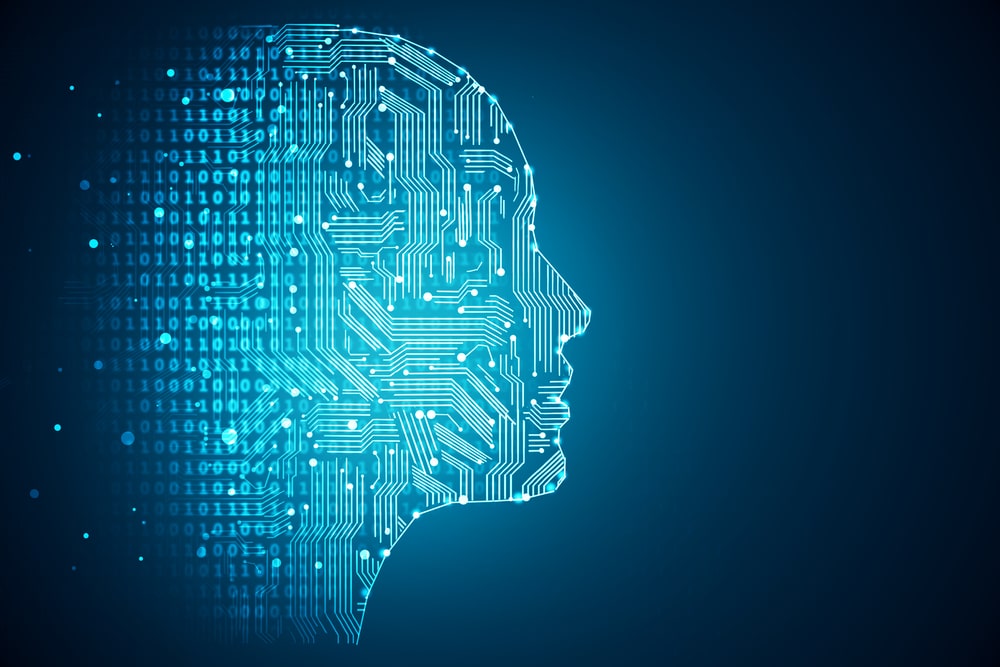 Market factors are compelling product developers and manufacturers to identify and employ novel ways to leverage artificial intelligence and machine learning in pharmacovigilance technology as rapidly as possible because:
Applying elements of Machine Learning to review and identify suspected adverse reactions appearing in online forums would reduce the volume of human hours being allocated to a daunting series of tasks. In line with ICH-E2D (GVP Annex IV), marketing authorization holders should regularly screen the internet or digital media under their management or responsibility, for potential reports of suspected adverse reactions.1
Companies involved with producing and marketing Rx products are seeing an increasing volume of unstructured data via digital platforms and electronic media. AI can be applied to collect, organize, sort, and qualify large volumes of data more rapidly—and reliably—than humans, which means faster recognition of signals and patterns to trigger reporting and (if necessary) remediation. • The increase in the volume of drugs being approved over the last decade (Fig 2) is generating unprecedented volumes of data. Between 2010 and 2019, 38 new drugs were approved each year, on average. That is about a 60 percent increase compared with the previous decade.2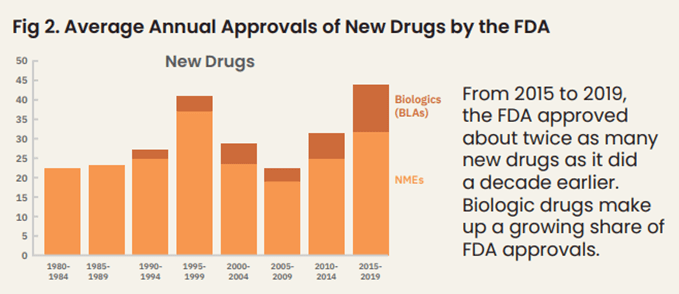 The volume of Adverse Event cases has increased over the last 10 years driven by an increase in expedited reporting as can be seen in the following Table of FAERS data over the last 10 years as of March 31, 2022 (Fig 3).3
World population growth has increased the number of people taking medications which, in turn, increases the volume of data for detecting and reporting adverse events.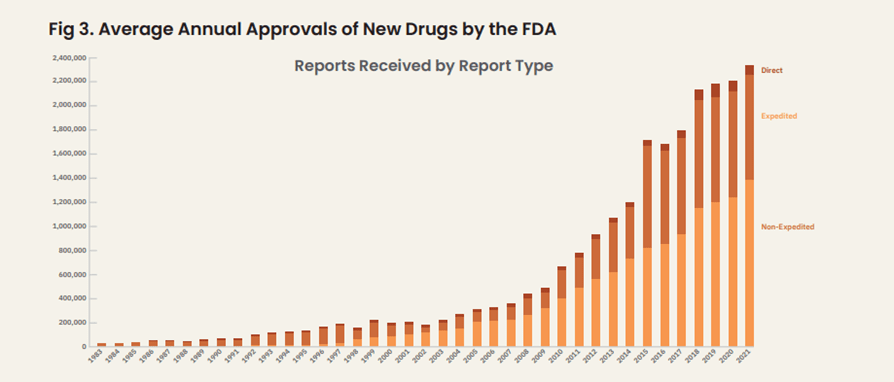 Why It Matters To You
There are several significant drivers of Artificial Intelligence (AI) and Machine Learning (ML) in Pharmacovigilance (PV). Organizations are looking to identify and employ novel ways to leverage these technologies as rapidly as possible.
In this blog we discussed:
The key drivers of interest of AI and ML in PV.
How organizations are applying elements of ML in the PV area.
How AI is being leveraged to assist with large volumes of unstructured data.
To learn more about how AI and ML are impacting Pharmacovigilance you can download our white paper on this topic: Next Level Vigilance & Safety: Insights into the Transformative Potentials of AI & ML