The Astrix
Blog
Expert news and insights for scientific & technology professionals.
Digital Transformation Webcast Series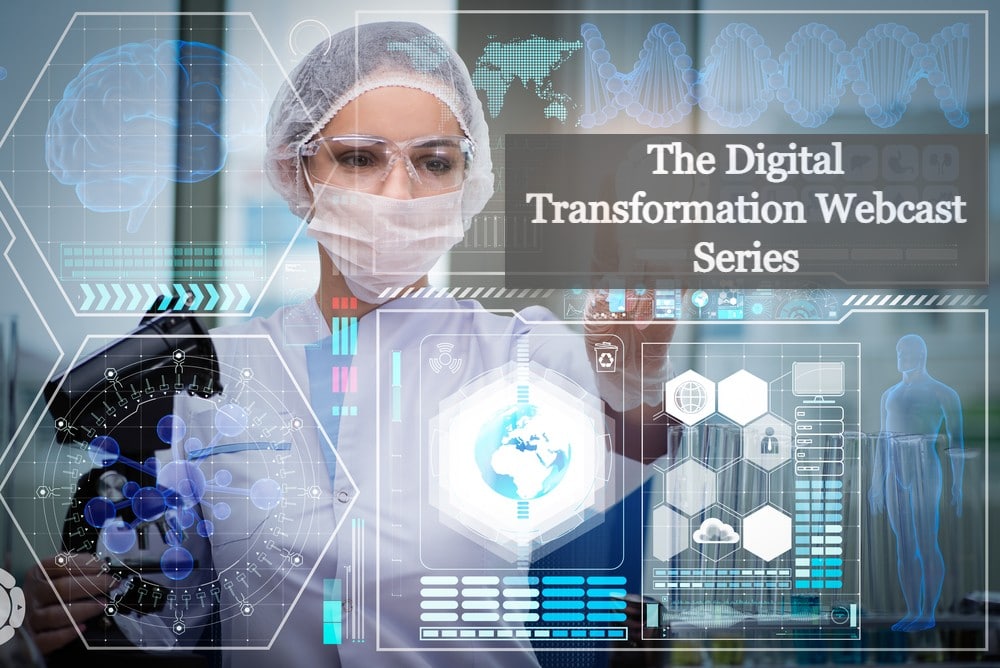 Revolutionizing Scientific Laboratory Informatics
Astrix Software Technology has been an industry leader for over 25 years in helping scientific organizations implement and integrate new informatics systems in the laboratory. Our experienced team of expert informatics consultants bring together technical, strategic, regulatory and content knowledge to provide the most effective solutions to problems faced by scientific organizations. Our domain experts have helped hundreds of companies globally effectively navigate their digital transformation journey.
---
Astrix is bringing together innovative informatics solutions providers from across the industry that are at the forefront of technology to present cutting edge solutions that will enable the transformation of your laboratory into the digital lab of the future.
Join us for this unique series to learn more about these revolutionary advancements in laboratory informatics.
Below are the list of upcoming webcasts.  Be sure to check back often as new sessions will be added throughout the year.  You must register for each session individually but can register for as many as you like.
List of Webcasts
---
Title:  Putting in Place the Foundations for Successful Digital Transformation
Date: October 7th 1:00 EST
Company: Digital Lab Consulting
Presenter: Dr. Eliot Randle, Co-founder, Digital Lab Consulting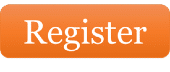 Session Summary:
More effective use of data is at the heart of any digital transformation or 'lab of the future' initiative. However, poor data quality and a lack of data governance are two of the most common barriers to success. At Digital Lab Consulting, we provide independent, actionable advice to help companies to put in place the right blend of skills, processes, and technology to embark on their digital journey.
In this webinar we will:
Explore the challenges R&D organizations face in extracting value and insights from the increasingly large volumes of data that they generate.
Explain the pivotal role that nomenclature, process and data exchange standards have in ensuring that data can be exploited effectively.
Discuss some of the strategies that can be used to give you the best possible chance of achieving your digital vision.
---
Digital Webcast Series Archive
Watch previous on-demand versions our webcasts below