Expert news and insights for scientific & technology professionals.
The Life Science Industry Blog for R&D Professionals
Digital Patient Engagement and Its Impact on a Digital Transformation of Life Sciences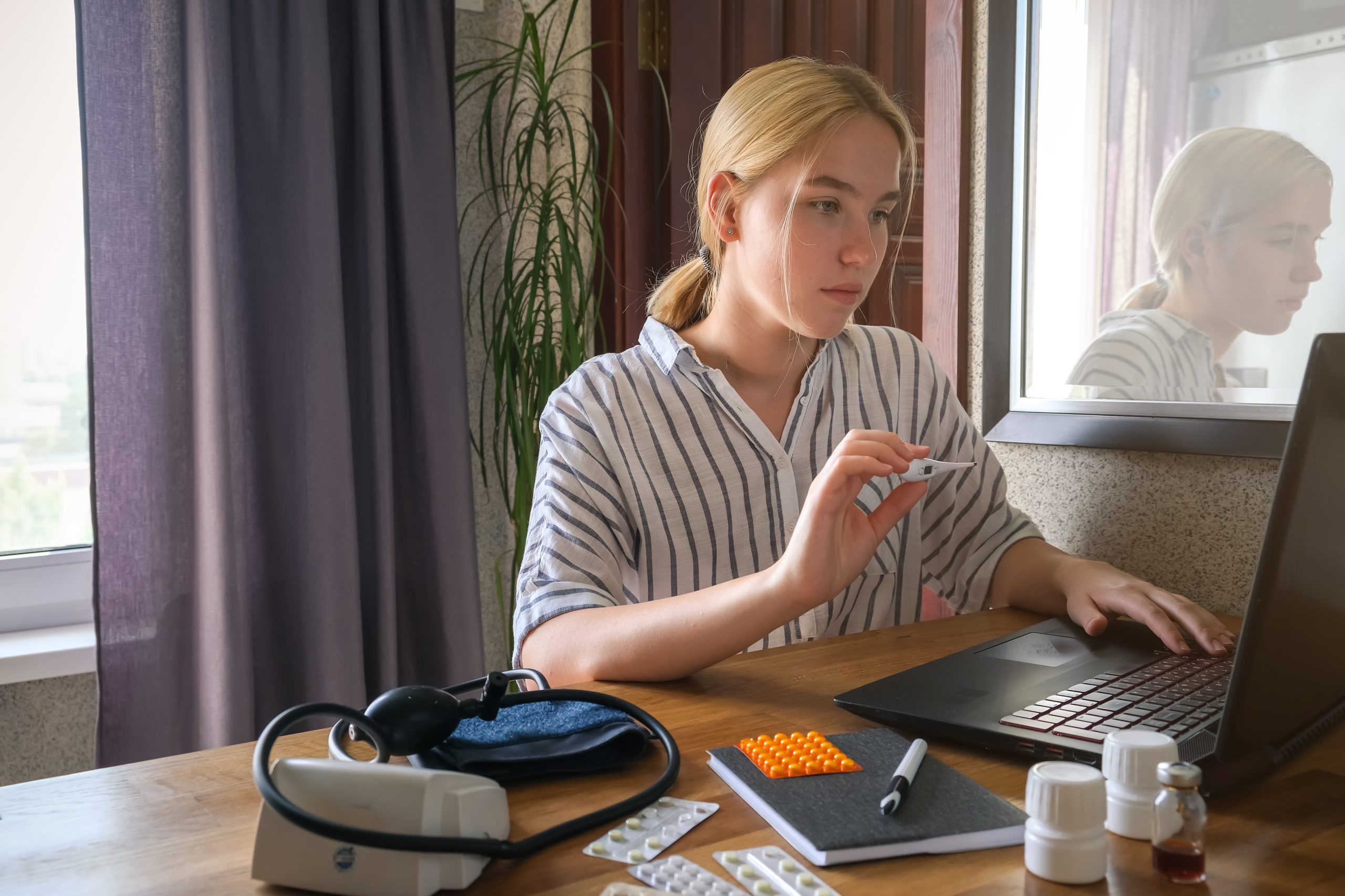 What is Digital Patient Engagement (DPE)
With greater emphasis on patient centricity, it's increasingly important to engage with them in the digital landscape. Finding ways to meet patients where they are to better engage with and educated them through their entire care journey.
Is digital data capture tied to patient-centric approaches for the design and execution of clinical trials. A DPE platform is an intuitive digital application that can be utilized by healthcare organizations and patients as a means to monitor pre- and post-operative care. This platform should be incorporated into the patient engagement strategy.1
Digital patient engagement brings together multiple technologies (remote data capture via devices, use of eSource, etc.). This supports the emphasis on patient-centric trial approaches to enroll, educate, and to more quickly analyze and use results in trials across the ecosystem.
Benefits of Digital Patient Engagement
There are several benefits of leveraging Digital Patient Engagement.
For the patient, this patient-centric approach to clinical trial design and conduct addresses patient needs that go unmet in traditional trial methods. Technology approaches using telehealth, total experience (TX), digital communications and engagement help to support the entire patient experience. These technologies are being used to support patient reported outcomes, digital biomarkers and endpoints, remote patient monitoring and testing, patient education, and electronic informed consent
For the Sponsor the benefits include:

Accelerating clinical development
Enabling more representative patient access, gathering data directly from patients that would not otherwise be captured
Developing a more robust evidence package than traditional trials
Industry Trends
Decentralized Trial (DCT) approaches are rapidly gaining traction. This is partially driven by COVID, making patient-centric and site-centric approaches, including direct to patient supplies, remote assessments, telemedicine, at-home sample collection, point of care assays and other means of collecting patient data faster.
Digital patient engagement is increasing. This is happening through linking to social media and patient communities for improved demographics and enrollment, to the use of telehealth to connect with and educate patients and physicians, to supporting tracking, monitoring, to receiving data sooner and more reliable data collection and ingestion.
Move towards rapid collection of more granular and rich data. Leveraging digital biomarker and endpoints for faster medical and safety assessments, adaptive trial design, and exploratory and translational research
Considerations with DPE
The ability to collect patient information and results more rapidly, and with richer datasets, enables better inputs for clinical, translational and exploratory research using data that extends from "bench to bedside". There are however several factors to consider with DPE.
Requirement for a Technical Framework to collect patient data
The need to establish technical capabilities (e.g., devices, apps, data transfer, etc.) keeping user experience in mind to enable patient research to collect patient data and endpoints. This in support of data driven innovation (in clinical, translational and exploratory) while assuring secure interactions, including identifying confirmation and protection.
Establishment of a core common product platform and the continual assessment of changes in the marketplace to ensure cutting edge technologies are being leveraged.
Introduction of core product integrations where relevant including advanced technologies.
Different technologies may be used separately or combined to deliver capabilities in the Digital patient experience space such as:

Semantic and context sensitive graphical interfaces for patient facing systems
Touch interfaces on devices, wearables, data collection applications, etc.
Voice interfaces, chatbots and personal AI-assistants
Data Governance and Regulation
The need to enable Dynamic Data Masking (DDM)1 to mask any patient sensitive data based on HIPAA and other regulations.
Incorporation of verification method for the availability of patient consent and expiration date if required.
Deepen understanding of mechanisms of action through digital twins for the design of precision medicine.
The need to utilize social media and mHealth technologies to improve recruiting, screening, enrollment and retention of patients in clinical trials.
Enablement of clinical and translational to rapidly access and use relevant clinical data in work.
Why It Matters to You
An increased emphasis is now being placed on the Life Science industry to be patient centric. The intention is to find ways to meet patients where they are; making it easy for patients to engage in the process and educate them through their entire care journey. Life Science organizations are turning to Digital Patient Engagement Platforms to engage with patients digitally.
In this blog post we discussed:
What is Digital Patient Engagement.
Benefits of Digital Patient Engagement.
Industry Trends regarding this area.
Key Considerations when looking to deploy a strategy
To learn more about other emerging technologies, watch our webinar replay on the topic – Emerging Technologies' Impact on Digital Transformation in Life Science or download our white paper on the topic.
About Astrix
Astrix is the unrivaled market-leader in creating & delivering innovative strategies, solutions, and people to the life science community.  Through world class people, process, and technology, Astrix works with clients to fundamentally improve business & scientific outcomes and the quality of life everywhere. Founded by scientists to solve the unique challenges of the life science community, Astrix offers a growing array of strategic, technical, and staffing services designed to deliver value to clients across their organizations