Expert news and insights for scientific & technology professionals.
The Life Science Industry Blog for R&D Professionals
Decentralized Clinical Trials: Measuring the Impact and Gaining Adoption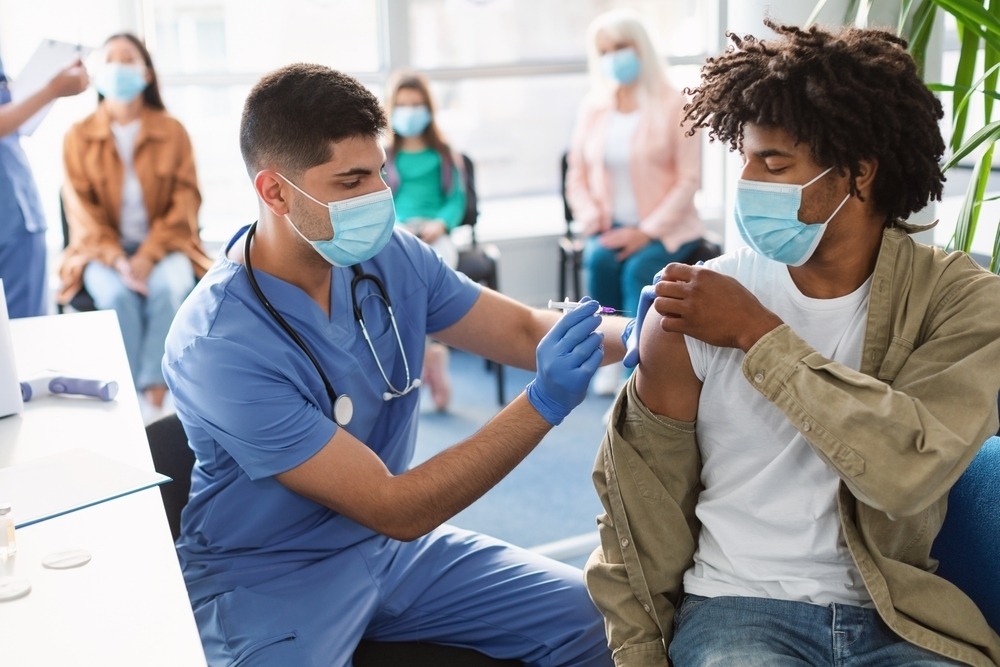 Measuring the Impact of Decentralized Clinical Trials
The drive to establish capabilities cannot come at the expense of measuring meaningful impact. Establishing criteria for success will help guide sponsors in selecting the appropriate decentralized clinical trials (DCT) elements for a given trial to best meet goals for patient recruitment, diversity, and retention, along with the site and sponsor benefits. As sponsors carefully consider different DCT elements and as the industry progresses through to the point of increasing adoption, it's important to measure both short and long-term value and to determine how to best interpret that value for future decision-making. DCT represents a way to provide value to both patients and sites as well.
Ultimately, sponsors should look to how best to create both value and differentiation in terms of understanding the impacts of DCT enablement. This, then, helps organizations to assess where and how to invest, and how to measure outcomes, and impacts of DCT for their trials. Sponsor organizations that succeed in understanding DCT impact will be better positioned to make strategic decisions to establish their DCT portfolio to succeed as leaders in digital patient engagement.
Decentralized Clinical Trial Adoption
Leveraging these approaches requires a thorough digital transformation. It involves a change in the way the organization works to transform the business and the operating models. It requires a rethinking of how the value to the patient and site experiences are ultimately delivered.
DCT exists on a spectrum and the journey to enablement relies on continuous improvement. In the last few years, there have been significant changes in the area of clinical trial modernization. We see a rapid pace of change in many of the capabilities being offered. Whether it's related to patient recruitment, site enablement, or novel ways of capturing patient data, capabilities are continually progressing. As we work with our clients and look at the longer-term view and the road ahead to map out the vendors and suppliers, we're seeing many new innovations that are disrupting the market. We, therefore, need to work towards an agile transformation. Concepts like hackathons and innovation labs, along with establishing different ways of working, can hasten the enablement of effective digital transformation.
Delivering on the promise of digital transformation will, however, require thinking beyond the frameworks of technology and data. It requires a look at the structure of the business processes and roles, both internally and with partners, so they are oriented to fully capitalize on improvements in data access and decision-making, (i.e., modernization of the operating model). Taking a holistic view can provide the organization with the ability to pilot models for clinical trial modernization at a smaller scale to not only validate the technology but also enable, through evaluation and planning, adoption to scale.
It starts by looking at the concept of human centricity and how we can foster and empower the workforce to embrace a continuous Improvement mindset mindful of the customer experience.
Several Key Considerations Relative to an Organization's Adoption of DCT
Think People First 
Organizations change when people change
Understand the organization change readiness & opportunities for adoption… quick wins
Align Across the Business-Customer
Understand the impact of a new solution/services on people, process & governance and how value is defined and measured
Agile Transformation
Many organizations are looking to change their ways of working to adopt "Human centricity" approaches
This places humans at the centre of a business's purpose, strategy and everyday business, to enhance the human experience
It aims to create organizations which are agile and optimized for continuous improvement of the customer experience, while empowering the workforce
Digital Transformation
Digital transformation marks a rethinking of how an organization uses digital technologies with data, people, and processes to fundamentally change business performance and the customer experience
Change as way of working
Change is as much as journey as it is a destination, grounded in qualifiable measures to manage the transformation
Summary
We're seeing the first iteration of DCT 1.0. This area continues to evolve with new technology and methods to improve both digital trial enablement and digital patient centricity.
It is critically important, when looking to incorporate clinical trial modernization via DCT into your business, that you ensure you have the right external organizations involved who can assist you. Formulating the appropriate strategy along with the proper processes, and technology is imperative. Astrix's team of professionals has worked with many of the top life science organizations to assist them with respect to their business needs in these areas. As a technology-agnostic partner, without a preconceived preference for a specific supplier or product, we work closely with your team to ensure solutions are reviewed and incorporated into your business so that you succeed in realizing your vision and achieving your organizational goals.
About Astrix
Astrix is the unrivaled market-leader in creating & delivering innovative strategies, solutions, and people to the life science community.  Through world-class people, process, and technology, Astrix works with clients to fundamentally improve business & scientific outcomes and the quality of life everywhere. Founded by scientists to solve the unique challenges of the life science community, Astrix offers a growing array of strategic, technical, and staffing services designed to deliver value to clients across their organizations.