Take your consulting career to new heights!  Whether a seasoned or new consultant, partner with one of the nation's leading scientific staffing firm.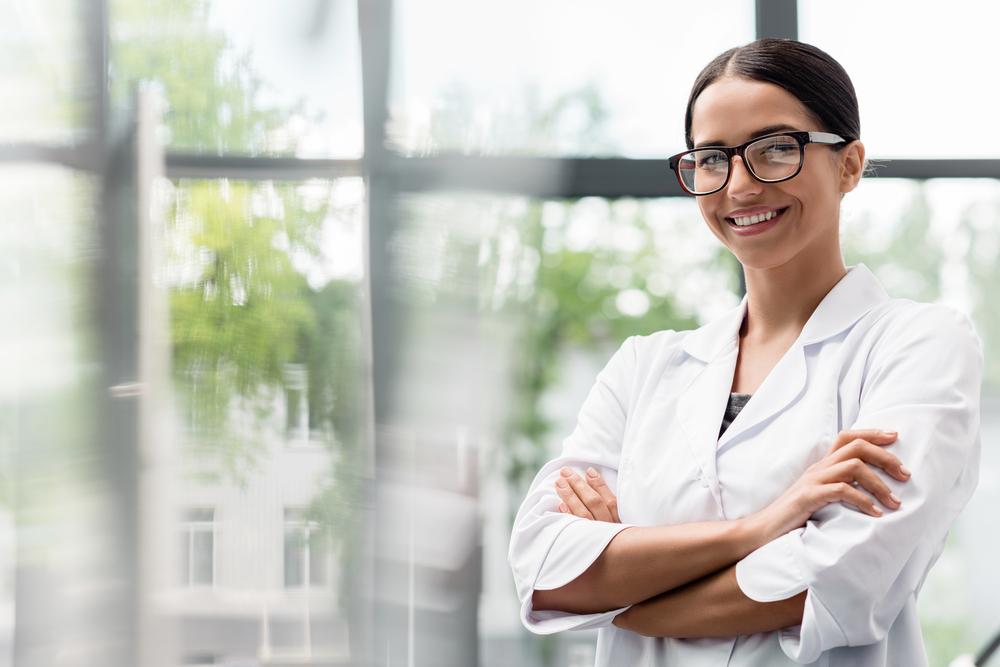 Astrix partners with the leading companies in industries such as life science, biotech, food and beverage, environmental, industrial and more to provide key staff for their companies.   They look to Astrix to staff world class science professionals for consulting roles.  Explore the many opportunities we have to offer!
Whether you are looking for a full-time career with Astrix or enjoy 
the prospect of consulting with our clients, we look forward to hearing from you.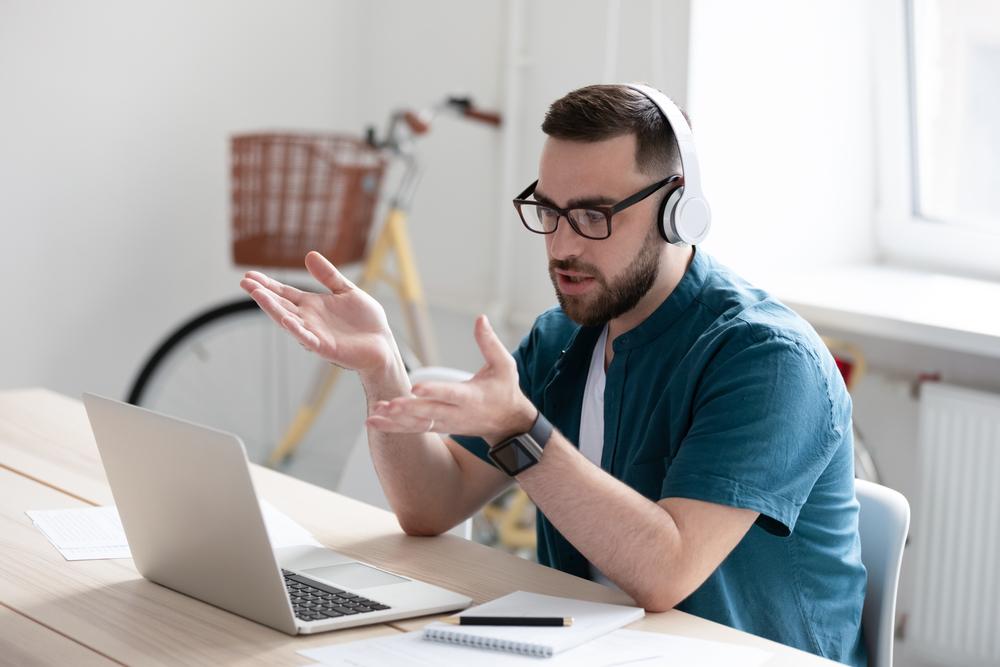 Astrix one the industries leading consulting and services firms specializing in technology for life sciences.  We are a fast-growing global company trusted by the top companies in the industries we serve.  We are almost an entirely remote workforce, allowing us to pull the best talent wherever it may be.