Expert news and insights for scientific & technology professionals.
The Life Science Industry Blog for R&D Professionals
Biggest Trends in the Labor Market We Have Seen So Far and What to Expect in 2023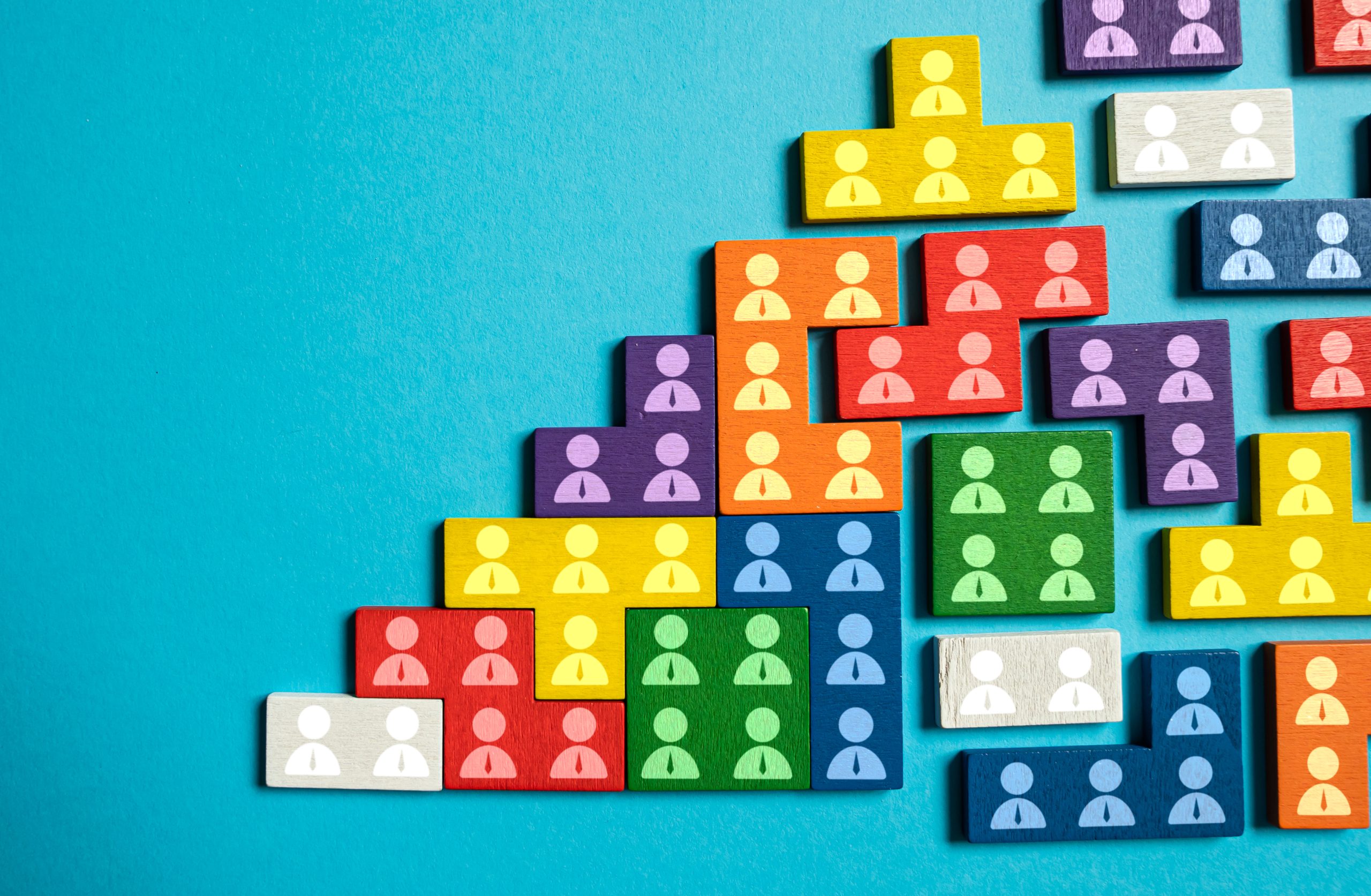 The labor market is ever-changing, and if you want to stay ahead of the trends in the labor market curve, it's essential to know the leading indicators of change. With technology becoming more advanced, businesses are starting to change how they operate. From hiring and training practices to the types of employees they're looking for, the landscape of work is shifting. Here are some workplace trends employers need to be aware of for 2022 and 2023.
Increased demand for skilled labor
With the increase in technology and the changing business landscape, employers are looking for workers with specific skills that can be applied to their industry. This shift has been especially apparent in life science industries such as biotechnology, medical device, pharmaceuticals, IT, and healthcare, where employers are searching for workers with specific technical skills.
This trend is expected to continue into 2023 as businesses invest in new technologies and seek to improve their competitive advantage.
Talent shortages and competition
With the increased demand for skilled labor comes an increase in competition for top talent. It's becoming more and more difficult to find qualified candidates, so it's important to start thinking about how you can stand out from other companies.
To meet this demand, employers will need to focus on attracting and retaining top talent. One way to do this is by offering competitive salaries and benefits packages. Another way to stand out from the competition is by investing in employee learning and development programs. These programs will help employees stay up to date on the latest industry trends and learn new skills that can be applied in the workplace.
Increase in contract workers
Another trend likely to continue into 2023 is the increase in contract workers. As companies recover from the pandemic, they may be hesitant to hire full-time employees. Instead, they may opt to hire contract workers who can be hired on an as-needed basis.
Contract workers are typically hired on a project basis or to fill a temporary vacancy. This allows businesses to save on costs associated with benefits and training and provides them with the flexibility to scale their workforce up or down as needed.
If you're looking to hire contract workers, make sure you're clear about your expectations and partner with an experienced staffing agency like Astrix.
Rise in AI for HR
Artificial intelligence (AI) is beginning to significantly impact all aspects of business, including human resources (HR). AI can be used for various HR functions such as recruiting, training, and performance management. The use of AI in HR is expected to increase in 2023 as businesses seek ways to improve efficiency and effectiveness. By leveraging AI, employers can free up time for HR professionals to focus on more strategic tasks such as employee engagement and retention.
Employee retention is becoming more important than ever
While keeping your employees happy and engaged has always been important, it's become even more crucial in recent years. With so many employers competing for top talent, employees are more likely to hop from one job to the next in search of better opportunities.
Employers that invest in employee learning and development programs will be better positioned to attract and retain top talent. These programs will also help employees improve their job satisfaction and performance. By investing in employee learning and development now, employers can prepare their workforce for future challenges.
What does this mean for you?
These are just a few of the many trends shaping the future of work. As a hiring manager or HR professional, it's important to stay up to date on these changes so you can adapt your recruiting and hiring strategy accordingly. With the right mix of flexibility and foresight, you can ensure that your business remains competitive.
How Astrix Can Help
If you need help staying ahead of the curve, Astrix can help. We have over 25 years of experience in the scientific and technical staffing industry, and our team is dedicated to helping companies succeed. We have a deep understanding of the latest industry trends and can help you identify the talent you need to stay ahead of the competition.
Contact us today to learn more about how we can help you meet your staffing needs and help you stay ahead of trends in the labor market for 2023!