Expert news and insights for scientific & technology professionals.
The Life Science Industry Blog for R&D Professionals
Best Practices for a Data Migration Plan and Integration of a New Pharmacovigilance System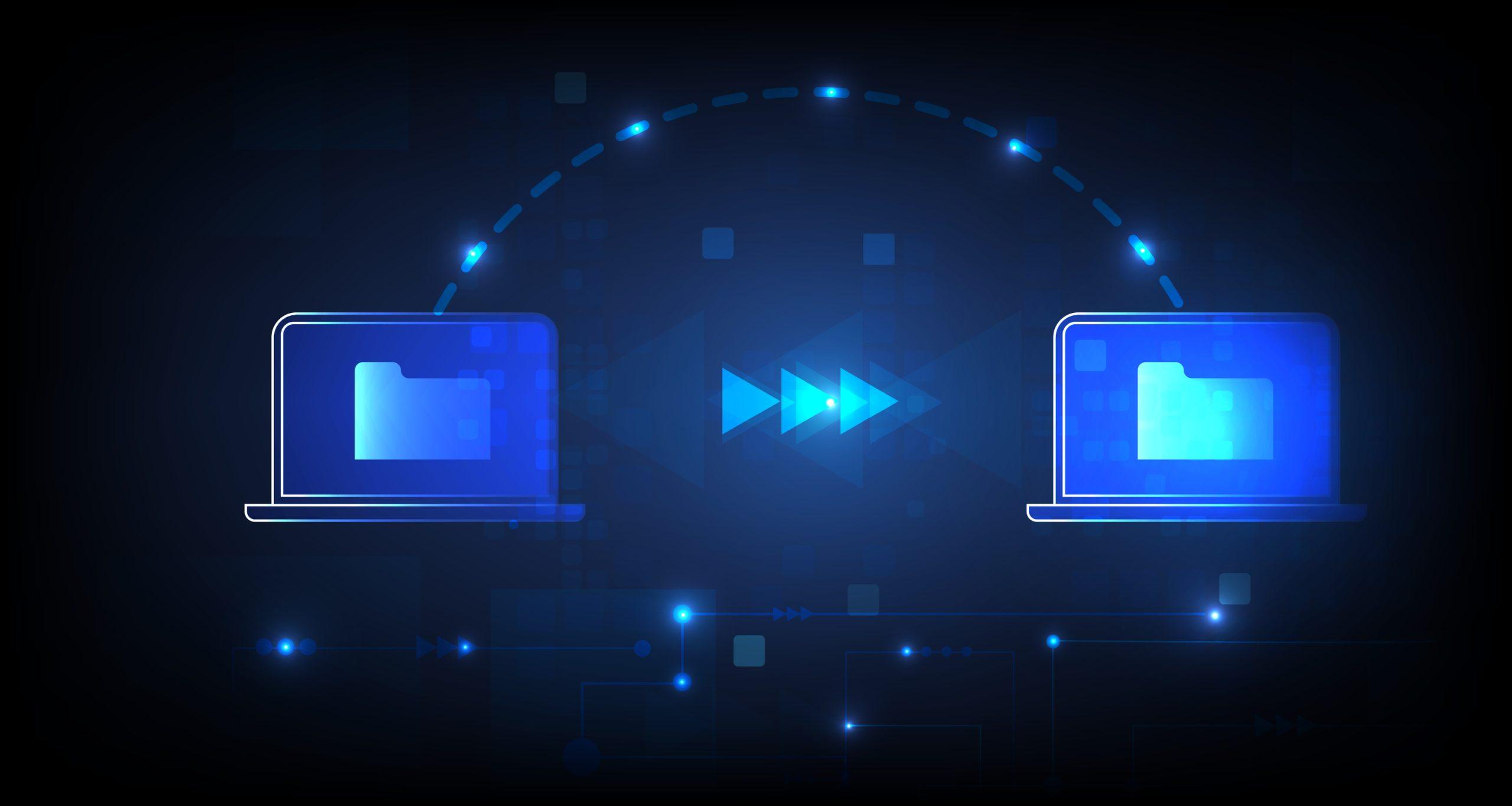 Ensure the Accuracy of the Data Migration Plan from the Legacy System
An effective data migration plan ensures your data is accurate and thorough during the critical transfer phase from the source platform to the destination platform.
Once your team is assembled, it is crucial that they focus first on mapping, selecting, preparing, extracting, transforming, and transferring to the new system data that's of the proper form and quality. The team must focus on creating a thorough plan for data migration that factors in appropriate compliance requirements and corporate regulations.
The 7 Guarantors of a Successful Data Migration Plan:
Identify the format of the data and its location and sensitivity.
Identify the resources both internal and external needed to perform the migration.
Develop a map document that takes you from source to destination with needed transformations.
Plan the size and scope of the project and communicate to main stakeholders.
Back up your data in case you face the need to roll the process back and try again.
Engage the necessary resources both internal and external to execute your data migration plan.
Test and validate the new system to make sure it has no connectivity gaps.2
Map Integration Points and End-to-End Flow Completely
Integration mapping enables you to both execute and document your data migration plan step-by-step.
Effective system integration requires a thorough audit of all the parts to be joined in one interconnected infrastructure. Since this aspect of the process is typically fraught with oversights, neglected, and forgotten elements, it is essential that the team members conducting this phase of the project possess firsthand experience with the various touchpoints and data streams (by process, source, pathway, and destination).
Documenting the organization's physical connections and data flow also provides a valuable opportunity to review and analyze the logic of each connection. A best practice, whenever you must connect three or more systems and your project involves multiple use cases with interdependencies, is to create an integration map.
When connecting three or more systems, an integration map will ensure that you've identified the full extent of physical and logical connections. This will substantially increase confidence in both the newly integrated system and data normalization.4
Once all parts (software and hardware components) are integrated and working as a whole you can expect the organization to enjoy these specific benefits:
Increased Productivity – When the systems are integrated, control can be consolidated over the daily activities. This, in turn, facilitates efficiency of the entire workflow: Employees can access all applications and all the data they require from one entry point.
Increased Data Accuracy and Trustworthiness – With data now able to be updated across all parts of the system simultaneously, all departments can see the same data contemporaneously.
Accelerated Decision-Making – Siloed data stored across multiple locations is eliminated. This allows the organization to perform analytics without the need to manually download and export data to a centralized repository. This holistic view of all information enables the organization to extract valuable insights that can simultaneously inform and accelerate enhanced decision making.
Reduced Costs – System integration, when done well, typically costs less than replacing disjointed parts with a new system. Moreover, it also mitigates the operational challenges and procedural disruptions inherent in implementing an entirely new computer infrastructure.3
Why It Matters to You
An effective data migration plan ensures your data is accurate and thorough during the critical transfer phase from the source platform to the destination platform. Moreover, Integration mapping enables you to both execute and document your project step-by-step.
In this blog we discussed:
The 7 keys to a Successful Data Migration Plan.
When to leverage an Integration Map.
Key benefits of Integrating systems.
About Astrix
For over 25 years, Astrix has been a market-leader in delivering innovative solutions through world class people, process, and technology that fundamentally improves scientific outcomes and quality of life everywhere. Founded by scientists to solve the unique challenges life sciences and other science-based business face, Astrix offers a growing array of strategic, technical, and staffing services designed to deliver value to clients across their organizations.