Summer Learning Newsletter
Summer is here and time to soak up the sun or head for the shade in the cloud data lake. And what better way to spend your unstructured day than with a few good reads on the latest trends in lab informatics.
Progress Snapshot on Enabling the Digital Lab of the Future
The Astrix Laboratory Informatics 2022 report offers laboratory leaders and managers useful insights into your peers' recent decisions, plans, and digital enablement practices, in the face of industry trends, designed to inform your own decisions about digital transformation.   Read the Report
This report will assist you in navigating how to:
Identify the true drivers and characteristics of successful digital transformation
Understand barriers to modernization that may be slowing a lab of the future initiative in your organization.
Benchmark your progress using the Organizational Preparedness Assessment for Digitalization Tool, designed to assist you and your team in identifying, isolating, and solving, specific challenges before they negatively impact your budget and operations.
Astrix Innovator's Forum
Our new Webcast Series featuring Pioneering Solutions to sail through your Digital Transformation is now available in our On-Demand Resource Center.
As a BIOVIA Consulting Partner, Astrix works to collaborate with customers, partners and BIOVIA teams to offer solution-specific consulting to help enterprises build a scalable, integrated, and supported laboratory informatics application landscape. 
Gene therapy, cell therapy, in vitro pharmaceutical testing, and cultured meat markets all rely upon the culturing, manufacturing, and banking of cells. This webinar introduces the CellPort Cell Culture Suite, a secure, compliant SaaS-based application suite focused on managing all of the complexities of the cell manufacturing data and workflows.
---
Laboratories are adopting digital tools to manage projects, inventory, and data. With regulatory bodies including FDA now accepting electronic records, digitalization of lab practices will only grow, and will benefit those who can successfully implement it.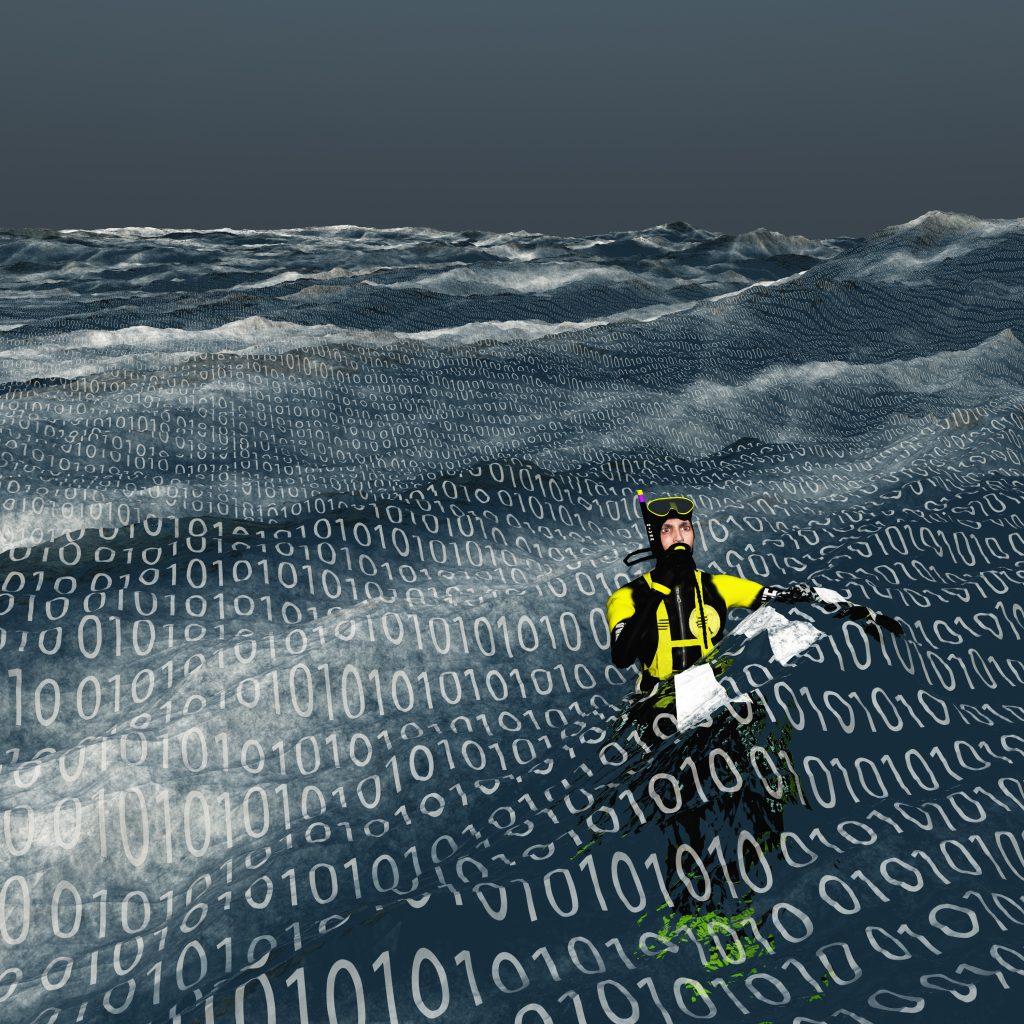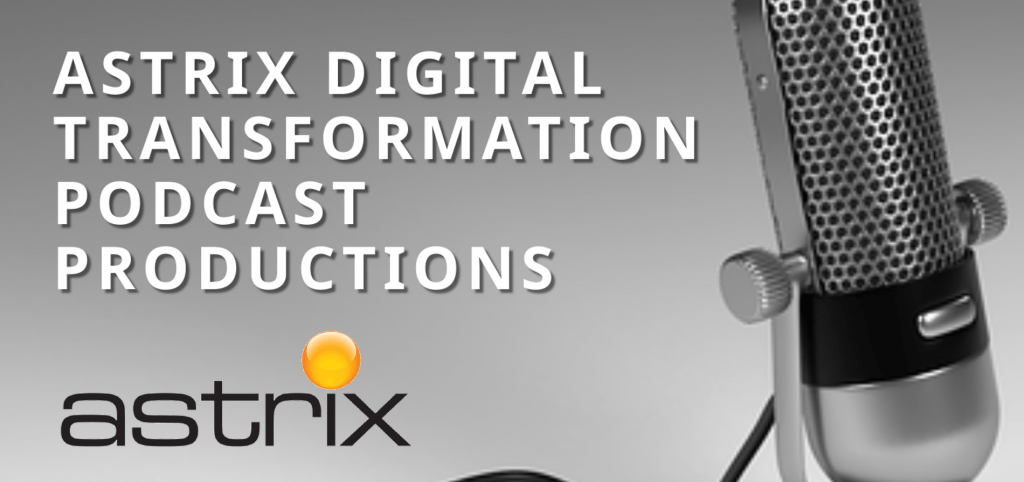 In this series, interviews with thought leaders from across the industry deliver expert insights for accelerating your lab of the future strategy to keep your digital transformation plan from drifting off into the sunset.
Accelerating Digital Transformation in Science-based Businesses 
In this episode, Dale Curtis, CEO of Astrix and Dave Levy, Global Product Director of Scitara Corporation join forces to discuss the optimum strategy to accelerate digital transformation within the scientific laboratory. 
Don't let your Data Lake turn into a Data Swamp! 
Read our Case Study on developing an Informatics Roadmap for a Global Biotechnology Company
The Astrix Team provided a comprehensive global informatics roadmap across the enterprise that resulted in the elimination of manual and paper-based processes, established authoritative and structured data repositories, and uniform traceability protocols.
The optimized informatics structure:
Significantly improved all R&D functions from early research through commercial operations
Enabled material provenance and chain of custody tracking
Improved searchability of data and project files
Follow our popular LinkedIn page for great articles and insights on Lab Technology