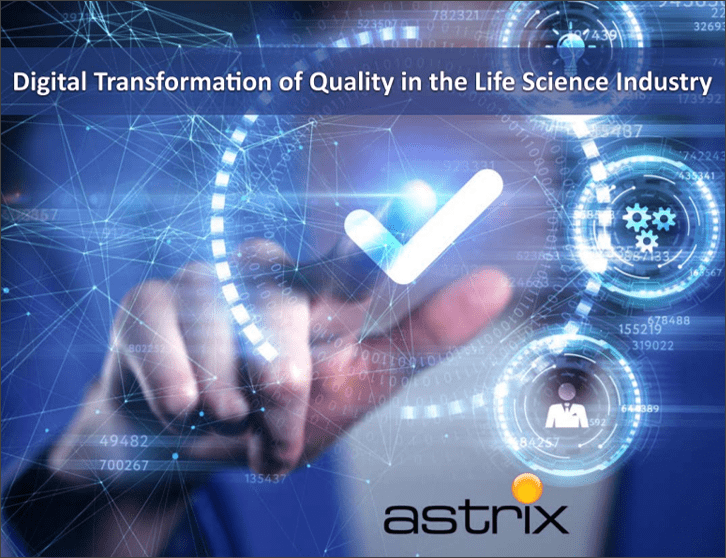 Digital Transformation of Quality in the Life Science Industry
In this eBook we review several of the key challenges and imperatives in order to achieve a digital transformation of the quality function.
Download the eBook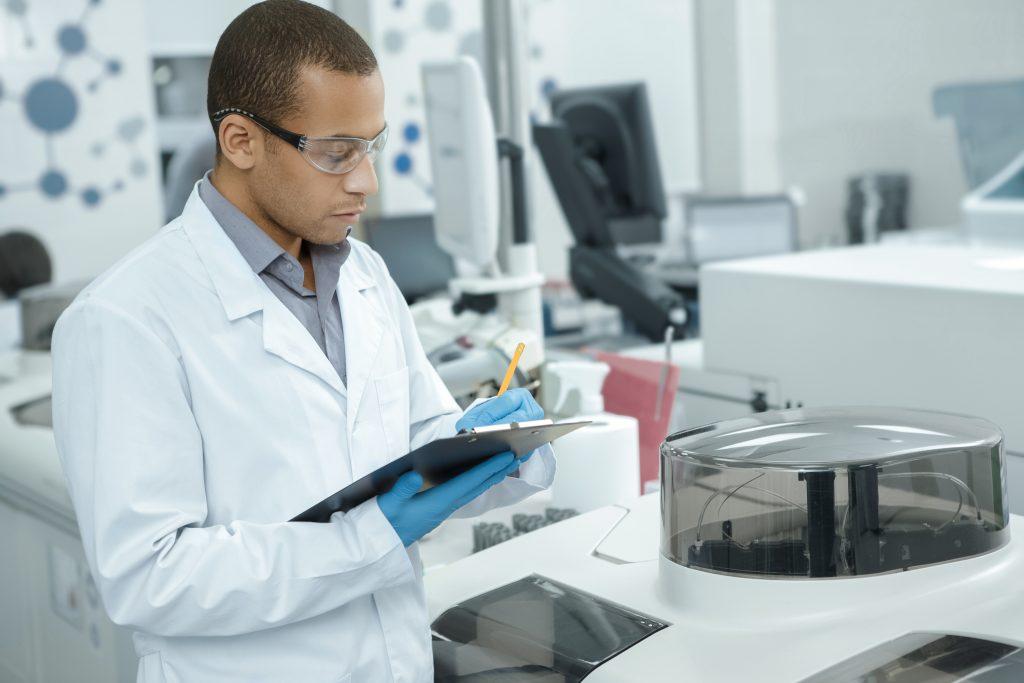 Transitioning from computer systems validation to computer systems assurance
With the new CSA approach, Life Sciences organizations are now able to embrace digital transformation across their business along with the challenges that Industry 4.0 brings. This is hopefully the beginning of the changes that will take place to help Life Science organization to leverage technology to expand into the future.
Quality Management in the Cloud The Technology Advantage and How it Impacts the Quality Function
The cloud has become mainstream with a computing infrastructure offering extensive computing power, copious data storage, scalability, stability, and a reduced data security risk. Given its benefits across the organization, the quality function is a perfect area to leverage this technology to improve operational efficiencies.
The reality is that the digitization journey will be different for everyone, based upon the unique set of circumstances surrounding your business. In this article you will learn how to establish the three pillars that build the foundation for all successful digital transformation initiatives: People, Process and Technology.
Astrix On-Demand Webinar
Driving Growth through Digital Quality and Compliance
Digital quality for life sciences organizations has now become more of a necessity rather than an aspiration as your business processes evolve and are getting more complex, distributed, and global. Establishing the right foundational elements and agreeing upon a roadmap for digital quality will be essential for success and business growth.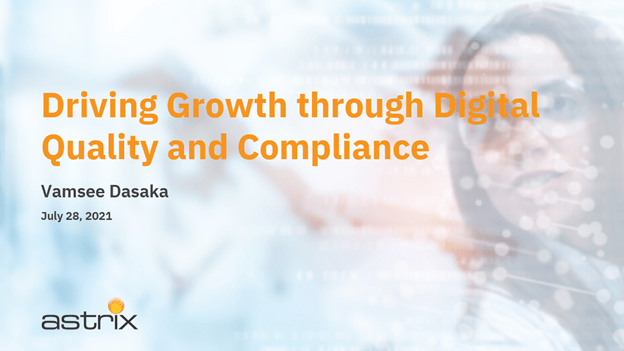 We invite you to subscribe to our YouTube Channel so you can keep up with the wonderful on-demand presentations covering all of the big topics in lab technology today.

Click on the icon below and subscribe to our channel.
Follow our popular LinkedIn page for great articles and insights on Lab Technology