Holiday Newsletter Edition – 2021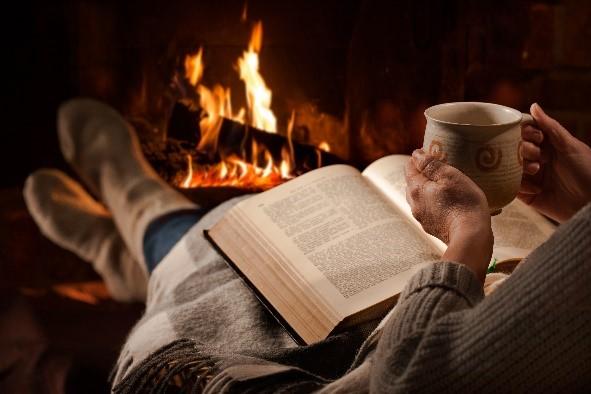 The year has gone by quickly and we are thankful for the opportunity we've had to provide you information on how to better manage the quality area of your business. With that in mind, we'd like to recap some of the information that we sent to you, which you may have missed over the last few months.
Happy Holidays!
The Astrix Team
What you may have missed over the last six months
eBooks and Whitepapers you May have Missed
Webinars you may have missed
Webinars you may have missed.
December 2021
The Impact of Digital Transformation on Quality and Compliance
November 2021
On Demand Webinar – Computer Systems Assurance – What You Need to Know Before the Transition
July 2021
Astrix Webinar – Driving Growth through Digital Quality and Compliance
For over 25 years, Astrix has been a market-leader in dedicated digital transformation & staffing services for science-based businesses. Through our proven laboratory informatics, digital quality & compliance, and scientific staffing services we deliver the highly specialized people, processes, and technology to fundamentally transform how science-based businesses operate.
If you would like to explore how to optimize your laboratory informatics strategy, please contact Michael Zachowski at mzachowski@astrixinc.com. 
We invite you to subscribe to our YouTube Channel so you can keep up with the wonderful On-Demand presentations covering all of the big topics in lab technology today.
Click on the icon below and subscribe to our channel. 
Follow our popular LinkedIn page for great articles and insights on Lab Technology