Expert Insights – Strategies for Leading a Successful Digital Transformation in the Laboratory
Event:  Astrix Executive Team – Live Panel Discussion
Q&A:  Astrix's team of informatics experts will review questions from the audience to provide guidance and best practices surrounding your Digital Transformation & Quality Initiatives during this live panel discussion.
Date:  Wednesday, September 22, 2021
Time:  1:00 PM EST / 10:00 AM PST
Astrix CEO, Dale Curtis, along with our executive team of informatics experts will lead a live Q&A to provide valuable insights on the benefits, pitfalls and best practices to help navigate your digital transformation journey.
"Digital transformation is more about the journey than the destination: it's an opportunity to change the organization's mind-set from working heads-down to being eyes-up and focused on the data." – Dale Curtis, CEO, Astrix
Interested in submitting your question in advance?
Digital Transformation Webcast Series: Revolutionizing Scientific Laboratory Informatics
Astrix is bringing together innovative informatics solutions providers from across the industry that are at the forefront of technology to present cutting edge solutions that will enable the transformation of your laboratory into the digital lab of the future. Join us for this unique series to learn more about these revolutionary advancements in laboratory informatics.
Digital Twins Catalyze the Lab's Digital Revolution
The Internet of Things (IoT) has provided the pivotal launch point for today's Digital Revolution. The network of sensor enabled technology is connecting the universe in unimaginable ways from SMART personal devices to automated technology powered by artificial intelligence to gather information from the surrounding environment. As use cases for this disruptive technology continue to evolve, a decades old concept gains new life, the 'Digital Twin'.
Artificial's Digital Twin technology allows scientists to easily automate these workflows and transform them into a world of remote laboratory management. Artificial provides connection and access across an entire lab including access to non-integrated processes such as the multitude of manual processes within any workflow. By doing so, Artificial establishes a seamless software platform to achieve full laboratory automation and remote operation that is enhanced via a lab's Digital Twin.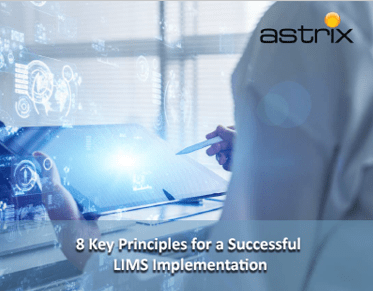 eBook – 8 Key Principles for a Successful LIMS Implementation
The modern laboratory produces vast amounts of data from a wide variety of sources that are too often not integrated, creating data silos that impede digital transformation efforts. One of the most common solutions for managing these challenges is to implement a Laboratory Information Management System (LIMS) as a way to automate the business processes and data capture associated with laboratory workflows.
One of the first elements on the path to laboratory efficiency is to get the LIMS implementation right the first time. A common pitfall in this effort is to quickly implement a LIMS solution without fully grasping the handoffs between groups and the associated interdependencies that can make or break the final result. So how can you set your organization up for success when implementing a LIMS?
Astrix On-Demand Webinar
Accelerating Lab Execution: Vitalizing BIOVIA ONELab with Growth in Mind
There is no better time to focus on the future than when expanding the use of a modern-day Laboratory Execution System. Through the capabilities of BIOVIA ONELab, furthering reusability into your process is easier than ever.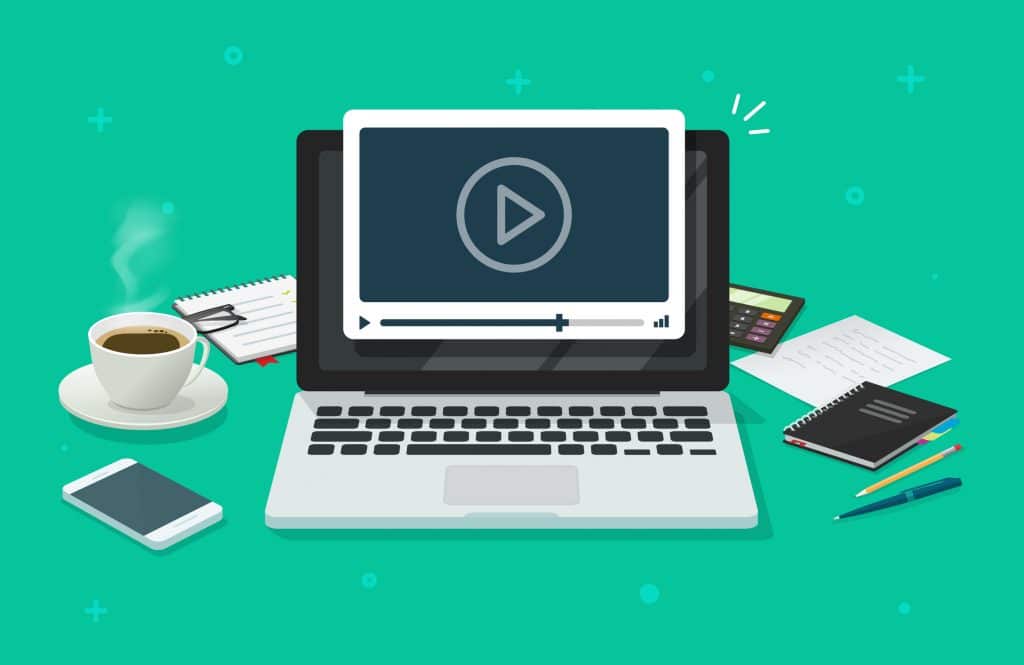 We invite you to subscribe to our YouTube Channel so you can keep up with the wonderful on-demand presentations covering all of the big topics in lab technology today.

Click on the icon below and subscribe to our channel.
Follow our popular LinkedIn page for great articles and insights on Lab Technology