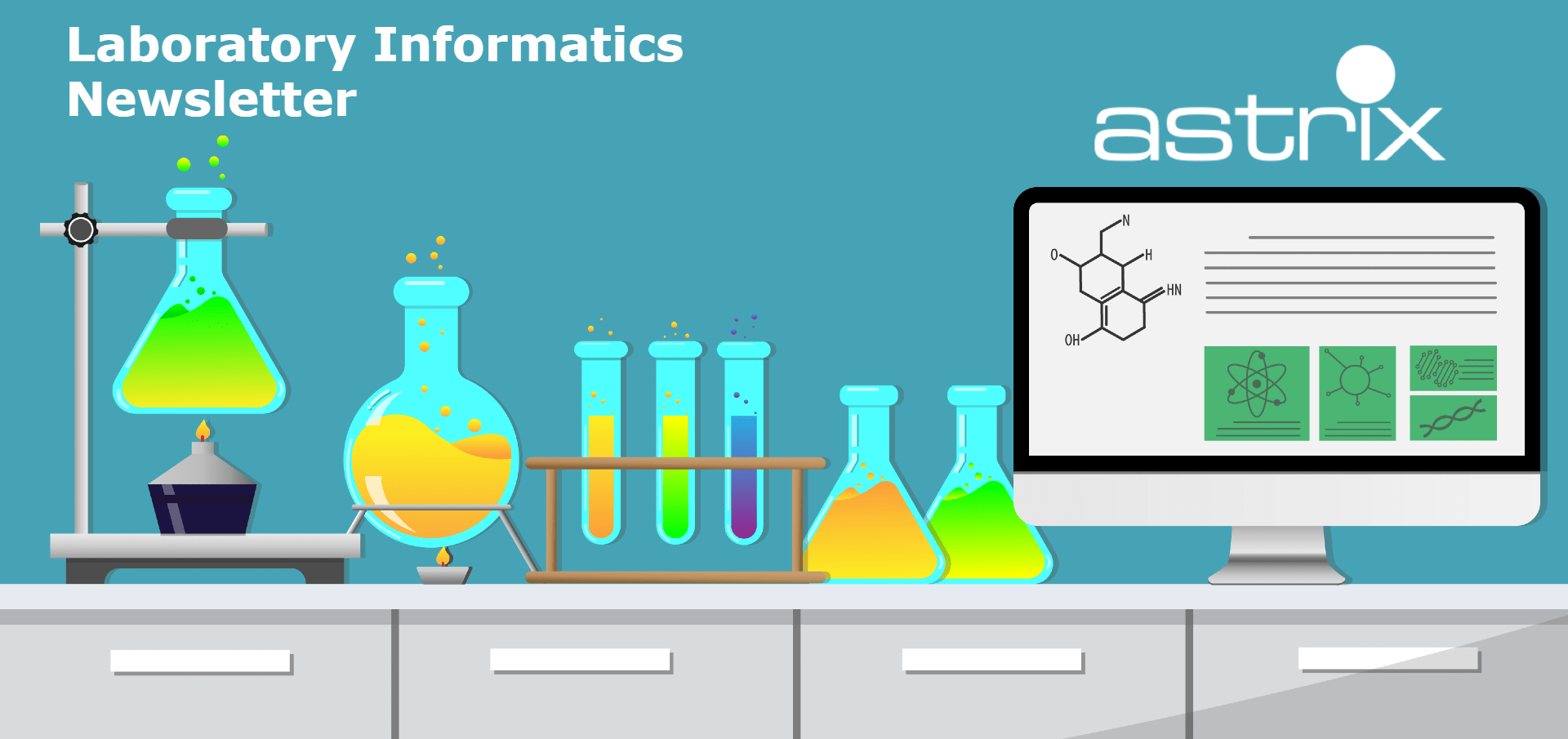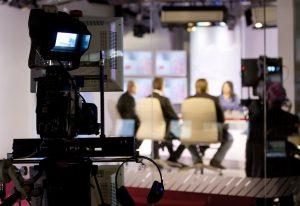 Digital Roundtable – Why Legacy Systems Aren't Suitable for Modern Biopharma 
Date: May 19th, 2022
Time: 11:00 AM EST
Speakers: Rob Walla, Vice President Professional Services, Co–Founder, Astrix; Kevin Miller, Digital Marketing Manager, Astrix; Dave Levy, Head of Product, Scitara; Alberto Pascual, Director of Data Science & Analytics, IDBS
In this session, you will learn: 
The value of new data analytics, visualization tools and techniques in the lab
How new analytics solutions can uncover valuable insights from your lab data
Practical ways you can introduce analytics capabilities in your lab
How to avoid the pitfalls of a legacy systems approach
How to future-proof investment in a cloud-based platform to eliminate repetitive manual tasks and support efficient curation, storage and retrieval of experiment data 
How automated workflow orchestration can enable a universally connected lab where no instrument, software or application is left behind 
How drug development time can be dramatically reduced through data-driven insight in process design, scale up and technology transfer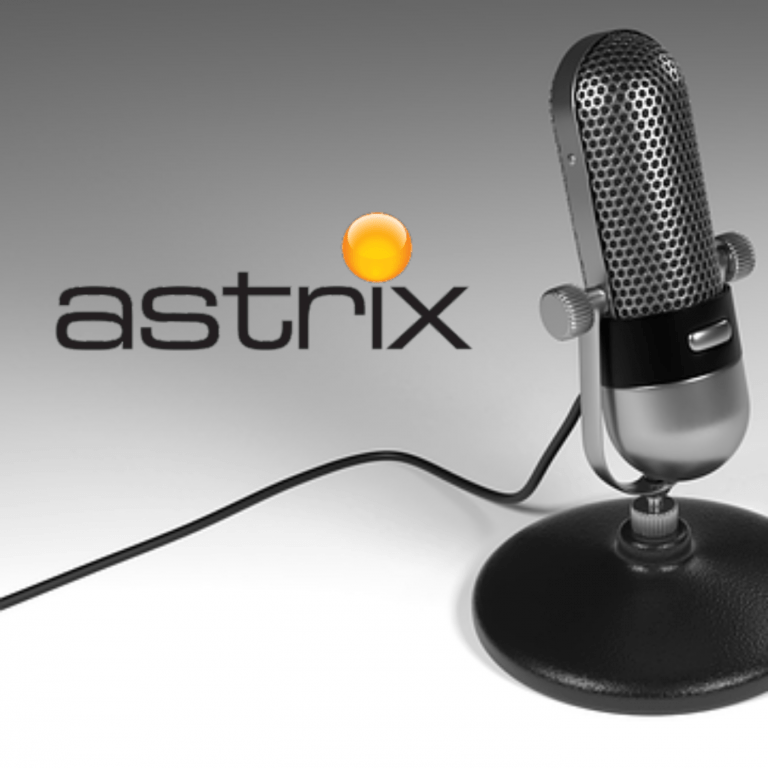 New Podcast: Blueprint for Building a Better Data Governance Framework
Data Governance is an extremely important component of a digital transformation and being able to manage the critical implementation of strategies, methods, and frameworks for data governance is an imperative to ensure success overall in the transformation. 
In this episode, we focus on the importance of Data Governance in the biopharma industry. We look at some key factors contributing to developing a successful Data Governance program speaking with our experts on the topic. 
The Integrated Lab – Lab connectivity powers data-driven discovery
Technology has changed nearly every aspect of our daily lives and has rapidly redefined the way we do science. The digital disruption brought about by the vast influx of innovative technologies has created both an increasing dependency on technology and accelerated digitally-enabled science.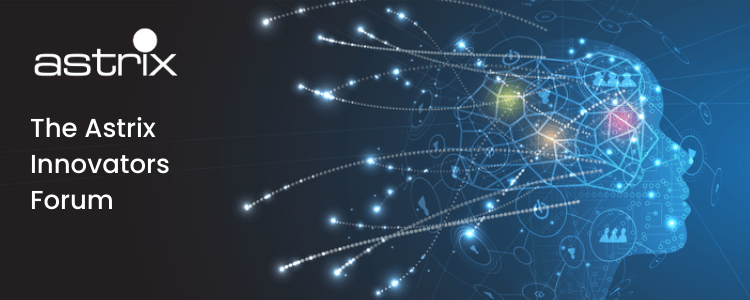 The Astrix Innovators Forum
Insight-driven Discussions to Realize the Laboratory of the Future
As an important part of our 26-year leadership role to empower innovations in science and medicine by providing laboratory informatics solutions that digitally transform operations into labs of the future, Astrix supports professionals in their ongoing effort to achieve operational excellence through optimized laboratory informatics.
Podbook: Next Level Digital Transformation: Reimagining What's Possible
Everyone pursues digital transformation but many fail to fully realize its potential. Why is this? More urgently, though, what can you do to avoid both the buyer's remorse and frustration that follows so many efforts at modernization via automation? Dave Dorset, Astrix Principal Software Architect, has some valuable insights from his time on both sides of the client-consultant table. You're going to want to hear his insights on ways to ensure your digital transformation initiative delivers the changes you envision in your organization.
Astrix On-Demand Webcast
Creating a Comprehensive Image Image Data Management Strategy
Follow our popular LinkedIn page for great articles and insights on Lab Technology