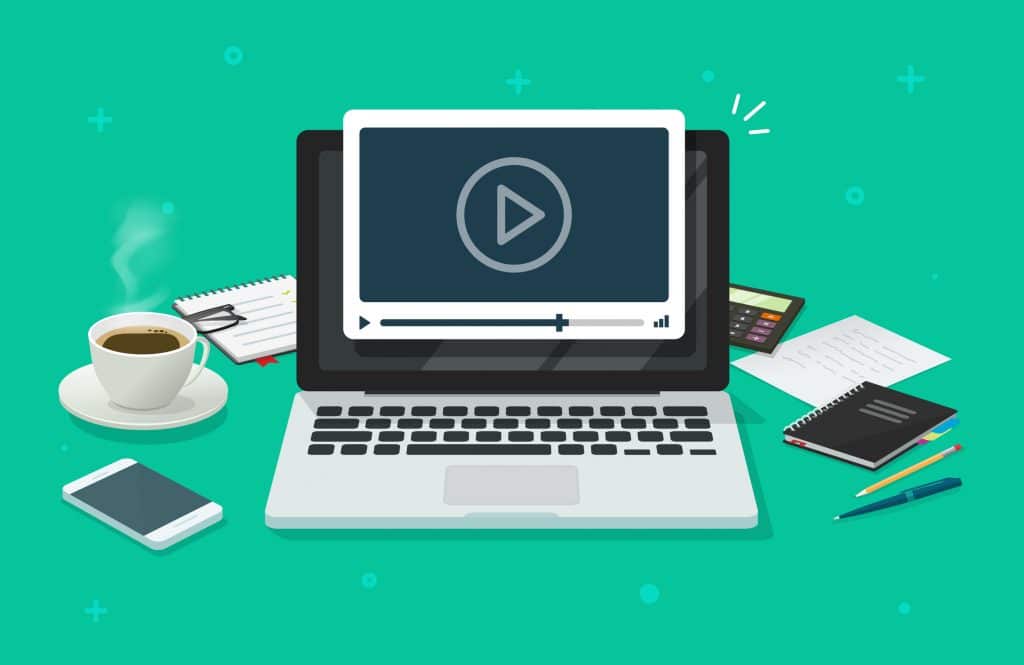 Astrix Webinar – Accelerating Lab Execution: Vitalizing BIOVIA ONELab with Growth in Mind
August 18th 1:00 PM EST / 10:00 AM PST
In this webinar, we will explore:
Techniques for master data standardization within BIOVIA ONELab
Approaches to extend Recipe reusability
Activity and Activity Plan best practices
Exposing Collaborative Spaces for a truly collaborative environment
Digital Transformation Webcast Series: Revolutionizing Scientific Laboratory Informatics
Astrix is bringing together innovative informatics solutions providers from across the industry that are at the forefront of technology to present cutting edge solutions that will enable the transformation of your laboratory into the digital lab of the future. Join us for this unique series to learn more about these revolutionary advancements in laboratory informatics.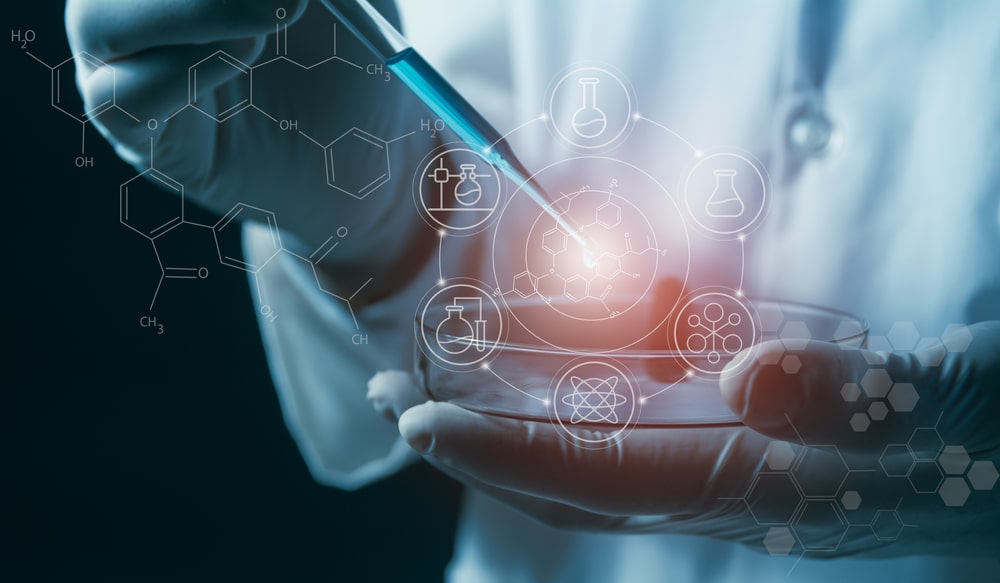 Upcoming Webcast with Cerebrum
"Integrating Disparate Technologies to Create an Agile LIMS"
Date:  August 19th 1:00 EST
Presenter:  Uncountable Tom Miller, Director of Marketing, Cerebrum
Intelligent Workflows: Digitizing Today's Clinical Laboratory
While digital transformation has become a top priority for most organizations, the clinical laboratory remains challenged by two crucial requirements to realize the value gained from migration to a truly digital world: managing patient data in proprietary formats and tracking the chain of custody while maintaining the integrity of specimens throughout its lifecycle.
Cerebrum, a leader in Laboratory Information Management Systems (LIMS), offers intelligent lab workflow software solutions for medical and life sciences pathology labs, focusing on improving patient safety, regulatory compliance, and lab efficiencies. Their mission is to enable pathology lab professionals to perfect their businesses by perfecting their workflows for all types of patient specimens at busy, growing practices.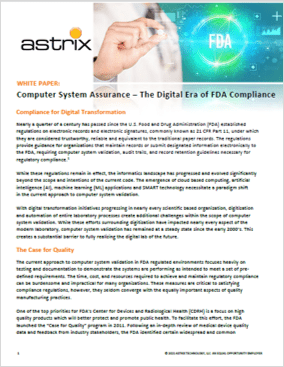 Computer System Assurance – The Digital Era of FDA Compliance
Nearly a quarter of a century has passed since the U.S. Food and Drug Administration (FDA) established regulations on electronic records and electronic signatures, commonly known as 21 CFR Part 11. While these regulations remain in effect, the informatics landscape has evolved significantly beyond the scope and intentions of the current code. The emergence of cloud based computing, AI and ML applications, and SMART technology necessitate a paradigm shift in the current approach to computer system validation.
In the new era of digitization, the approach to regulatory compliance must also adapt to keep pace with current advances in technology. In response to this growing need for change, the FDA has embarked on two additional initiatives that recognize the importance and impact of the digital revolution.
Astrix On-Demand Webinar
Driving Growth through Digital Quality and Compliance
Digital quality for life sciences organizations has now become more of a necessity rather than an aspiration as your business processes evolve and are getting more complex, distributed, and global. Establishing the right foundational elements and agreeing upon a roadmap for digital quality will be essential for success and business growth.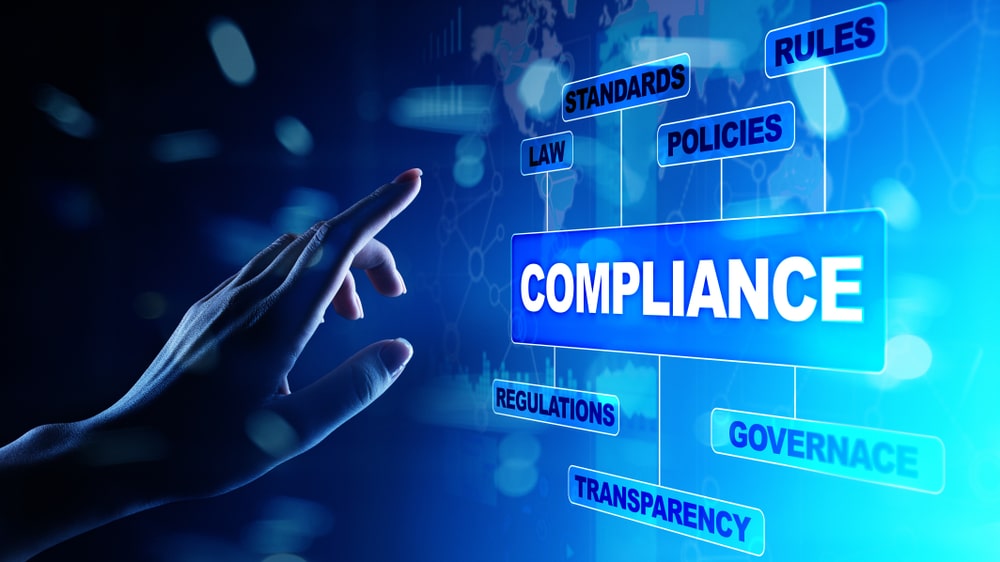 We invite you to subscribe to our YouTube Channel so you can keep up with the wonderful on-demand presentations covering all of the big topics in lab technology today.

Click on the icon below and subscribe to our channel.
Follow our popular LinkedIn page for great articles and insights on Lab Technology