Expert news and insights for scientific & technology professionals.
The Life Science Industry Blog for R&D Professionals
Astrix Blog – Decentralized Clinical Trial Trends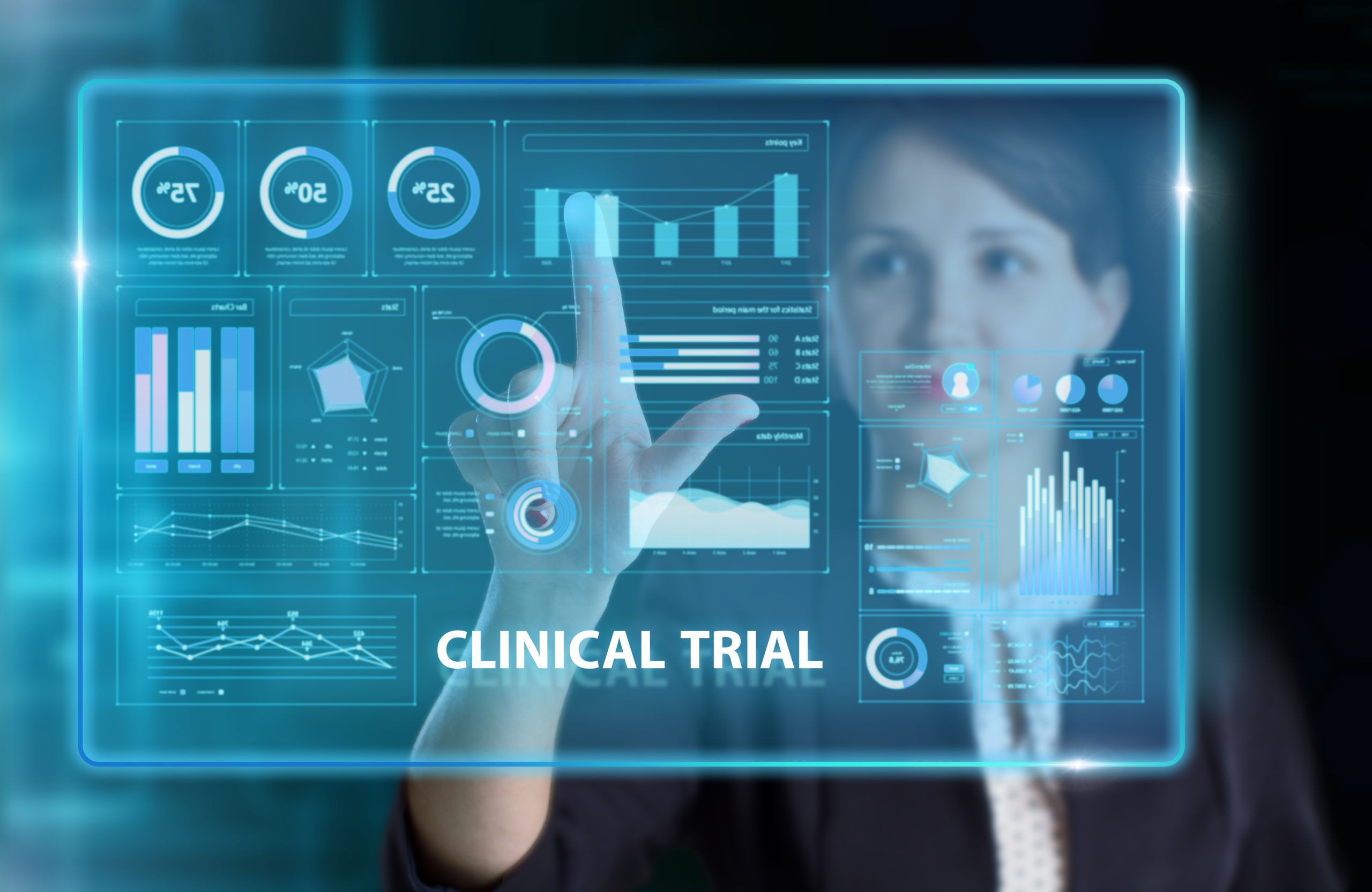 What becomes important, as the use of decentralized clinical trials expands, is the level of digitalization and how well various parts are connected. Moreover, the level of patience centricity, which can be thought of as customer centricity, can be enhanced as we are interfacing not only with sites, but with the patients and some of the longer-term vision within HCPs or other care entities, towards 'value-based care outcomes'.
We are seeing the following trends in clinical trial modernization being facilitated by increasing decentralized clinical trials use:
Limited growth in solutions with cross Patient-Site-Sponsor views and exchanges of information, with enabling workflows (e.g., Still Point Solutions)
Increase in offerings and tools around:
Digital CRO and decentralized clinical trials vendor/partner solutions
'Digital Diagnostics'​ for decentralized clinical trials  outcome measures
AI/ML enablement
Continued challenges with:
Interoperability to share decentralized clinical trials as a 'Service' (vs adjunct technologies and service providers)
Sites want to use their own technology beyond e-content, eCOA, and the Telehealth definition of DCT. Innovation is happening in Digital CRO, DCT Solutions & Partners, and in Wearables and the medical home, along with 'value-based care' outcomes.
Need for sponsors to have measurable outcomes for site and patient adoption of DCT, i.e. what are the benefits to the customer vs sponsor value.
DECENTRALIZED CLINICAL TRIALS ENABLEMENT
Much of our work is being done for our clients looking to improve their process, technology, capability, and organizational culture. The improvement can be either:
Foundational (base capabilities)
Enabling (more advanced capabilities)
Innovation (expanding beyond the enabling capabilities)
Most of our clients are split between the Foundational space and Enabling areas with some moving up into the Innovation region relative to clinical trial modernization enablement through decentralized clinical trials.
Our clients are focusing on some key decentralized clinical trials areas. While some are focused on capabilities associated with Telemedicine, Home Health, and the coordination of care, others are enabling technologies centered around digital protocol, and SOA to automate workflows and communications.
 Some of our clients are considering the incorporation of: 
e-content document exchange,
risk-based, and remote monitoring.
Any of these can influence the designs of the actual protocol, as well as changes to current process and ways of working. One theme among our engagements is assisting our clients to assess ways in which they can improve the overall clinical operating model through: simplifying the number of points and use of platforms and integrations, and reducing [the volume of] data capture, entry, and updates as they work to improve their overall clinical operating model.
In working with our clients, one main area they look to focus on is clearly understanding the availability of decentralized clinical trials capabilities, technologies, and the vendors providing them. This is typically one of the first areas we focus on with the client to understand capabilities and how they could be leveraged. Using this information, we can help shape the organization's requirements and construct a client-centric strategy for clinical trial modernization for both the current and future business needs.
Summary
We're seeing the first iteration of decentralized clinical trials 1.0. This area continues to evolve with new technology and methods to improve both digital trial enablement and digital patient centricity.
It is critically important, when looking to incorporate clinical trial modernization via decentralized clinical trials into your business, that you ensure you have the right external organizations involved who can assist you. Formulating the appropriate strategy along with the proper processes, and technology is imperative. Astrix's team of professionals has worked with many of the top life science organizations to assist them with respect to their business needs in these areas. As a technology-agnostic partner, without a preconceived preference for a specific supplier or product, we work closely with your team to ensure solutions are reviewed and incorporated into your business so that you succeed in realizing your vision and achieving your organizational goals.
To learn more, please read Astrix's new white paper – The New Age of Decentralized Clinical Trials.
About Astrix
Astrix is the unrivaled market-leader in creating & delivering innovative strategies, solutions, and people to the life science community.  Through world class people, process, and technology, Astrix works with clients to fundamentally improve business & scientific outcomes and the quality of life everywhere. Founded by scientists to solve the unique challenges of the life science community, Astrix offers a growing array of strategic, technical, and staffing services designed to deliver value to clients across their organizations.